Stephen Amell Attacks SAG-AFTRA calls it a 'Reductive Negotiating Tactic'
Stephen Amell Attacks SAG-AFTRA calls it a 'Reductive Negotiating Tactic'
Updated on August 03, 2023 18:00 PM by Andrew Koschiev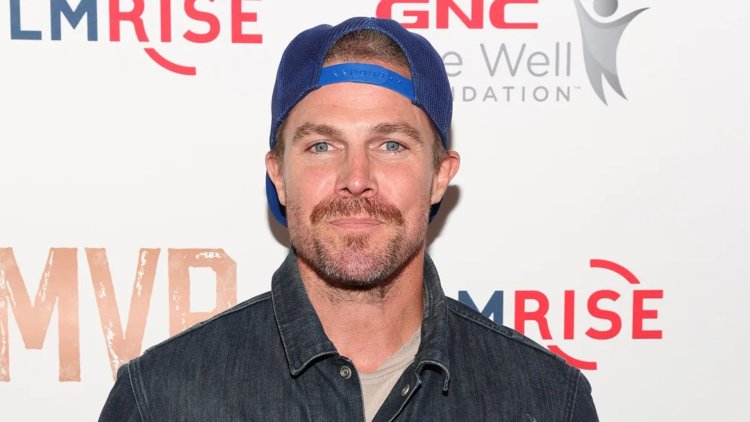 (Image Credits:TVLine)
The actor who known in TV series 'Arrow', Stephen Amell, expressed his views about strike actions of SAG-AFTRA. Stephen Amell at Raleigh's Galaxycon revealed that he does not support those current action of SAG-AFTRA and calls it a 'Reductive Negotiating Tactic'.

First Opposite from Actors
From SAG-AFTRA strike action caused by its contract expired with the Alliance of Motion Picture and Television Producers which start on 14th July, Stephen Amell is one of the first actors who spoke up his opposition to those strike. The key issues of SAG-AFTRA's strike such as compensation from streaming and artificial intelligence and finding the best deal for security of the actors.

Stephen Amell's Views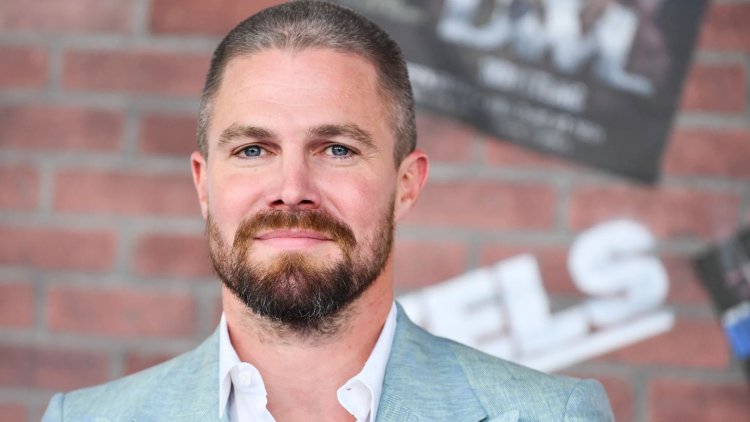 (Image Credits:Vanity Fair)
Stephen Amell feel like isolated in Hollywood because lot of them not aware in those strike situation. Stephen Amell declared that he support his union and always support SAG-AFTRA, but he do not support strikes. For Stephen Amell, strike just a reductive negotiation tactic and just made the situation more frustrating.

Still Stand for Union
Stephen Amell's rejections for those strike is very differs from the majority of actors who have supported the labor stoppage in SAG-AFTRA's strike. Despite his disagreement with those strike because striking is not effective way to approach negotiation, Stephen Amell emphasized that he still stand with his union.

Conclusion
While many actors support the SAG-AFTRA's strike who have purpose to secure better compensations and rights for the actors, Stephen Amell's statements to be an opposite for those strike has sparked controversy in the entertainment industry. Stephen Amell believes that striking is not an effective ways proved by the negotiations is still continue between SAG-AFTRA and the AMPTP. Let's see how this disagreement among actors will impact the outcome of the strike.
Also Read : Steven Spielberg had to push Will Smith to join Men in Black

Also Read : A gift from Jamie Lee Curtis to Lindsay Lohan's Baby Luai!

Also Read : Gisele Bundchen wishes her sister a happy birthday