Ryuichi Sakamoto, Pioneer Of Electronic Pop, Passes Away At 70
Ryuichi Sakamoto, Pioneer Of Electronic Pop, Passes Away At 70
Updated on April 03, 2023 12:13 PM by Andrew Koschiev
Ryuichi Sakamoto, a legendary Japanese musician, composer, and producer, passed away on April 1, 2023, at the age of 70. Sakamoto was widely regarded as a godfather of electronic pop, having made significant contributions to the genre throughout his career.
Introduction To Ryuichi Sakamoto And His Contributions To Music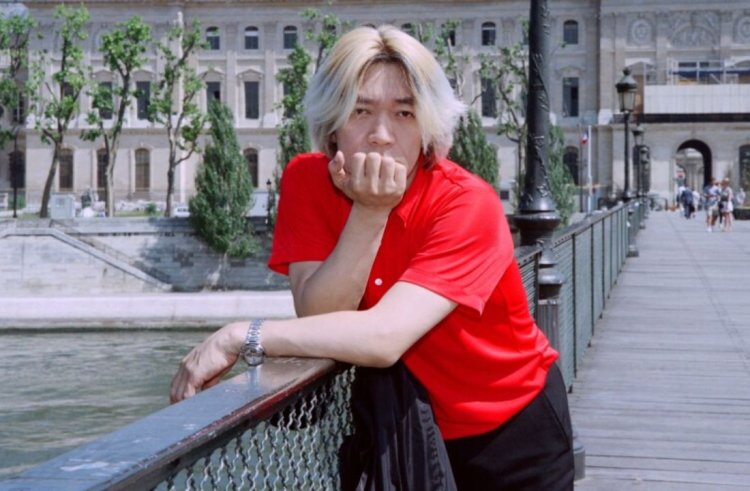 (Image Credits: WUTC)
Born in Tokyo in 1952, Sakamoto started his music career in the late 1970s as a member of the pioneering electronic group Yellow Magic Orchestra (YMO). The band's innovative sound, which fused elements of pop, funk, and electronic music, was highly influential and helped to pave the way for the rise of electronic pop.
Sakamoto later went on to establish a successful solo career, releasing numerous albums and collaborating with artists from a variety of genres. He was also an accomplished film composer, having won an Academy Award for his work on the soundtrack for "The Last Emperor" in 1988.
Sakamoto's Impact On The Electronic Pop Genre
Sakamoto's influence on the electronic pop genre cannot be overstated. He was known for his innovative use of synthesizers, which helped to shape the sound of electronic music in the 1980s and beyond. His music was characterized by its fusion of traditional Japanese elements with modern electronic sounds, creating a unique and unforgettable sound.
Sakamoto's work inspired countless musicians, and his legacy can be heard in the music of many contemporary electronic artists. He was a true pioneer, pushing the boundaries of what was possible with electronic music and leaving an indelible mark on the genre.
Reflections On Sakamoto's Legacy
In the wake of Sakamoto's passing, many in the music industry and beyond have reflected on his immense legacy. His music was praised for its beauty, complexity, and emotional depth, with many describing it as both groundbreaking and timeless.
Sakamoto was also known for his activism and his commitment to environmental causes. He was a strong advocate for the protection of the planet, and his music often reflected his concern for the state of the natural world.
Tributes To Ryuichi Sakamoto From The Music Industry And Fans Alike
Following news of Sakamoto's passing, fans and fellow musicians took to social media to express their condolences and pay tribute to the legendary musician. Many shared their favorite Sakamoto tracks and spoke of the profound impact his music had on their lives.
Numerous musicians also praised Sakamoto's contributions to the electronic pop genre, with many describing him as a true pioneer and an inspiration. His passing marks a profound loss for the music world, but his legacy will undoubtedly live on for generations to come.
Also Read:
Top Inspirational celebrity biographies