Ryan Reynolds Yet Again Sets High Standards for a Husband
Ryan Reynolds Yet Again Sets High Standards for a Husband
Updated on August 26, 2023 11:21 AM by Anna P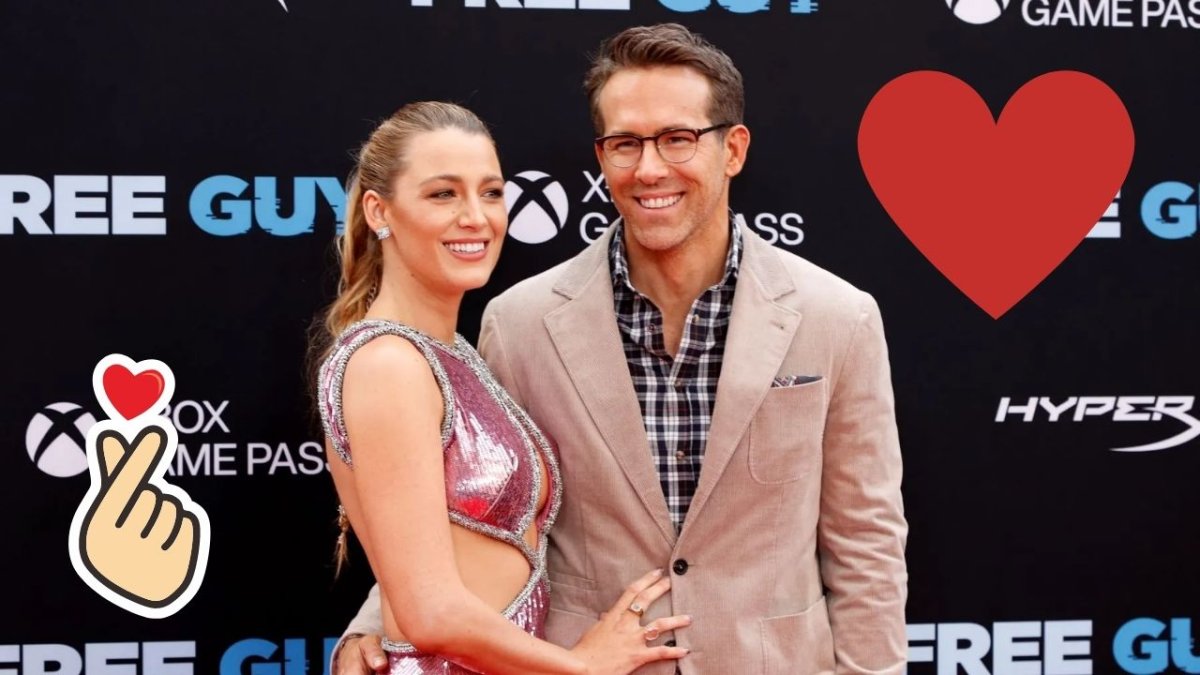 (Ryan Reynolds Yet Again Sets High Standards for a Husband \ Image Credits:Showbiz Cheat Sheet)
Ryan Reynolds, the Deadpool star, is setting new standards for an ideal with each passing day. His love and affection for his wife is not strange to the fans of this power couple.
Blake Turned 36 This Year
Recently, Ryan Reynolds paid tribute to his wife, Blake Lively, who turned 36 on Friday, 25th of August. To honor his wife, he posted a carousel of photos of his wife and them together. Some of the photos were solos of Blake Lively, while others were of them together.
He also captioned it, The only thing irrevocably mine in the world is the love and appreciation and awe I feel for this person, Ryan Reynolds wrote. "Witnessing her life is something I couldn't take for granted if I tried. And believe me, I will try.
Happy Birthday, @blakelively. You hung the damn moon.
Fans were also somewhat surprised to see such photos. Although this power couple is well-known for their love, Ryan Reynolds always posts ostensibly questionable and funny photos of his wife, Blake Lively. So, it was a very out-of-character thing this actor did. He posted good photos of his wife.
One fan commented on Instagram, "Ryan's probably being held at gunpoint by Blake bc there's no other explanation he didn't even post a bad picture,
Another hilariously questioned, "wait actual normal pictures, are you okay????????
A third user commented, "Is your account hacked? You've posted ALL good photos?!

How Their Love-Story Begins?
The beginning of their love tale is quite popular among their fans. The whole internet remembers the witty remarks both actors thrown at each other during the shooting of the film 'Green Lantern' in 2010. During that time, Reynolds, 34, was married to Scarlett Johannson while Blake, 23, was dating her co-star of the series 'Gossip Girl,' Penn Badgley.
Despite the on-screen chemistry of both actors, this power couple also had a fair share of twists in their romance life.
Reynolds recalled one of those bizarre moments where both went on a double date, but with different partners. However, the attraction and tension among them could not go unnoticed.
We were buddies then. I remember it was funny because, for about a year after Green Lantern had come and gone and all that stuff, we were both single, Reynold shared.
We went on a double date. She was on a date with another guy, and I was on a date with another girl.
That was the most awkward date [from their perspective] probably because we were just like fireworks coming across, he jokingly said.
A Beautiful Couple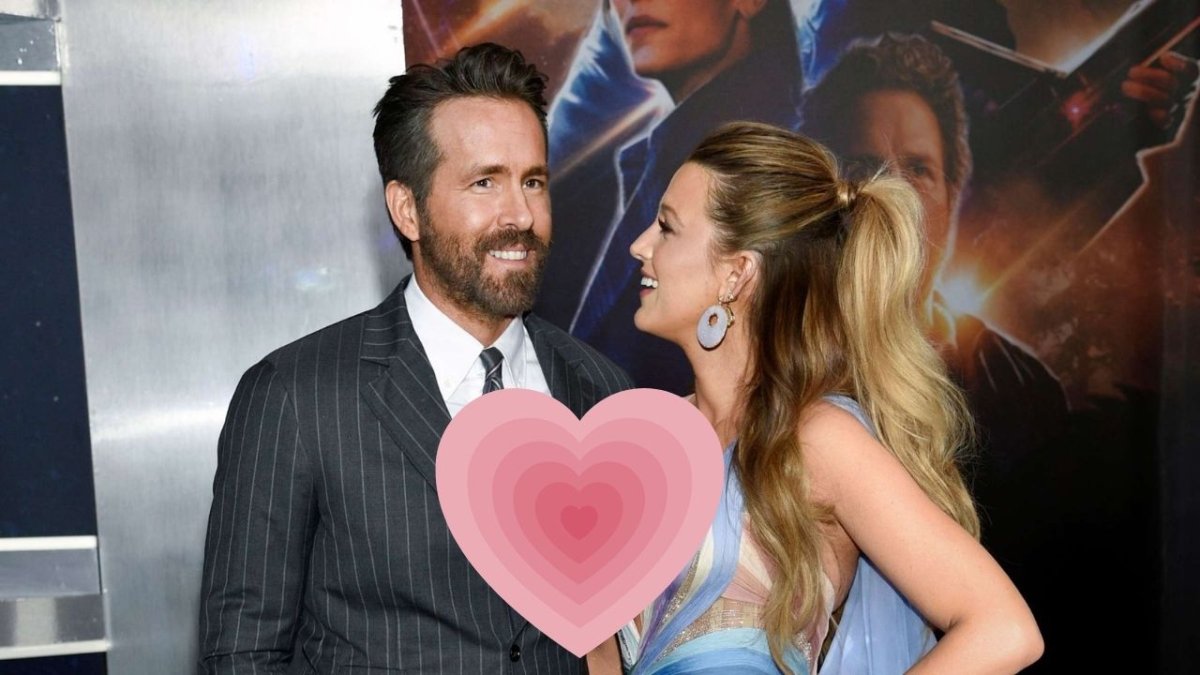 (A Beautiful Couple \ Image Credits:Daily Update)
Within a year of dating in 2011, they got married in September 2012. Now, Ryan Reynolds and Blake Lively, who had been married for more than 13 years, share daughters James, Inez, and Betty.
Recently, they welcomed their fourth child in February 2023. The couple dropped the hint of this news on an Instagram post where Reynolds and his mother, Tammy, were hugging Blake from the sideways.
Also Read : From 'Deadpool' to Wales: Ryan Reynolds' Jaw-Dropping $1.8 Million Purchase Will Leave You Speechless!
Also Read : From Bella Hadid's Spray on Coperni ensemble to Kim Kardashian's iconic Marilyn Monroe outfit