Rema, a Nigerian singer and BTS icon Junkook, made it to the Mena chart
Rema, a Nigerian singer and BTS icon Junkook, made it to the Mena chart
Updated on November 30, 2022 21:29 PM by Laura Mendes
Every week Top Twenty songs will be updated on Mena Charts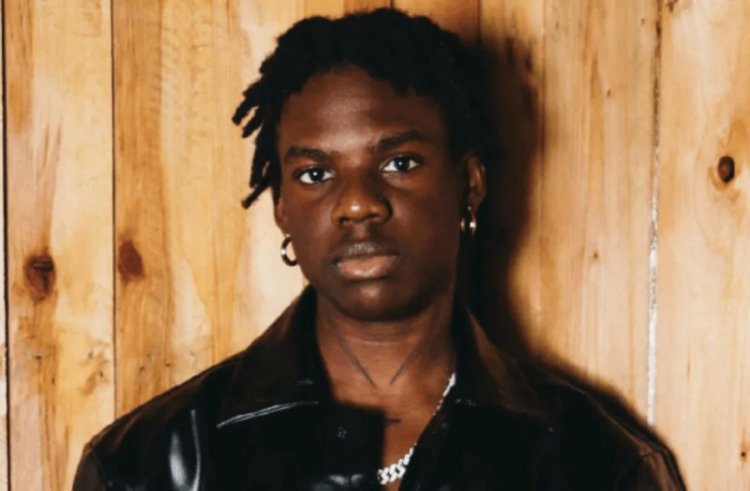 (Image Credits: Bussinessday.ng)
Calm down has not only topped the Mena charts but is popular worldwide and made it to the charts in the UK and US.
In February, the Afrorock remixed his song with Selena Gomez; it winded in August.
Rema said, "I'd like to thank all of my fans across the region who streamed Calm Down and helped it to become the first ever Official Mena Chart number one.I am so happy that you are enjoying the song and very proud to be the first artist to reach number one."
The other top tending songs on the Mena Chart are Ba'amaret Meen, performed by Saudi singer Farid on No two and Dreamers by BTS star Jungkook trending on no 3.
The other songs on the list are Ozuna, Gims and RedOne.
Also Read : Will Smith is hopeful for an invitation to the Oscars for 2023 but regrets the slap
About the Mena charts, the regional director of IFPI said it is a definitive record.
The music industry, with the data supplied by the musicians, includes streamers Anghami, Apple Music, Deezer and Spotify, Youtube and others.
"This is great for the artists because they can now be recognized for their commercial success in the region", says Riyadh.
The. launch of Mena through IFPI has served as a milestone for the IFPI.
Specific charts for the Mena region's nations and establishing a regional music collection agency that collects royalties on behalf of record labels are additional initiatives in the works.
It only motivates the regions and the artists from the region with major music markets. It is also a Powerful music organisation. In the Arab country
Also Read: Unexpected death! Jake Flint passed away at an early age!
IFPI was a non-profit organisation launched in 1933. It presents the interest of more than 8k labels across 70 countries.
The Mena Chapter's headquarter is in Abu Dhabi. It joins the regional offices in Hong Kong, Miami and other countries.
The British phonographic industry is also a member of the IFPI.