Rapper Ye missing, former Business manager unable to serve $4.5 million lawsuit against him
Rapper Ye missing, former Business manager unable to serve $4.5 million lawsuit against him
Updated on December 30, 2022 10:55 AM by Laura Mendes
In an all-new lawsuit to be pressed against the Rapper Kanye West by his former business manager now, Ye has gone missing.
Former Business manager St. John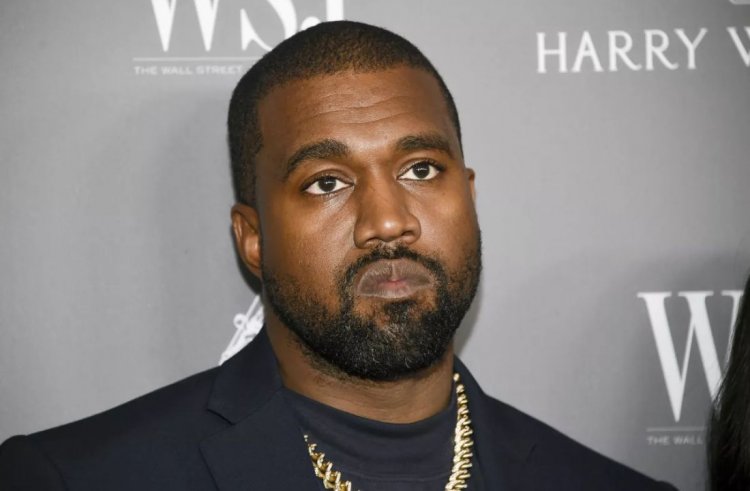 (Image Credits: Los Angeles Times.com)
Thomas St. John testified in court that he needed help locating Ye's correct address. St. John is suing the Rapper for .5 million, and his company, Yeezy, over-claimed unpaid costs.
After Daily Loud tweeted that the Rapper Kanye West had gone missing his former business manager, and that is where the rumor of the Rapper missing has been going rounds.
Also Read: It's time to remember excruciating celebrity deaths in 2022!
Based on a news outlet's record claims that St. John requested an extension to serve the lawsuit until the end of March on December 19 and additionally, the former company manager could not get in touch with Ye's defense counsel.
The court served a lawsuit to Rapper's mail
Since Rapper's address has yet to be known, the court can't serve him personally, so they attempted to serve via email.
St. John tried his best to serve it to Rapper at his Hidden Hills, Malibu, and Calabasas properties in California, but all attempts went in vain.
Court documents submitted by St. John
According to court documents submitted by St. John, he wasn't paid by the Rapper for 18 months. Though St. John worked with Ye only for three months, he should have paid $300,000 every month, but the Rapper failed to pay as he was committed for 18 months. It is alleged that the Rapper screamed at St. John in January 2022 that he didn't want to work with him any longer, which converted into an aggressive and heated argument.
Where is Kanye West?
According to certain news outlets, Ye was last seen on December 18 while taking his two kids to church. Previously, Rapper's anti-Semitic post garnered a lot of criticism, making him lose gainful partnerships with Adidas and Gap.
Also Read: Teyana Taylor's Dermatologist Tells Xeomin When to Start Injecting and Why She's Against DIY Skincare