Meghan Markle's Missing £156k Engagement Ring Mystery Explained By Insider
Meghan Markle's Missing £156k Engagement Ring Mystery Explained By Insider
Updated on August 24, 2023 15:31 PM by Lillian Pari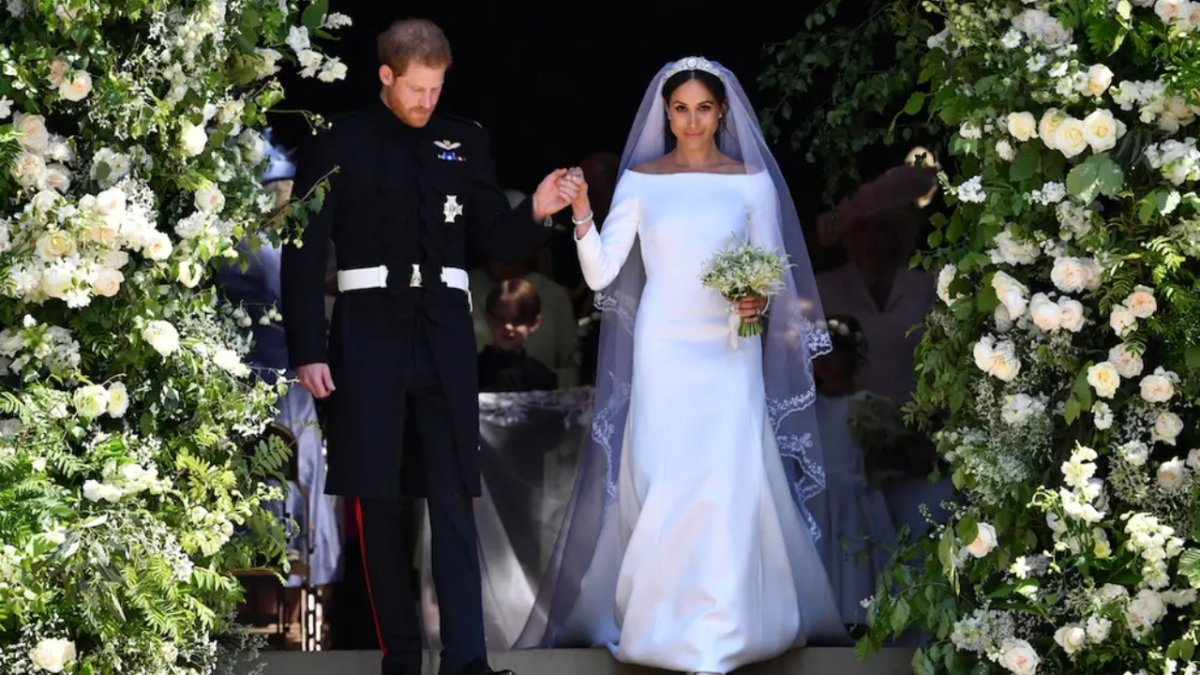 (Meghan Markle's Missing £156k Engagement Ring Mystery Explained By Insider/Image Credits:Business Insider)
The big mystery behind Prince Harry's wife Megan Markle's missing her £156k engagement ring has been explained by an inside source. This explanation comes after in the internet was completely in shock when the Duchess of Sussex was seen without her ring in a photo posted on Instagram. As rumors of the couple going through marital issues were currently on the rise, the disappearance of the engagement ring sparked concern among some royal fans as Meghan and Harry have spent time apart throughout August.
In a story on Instagram, Meghan was pictured beaming alongside her friends Kadi Lee and Cleo Wade but her engagement ring which usually sits above her gold wedding band and diamond eternity ring was missing. Lee, who was part of the picture shared the photo on her Instagram handle Highbrow Hippi to which the royal fans reacted to.
One fan wrote: I wonder what has happened to the engagement ring? Another said: "She looks so well. Perhaps her ring was sent for resizing. Despite Meghan's engagement ring not appearing in the Instagram snap just few days ago the Duchess was seen wearing the ring again.
According to the inside source, the ring was "being fixed" hence why Megan Markle was seen without it. However, the insider did not specify what repairs were taking place on the ring.
Prince Harry, 38 made this beautiful engagement ring in London's Cleave and Company for his romantic proposal to Meghan in November 2017. During the Duke's contentious memoir Spare, he recalled: I took a ring from Meg's jewellery box and gave it to a designer, so he'd know her size. During an interview with BBC after his engagement to Markle he gave more details about the ring: "The ring is yellow gold, because that's [her] favourite, and the main stone itself I sourced from Botswana, and the little diamonds either side are from my mother's jewellery collection to make sure that she's with us on this — on this crazy journey together.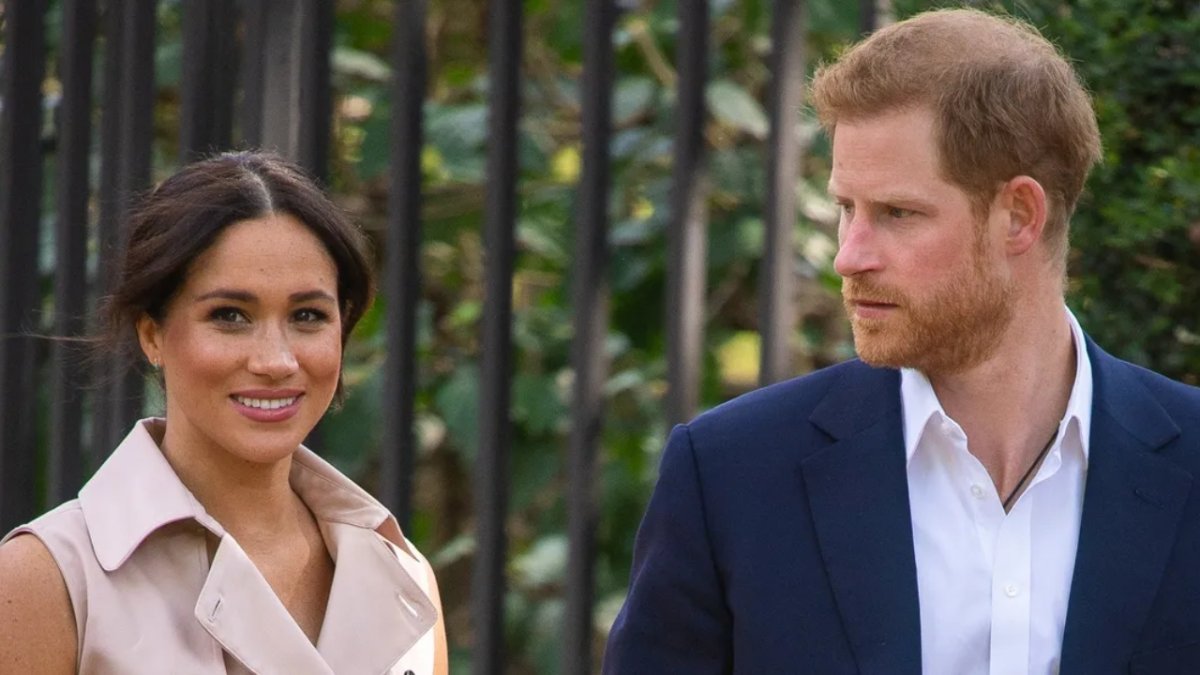 (Meghan Markle's Missing £156k Engagement Ring Mystery Explained By Insider/Image Credits:GB News)
Meghan added: Everything about Harry's thoughtfulness and the inclusion of [Diana's diamonds] and obviously not being able to meet his mom, it's so important to me to know that she's a part of this with us.However it's not the first time the £156k ring has had to go in for alteration.The Duchess also didn't wear the ring during her first pregnancy with Prince Archie which sparked rumors that her fingers had swollen up. It was later revealed that the original yellow gold band was being swapped for a thinner pavé setting instead. Writing in his tell-all memoir, Harry hinted that his decision to use two diamonds from one of his late mother's bracelets may have stirred up some trouble with his brother, Prince William if he had not asked him for his permission first. The beautiful engagement ring is a sign of his love towards Megan Markle.
Also Read: Prince Harry's ex Portrays No hard Feeling; Shows sweet gesture to Meghan Markle
Also Read: Why Did Taylor Swift Fail to Feature in Meghan's Podcast?- The Story behind Meghan and Harry's 'Flop Era'