Kim Kardashian and Nick Cannon had a successful relationship
Kim Kardashian and Nick Cannon had a successful relationship
Updated on February 28, 2023 00:22 AM by Andrew Koschiev
Nick Cannon used to exclusively date Kim Kardashian, the reality star turned billionaire, before his polyamorous lifestyle became popular. They dated until the infamous Ray J tape with Kim Kardashian was leaked in late 2006. When Kardashian started dating Cannon, no one knew who she was, and they just thought, 'Who is that chick with Nick? She's bad,'" Cannon recalled.
Several years later, probably when the tape came out, he recalls. She made that tape a year before I got involved with her. It might seem to people that I was with her first, and then the tape came along after I was gone." The tape was probably an older recording, but to the outside world, it appears that it was Nick and then that it was the tape."
Connecting with her deeply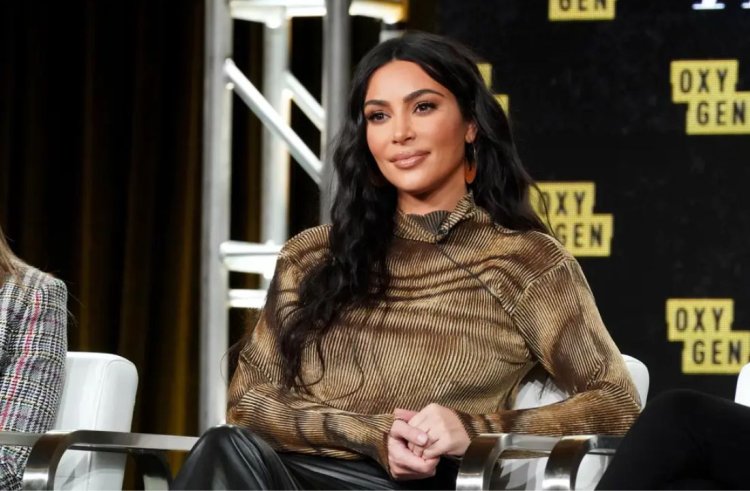 (Image Credits: Buzzfeed News)
Cannon also revealed that Ray J knew the Skims founder before they got together. "We were kids when we got together. We were young people," he added. In addition to having a strong connection to her, Cannon noted he introduced her to her now ex-husband, rapper Kanye West, during the Keeping Up with the Kardashians alum's birthday party.
As the actor put it, there was a lot of seriousness back then. I was hanging out with my family. In 2008, Cannon married Mariah Carey after the couple separated. Two years later, the couple welcomed twins, Moroccan and Monroe. Initially, they broke up in 2014 but reconciled again a year later. The couple divorced again in 2016.
Nick Cannon and Kim Kardashian's breakup
He claimed Kim Kardashian wasn't honest about her sex tape with Ray J, so he broke up with her in 2012. Cannon told Howard Stern in 2012 why he broke up with the reality star, "one of the nicest people you'll ever meet." According to Cannon, the tape's release had always been suspected to be connected to Kardashian.
"That was my problem. We discussed this tape...And she said there was no tape," he said. As he revealed to Drink Champs in a recent interview, Ray J warned him about Kardashian before the tape was made public. During that time, we were getting serious... and Ray J appeared on Rodeo Drive; we had been interacting with many of the same girls in the past. Suddenly, he said to me.
As we walked into the Louis Vuitton store, she said, "You won't want to hold her hand forever." I think he hated me. Even though he is still my man, I feel he hates my girl. We're like, 'he's hating.'" Little did he know, Ray J's fears were quite legitimate.
Kim Kardashian and Nick Cannon could get back together.
According to Cannon in an episode of Hot Tee, in July 2022, Kardashian is with his little bro. As a child, he used to call the radio station and my morning show. I put him on Wild 'N Out. He was my opening act, and I should not take credit for anyone else's skills. I saw them together, so it was very interesting to me.
"It's all love, but Kim Kardashian. I definitely would spin the block. I mean, I'd. I am still determining what their situation is. I'm not messy. I'm patient. I would spin the block and shout out to my little brother, but I would. According to the outlet's source, Kim and Pete have decided to be friends only.
In addition to the distance and their busy schedules, they need help to maintain a relationship. Davidson began dating Emily Ratajkowski for a month. Kim Kardashian is currently single and is working with West to co-parent her new son.
Also Read: 'The Masked Singer' Host Welcomes Baby No.12