A brief history of Kim Kardashian's relationships
A brief history of Kim Kardashian's relationships
Updated on November 30, 2022 16:07 PM by Laura Mendes
About
Kim Kardashian had an interesting love life for decades, regardless of her relationships. At 19, Kardashian married producer Damon Thomas, who was ten years older.
The marriage lasted for three years until she ended it in 2003. Keeping Up with the Kardashians chronicled their engagement and romance in 2011; in 2011, she married NBA star, Kris Humphries.
Unfortunately, 72 days after the wedding, they separated, and she filed for divorce in October 2011. Their divorce was finalized in April 2013 after a messy court battle. Later, she said she felt pressured when it came to marrying Humphries. Here are a few dating histories of Kim Kardashian to be known
Damon Thomas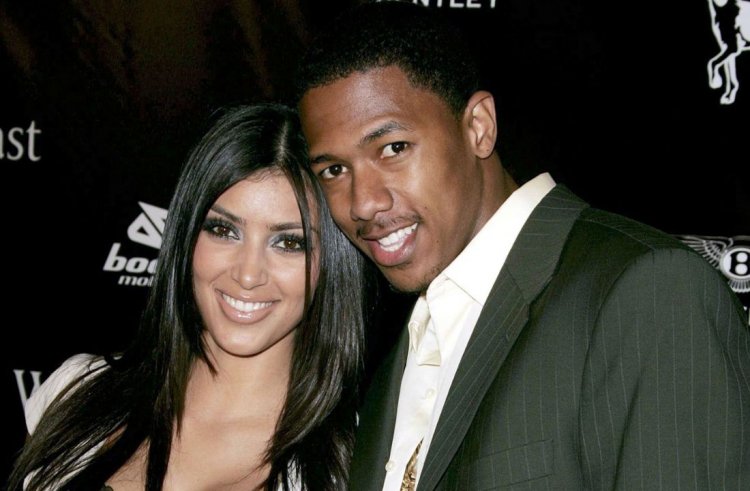 (Image Credits: MarketResearchTelecast)
When she was 19 years old, Kardashian eloped with music producer Thomas. They split three years later.
Ray J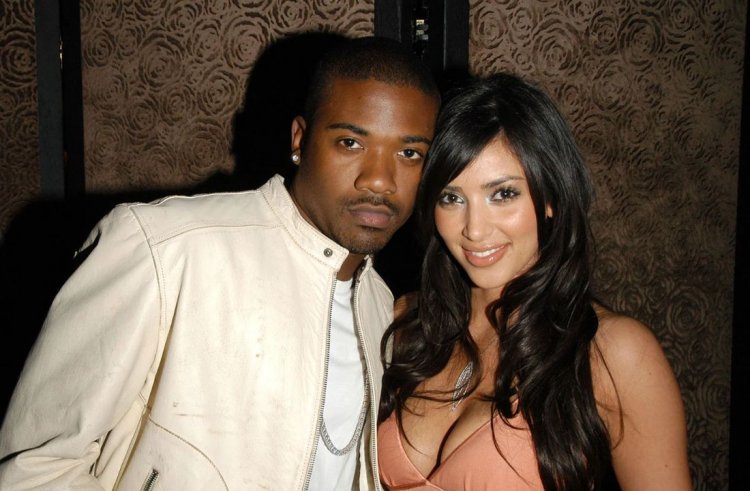 (Image Credits: Billboard)
The sex tape the two made together leaked in February 2007 - catapulting Kardashian to fame, maybe Kardashian's most infamous relationship- her first fling with Brandy's younger brother Ray J.
Nick Lachey
(Image Credits: Us Weekly)
He was photographed hanging out with Kardashian after the singer divorced Jessica Simpson and before he married Vanessa Minnillo, the mother of three kids. The guy mentioned their 2006 date to Details in a 2013 interview, telling the magazine 30 photographers outside the movie theatre greeted them.
Nick Cannon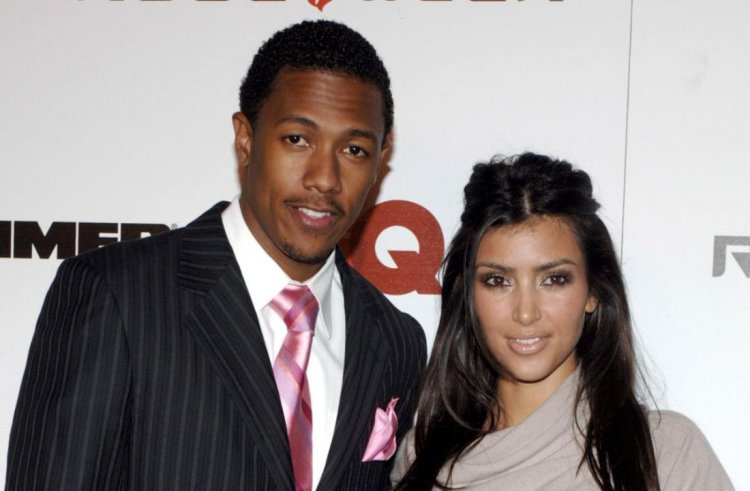 (Image Credits: Pinkvilla)
He said to Howard Stern in 2012 that he ended the relationship because she lied to him about her sex tape with Ray J. Although he dated Kardashian in 2006, the actor ended the relationship based on that sex tape. Stern called her "one of the nicest people you'll ever meet."
Reggie Bush
(Image Credits: NBC News)
From 2007 to 2010, Kim Kardashian dated the quarterback on and off.
Miles Austin
(Image Credits: OKMagazine)
In the summer of 2010, Kardashian began dating the former Dallas Cowboys player, who was then an assistant coach to the Cowboys. A source said that at that time, Kardashian was "dating," but did not want to rush into any relationship. Weeks later, in September 2010, the couple parted ways.
Shengo Deane
(Image Credits: DailyTelegraph)
Deane was Kim Kardashian's bodyguard in 2010. He and the reality star shared a sexy kiss on Keeping Up with the Kardashians, which Deane later called "the best kiss ever!"
Gabriel Aubry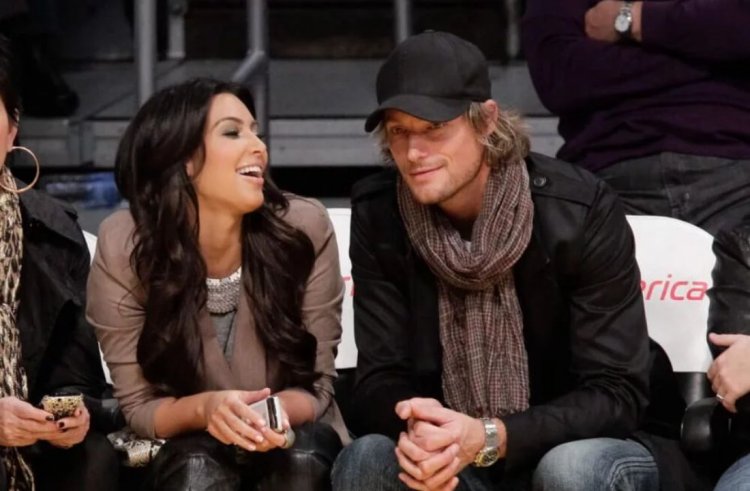 (Image Credits: 9ja Compass News)
"It's sexy!" an insider told that of the romance, which ended after just a few weeks in late 2010. Berry's model ex-boyfriend Aubry briefly dated the reality star in late 2010 after meeting through friends.
Kris Humphries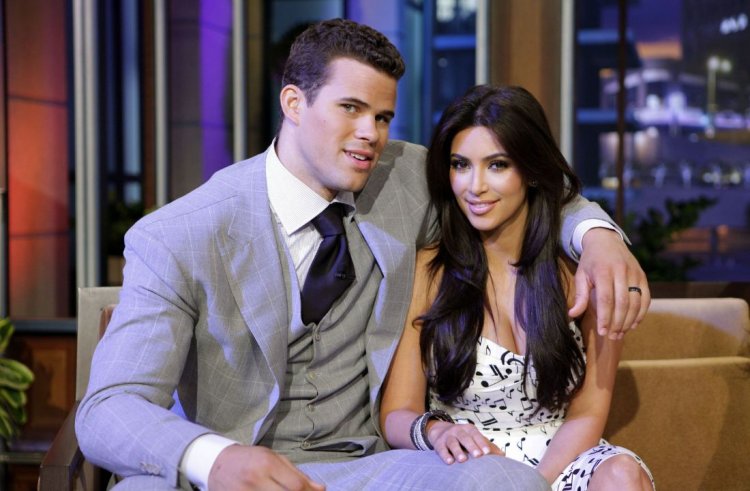 (Image Credits: Cosmopolitan)
In October 2010, Kardashian began dating the former Brooklyn Nets basketball player. They engaged less than a year later, in May 2011. They married in August 2011; however, they separated 72 days later.
A bitter court battle ensued between Humphries and his ex after she filed for divorce in October 2011. Humphries claimed that her ex committed fraud by declaring, "I do." They settled the split in April 2013 after 536 days.
Kanye West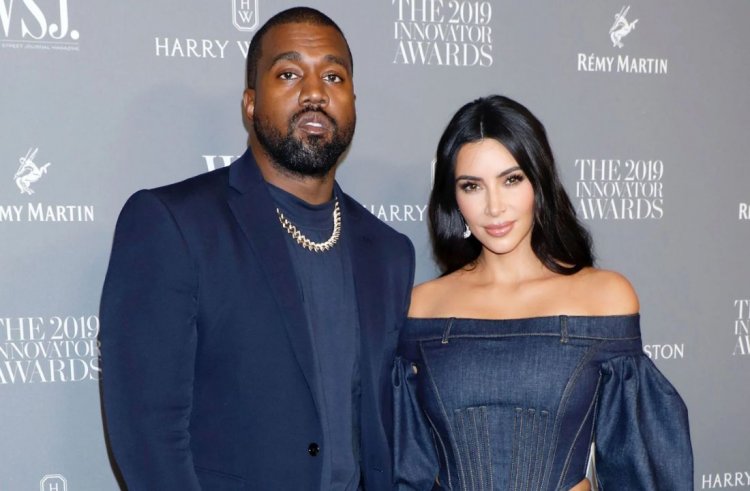 (Image Credits: Us Weekly)
She gave in to West's advances in April 2012 after years of friendship with the Kourtney and Kim Take Miami stars. During a concert in December 2012, he announced that North West was pregnant with his child.
North West was born in June 2013, and the couple married in May 2014. Saint was born in 2015, Chicago in 2018, and Psalm was born in 2019. After six years of marriage, Kardashian filed for divorce in February 2021 after moving to Wyoming with the children while West lived in Los Angeles.
The source confirmed Kardashian and West finalized their divorce in November 2022, nearly two years after a judge declared Kardashian legally single.
Pete Davidson
(Image Credits: Harper's Bazaar)
A few weeks after kissing during a Saturday Night Live sketch, the comedian and Kardashian were first spotted together at Knott's Berry Farm in California in late October 2021. In November of that year, the duo was seen for dinner several times in New York City. Kim's chemistry with Pete is off the charts and growing stronger, and to a source exclusively told in November 2021.