Elon Musk creates history by losing $200 billion fortune
Elon Musk creates history by losing $200 billion fortune
Published on January 02, 2023 17:41 PM by Laura Mendes
Elon Musk is now the first to lose their 0 billion fortune, about two years after he made the same fortune by becoming the second person in history to do it.
Elon Topped the Forbes 2022 list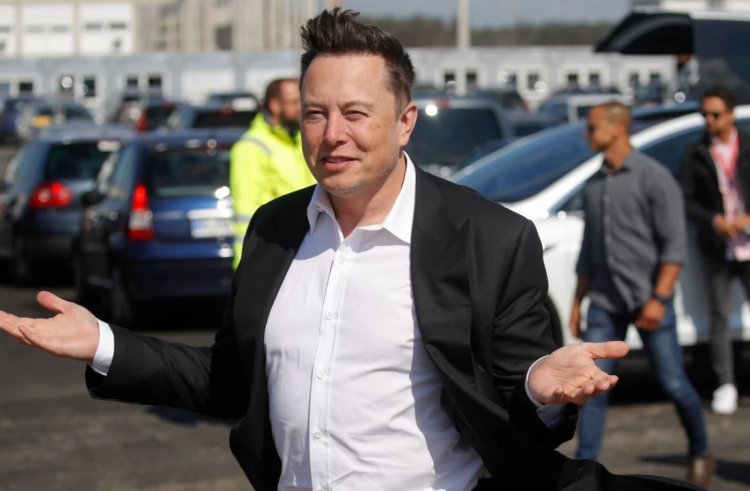 (Image Credits: Complex.com)
Elon Musk overthrew Amazon's President Jeff Bezos from the annual billionaire's list in Forbes 2022; until then, Jeff topped the list for the past four consecutive years.
Months after Jeff Bezos increased his net worth to more than $200 billion a year early, Elon evolved as the second person in history to increase his net worth like Jeff.
Read Also: Jeremy Renner is in stable condition post a Snow Plow Accident
Elon reached new heights in 2021
In November 2021, Musk reached a huge record with a net worth of $340bn, but in April, it reduced to $273.6bn. Just two years before, he was spotted in the 31st rank in the Forbes list with the Tesla stock price at a rate of $72.24.
The decline in Tesla's share price
The CEO of Tesla and Twitter has now lost billions of dollars, bringing his net worth to $137 billion. This decline is mostly attributable to the falling value of his shares in the electric vehicle manufacturer. In 2022, that value decreased by 65%.
His estimated net worth was $2 billion in 2012 when he first appeared on the Forbes list. Until December, Elon was held as the richest person and was then surpassed by European fashion magnate Bernard Arnault.
Sold Tesla shares to acquire Twitter
(Image Credits:CNBC.com)
Musk sold his Tesla shares to purchase Twitter worth $44 billion, which declined the assets of Tesla.
He has been concerned with his recently purchased, highly powerful social media platform, where he has courted far-right reactionaries under the pretense of "free speech" absolutism, alarming both Tesla investors and detractors as advertisers, regulators, and civil rights organizations.
Tesla reduced its production
Meanwhile, Tesla has reportedly reduced production at its Shanghai site and offered American customers a $7,500 discount on several models.
He has mostly downplayed worries about the state of his enterprises, criticizing the Federal Reserve instead for hiking interest rates.
Read Also: Jonnie Irwin's cancer is a trigger for the former 'A Place In The Sun' star