Check out the 20 Christmas movies streaming on Netflix
Check out the 20 Christmas movies streaming on Netflix
Updated on December 23, 2022 17:55 PM by Dhinesh
Watch the top 20 Christmas movies from your home this holiday season on Netflix with different genres to bring the Christmas season more cherished.
Falling for Christmas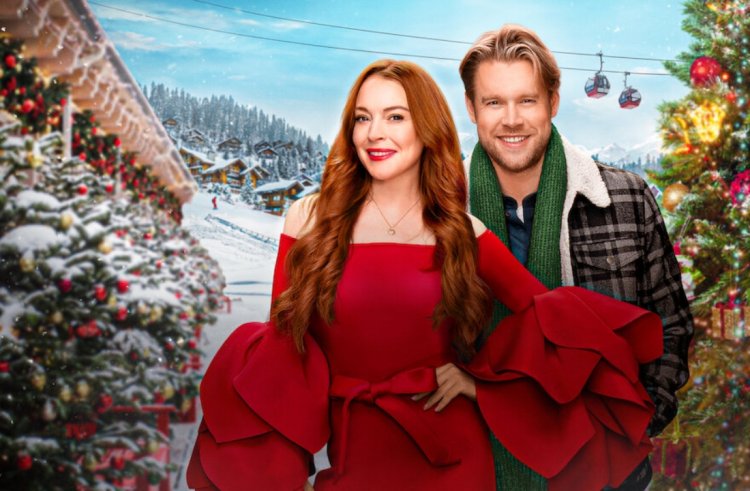 (Image Credits: Netflix.com)
Falling for Christmas offers viewers a platform for Lindsay Lohan's comeback and Chord Overstreet of Glee.
After being diagnosed with amnesia following a skiing accident around Christmas, a recently engaged heiress finds herself in the care of a lodge owner and his daughter.
Also Read: An Overview: Mariah Carey Christmas Special Concert, Real Sports & Chippendales
Let It Snow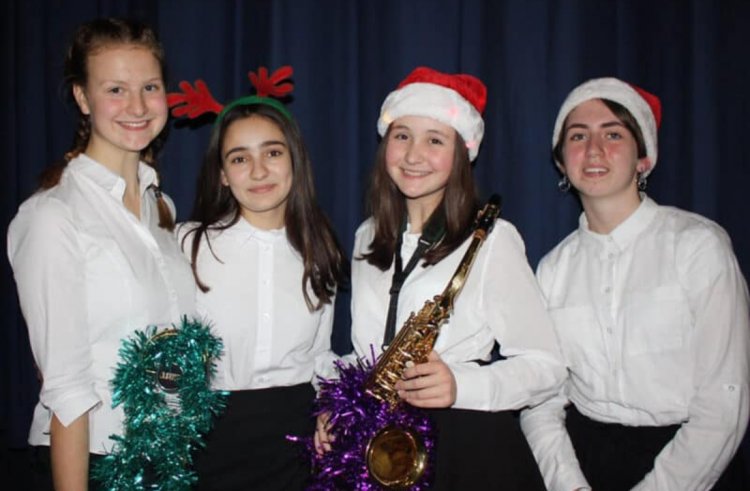 (Image Credits: Teaching Expertise.com)
This one is geared toward teenagers, which is unusual for these kinds of movies but a pleasant breath of holiday air.
High school kids are brought together on Christmas Eve as a snowstorm strikes a tiny midwestern town. Their romantic and friendship live quickly converge, and everything has changed by Christmas morning.
A Castle for Christmas
(Image Credits: Netflix.com)
Enough with all the innocent, inexperienced couples who misunderstand the true meaning of Christmas magic, and this movie serves the purpose.
A best-selling author travels to Scotland to avoid a scandal, where she falls in love with a castle and fights the sour duke who owns it.
Single All the Way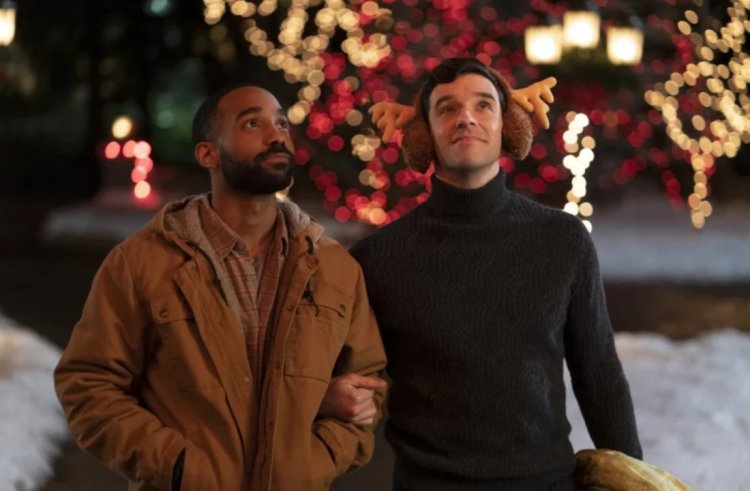 (Image Credits: POPSUGAR.com)
Single All the Way is the Best Netflix rom-com where Peter travels home for the holidays; he convinces his closest friend Nick to pretend to be his lover to escape his family's disapproval of his single status. The movie showcases a lovely queer love.
Fireplace For Your Home
(Image Credits: Netflix.com)
Fireplace For Your Home is not a movie, instead recreates the calming effect of a traditional wood-burning fireplace and a yule log fireplace while listening to holiday music.
Also Read: Why does Young Sheldon not celebrate Christmas Episodes, but The Big Bang Theory does?
Robin Robin
(Image Credits: Animation World Network.com)
On a Christmas star, a hopeful little robin being nurtured by a family of mice makes a sincere desire to be able to fly. This Christmas movie keeps the family united with the movie.
A Boy Called Christmas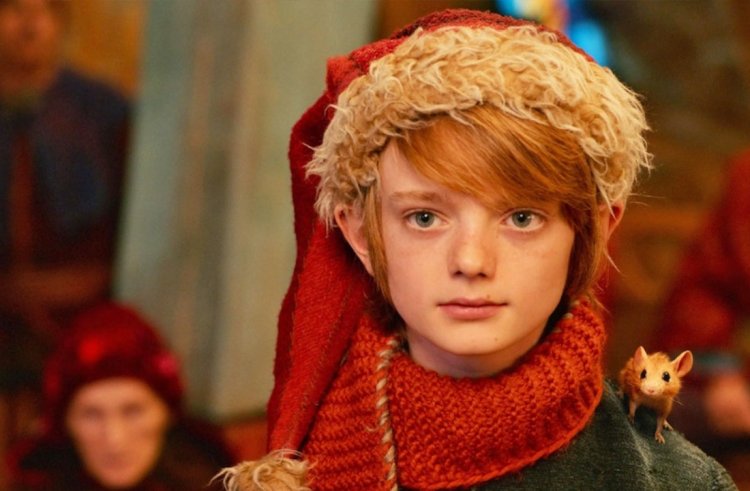 (Image Credits: Empire.com)
A young kid named Nikolas goes on an odyssey to the North to trace his father in search of finding elf village of Elfhelm. He travels with his pet mouse, who is named Mouse, and with Blitzen, a reindeer.
Holidate
(Image Credits: Netflix.com)
Two strangers decide to be each other's platonic plus ones for the entire year since they are tired of being single around the holidays, but they soon develop a genuine love for one another.
Dolly Parton's Christmas on the Square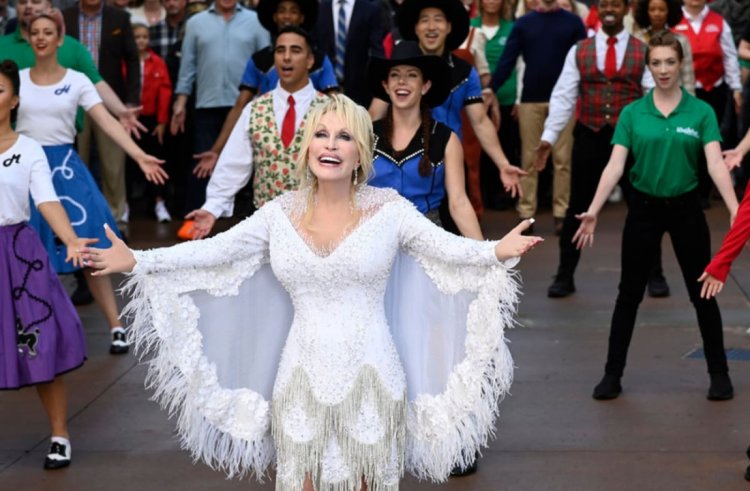 (Image Credits: Parade.com)
This movie makes you feel good as a woman who has no concern for the residents of the small village she intends to sell until she receives a special visit.
Also Read: You are surprised to know that these actors auditioned for Iconic TV characters!
Jingle Jangle: A Christmas Journe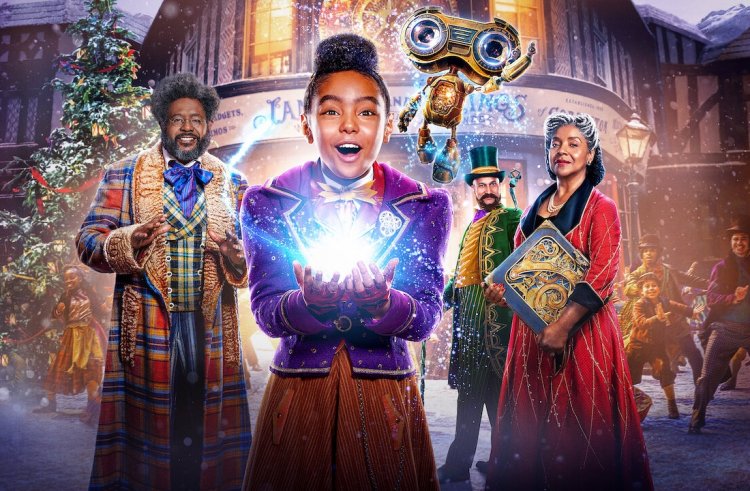 (Image Credits: Netflix.com)
In one of Netflix's most recent holiday movies, a character who has lost faith in the season experiences loneliness until experiencing a resurrection of the spirit thanks to the affection and company of a long-lost family member. Additionally, extra points for avoiding the tired, whitewashed Christmas story that is regurgitated year after year.
Klaus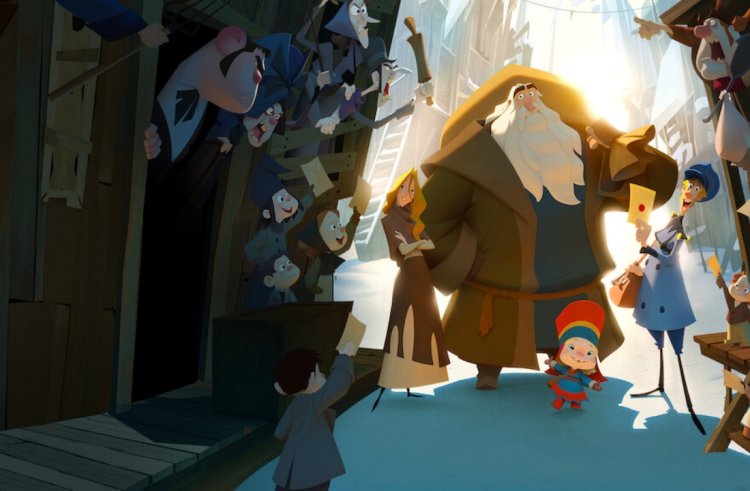 (Image Credits: Netflix.com)
In this animated family drama, a selfish postman Jesper is compelled by his father to move to Smeerenburg. He nevertheless teams up with a reclusive toymaker named Klaus to bring cheer to the gloomy town.
Operation Christmas Drop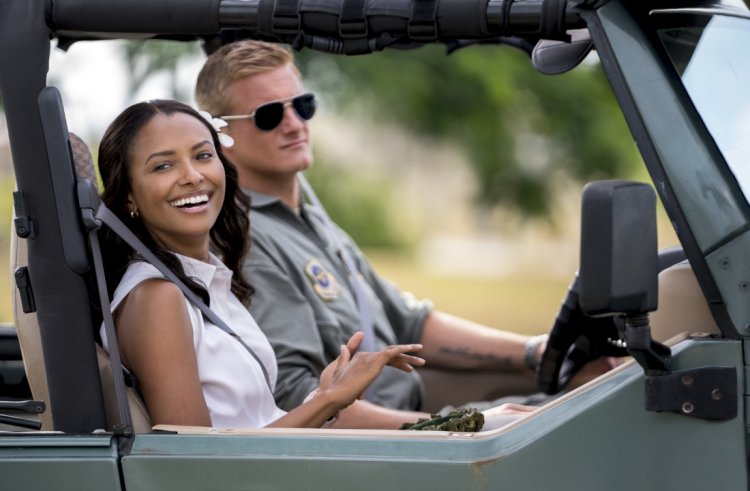 (Image Credits: Amazon Adviser.com)
Erica Miller, a congressional aide, arrives at an Air Force post near a beach and disagrees with Captain Andrew Jantz about one of his pet projects — The Christmas Drop operation. This is another rom-com drama that helps to bring love this holiday season.
The Knight Before Christmas
(Image Credits: Just Jared.com)
In the Christmas fantasy holiday movie, the Knight Before Christmas, a medieval knight who has been transferred to the present day falls in love with a science teacher at a high school who no longer believes in love.
Also Read: For your sweet and savory choices, here are 28 festive Christmas snacks
A Christmas Prince
(Image Credits: Glamour.com)
The Netflix audience enjoys sap during the holiday season. In the movie A Christmas Prince, an American journalist visits a made-up European village to interview the royal family. Surprise! She develops feelings for the prince.
A Christmas Prince: The Royal Wedding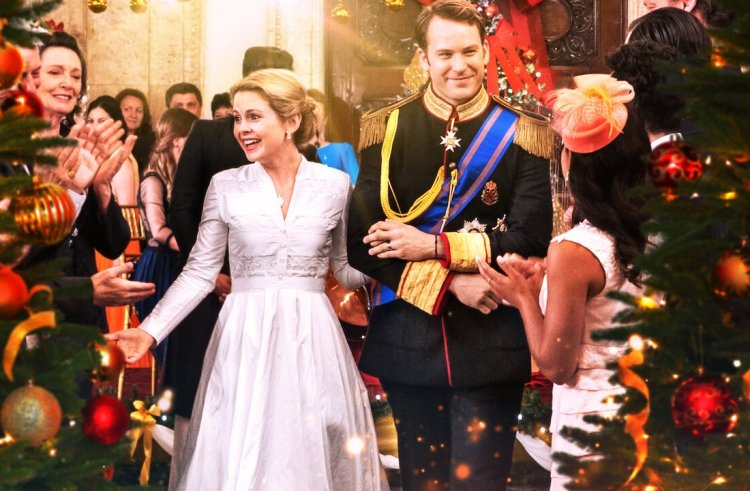 (Image Credits: Netflix.com)
The Royal Wedding gained a second story after A Christmas Prince's success. The narrative picks up this time a year later, as journalist Amber and her prince prepare for their unavoidable Christmas wedding. So it's the same thing, but with all the clichés associated with Christmas and weddings. A collapsing economy is another major plot component that adds some unexpectedly serious problems to the mix.
El Camino Christmas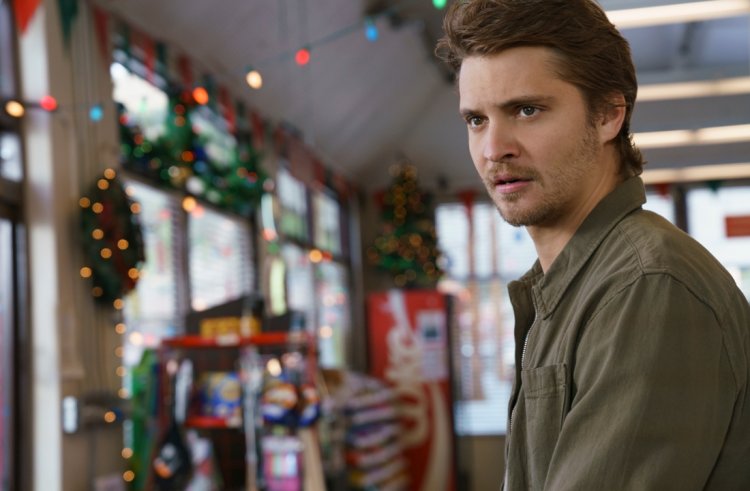 (Image Credits: Decider.com)
On Christmas Eve, a young guy searching for a father he has never known finds himself trapped inside a liquor store with five other individuals.
The Christmas Chronicles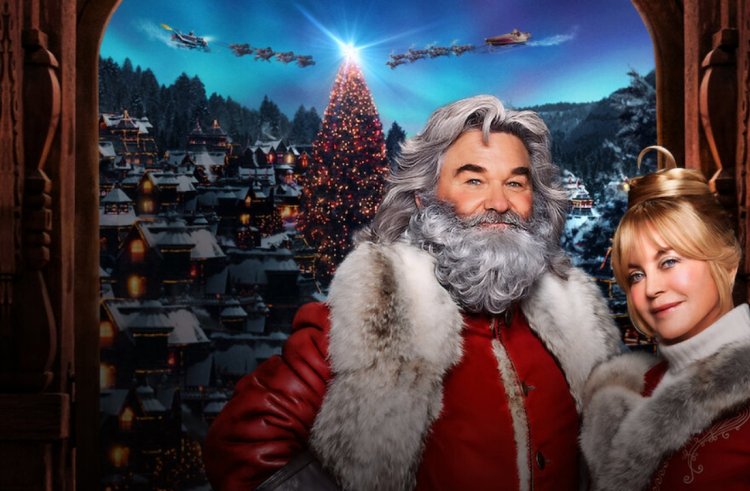 (Image Credits: Social News XYZ.com)
The Christmas season can never be without Santa, so in the movie, On Christmas Eve, Kate and Teddy Pierce, who are siblings, devise a plan to kidnap Santa. The children team up with a fairly cheery Saint Nick and his devoted elves to salvage the holiday when the scheme goes astray.
The Princess Switch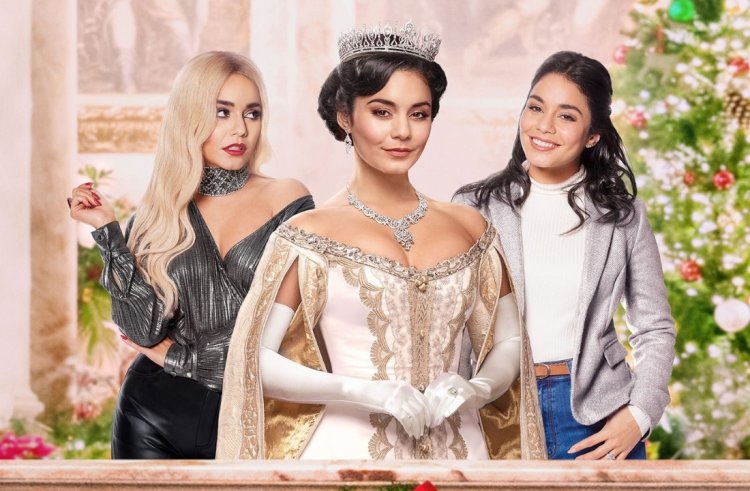 (Image Credits: Radio Times.com)
A duchess switches places with a regular Chicago woman who looks exactly like her a week before Christmas, and the two fall in love with each other's beaus.
Holiday in the Wild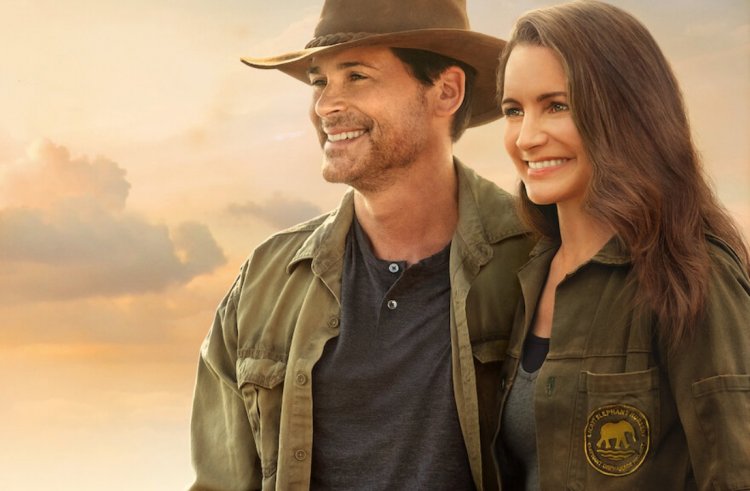 (Image Credits: Netflix.com)
How about experiencing Christmas in the wild? That's what happens in the movie Holiday in the wild. After her spouse dissolves their union, Kate travels alone to Africa for a second honeymoon. She and pilot Derek save an infant elephant there. Kate learns how much she adores her new home as she tends to the elephant's recovery.
Also Read: Enjoy the Christmas festive season with the special binge-worthy films!
The Holiday Calendar
(Image Credits: Decider.com)
An old Advent calendar that a photographer discovered to have been prescient of her future—including a blossoming romance—has been prophesying it. Wish everyone gets to possess such characters.