Charlie Sheen criticizes daughter Sami Sheen for joining OnlyFans
Charlie Sheen criticizes daughter Sami Sheen for joining OnlyFans
Published on December 28, 2022 11:15 AM by FactsWOW Team
Charlie Sheen criticized her daughter Sami Sheen for joining the OnlyFans adult subscription after hitting 18.
Sami Sheen's seductive Instagram post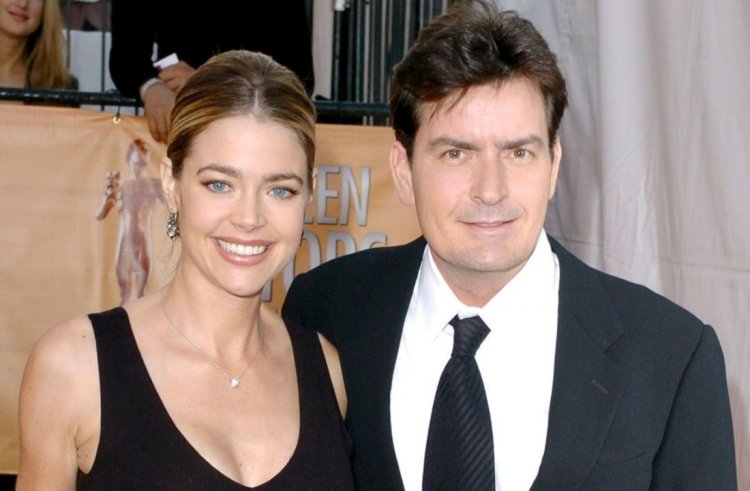 (Image Credits:KVUE.com)
Sami Sheen, the 18-year-old daughter of Charlie Sheen and Denise Richards, celebrated Christmas by posting photos on Instagram in a white bikini, matching furry white boots, and a red Santa hat. Sami posted her flirty pictures on Instagram and captioned them as Grinch stole her clothes, which were bagged by comments from her followers.
Fans' flirtatious comments
Fans in the comment section started to flirt back as one fan thanked Grinch for stealing her clothes while another fan asked how she couldn't feel cold.
Sami Sheen OnlyFans subscription
Early this year, Sami Sheen signed up for OnlyFans early and teased her new endeavor with a seductive pool photo reminiscent of her mother's film "Wild Things."
Charlie criticizes Sami
Sami's father, Charlie, 57, criticized his daughter for being 18 and joined the seductive subscription-based social platform OnlyFans and said, Sami is living with her mother, and this did not happen inside my house. Charlie even advised her daughter to keep it elegant and innovative and not compromise her integrity. He has no keen interest in supporting this and cannot stop it.
Denise's full support for Sami
The 51-year-old Denise Richards, Sami's mom, supported her daughter's choice and said to an outlet that as a parent, she is ready to guide her and ready to trust her judgment as she is deciding things on her own.
Also Read: Idina Menzel Explains Co-parenting And Failed IVF Treatment
Denise joined OnlyFans
(Image Credits:People.com)
After Sami joined OnlyFans, the former "Real Housewives of Beverly Hills" actress joined the same subscription OnlyFans herself, and she did it with the help of her teen daughter.
Denise and Charlie's divorce
Denise Richards and Charlie Sheen were married in 2002, and in 2006, both applied for divorce, and now Denise is married to Aaron Phypers and adopted a daughter named Eloise.
Also Read: The 65-year-old fitness expert Denise Austin shares her tips for preparing for the New Year in a bikini