Bray Wyatt's Cause Of Death And His Whole Professional Career Explained
Bray Wyatt's Cause Of Death And His Whole Professional Career Explained
Updated on August 25, 2023 18:34 PM by Evelyn Mia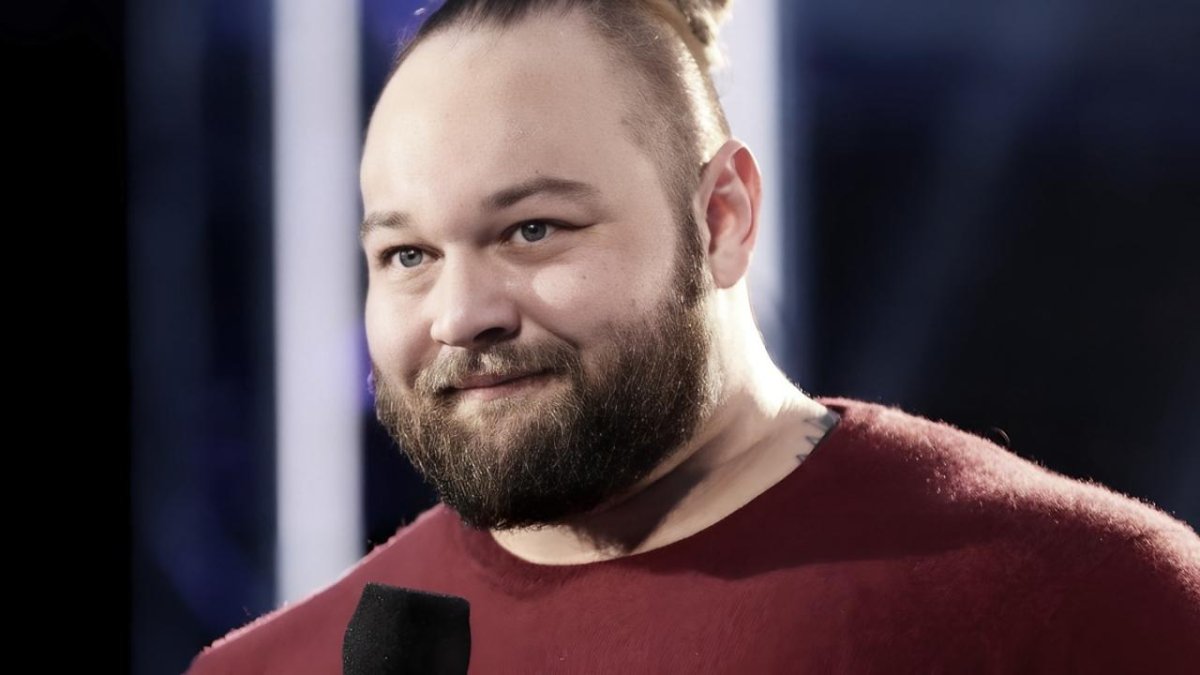 (Bray Wyatt's Cause Of Death And His Whole Professional Career Explained Image Credits: Wrestling Inc.)

Bray's Personal Life
Bray Wyatt's real name was Windham Lawrence Rotunda. He was a brilliant professional wrestler of his time in WWE. The world is already mourning over his sudden death.
People couldn't get over his death as he was the most loved wrestler and ruled over millions of hearts. He was just 36 years old and thus passed away at such a young age.
Thus, in recent years, he has gained a lot of attention for his character 'The Fiend'. Hence, he was absent from WWE action due to severe health issues in 2023.
The news comes forward through the WWE Chief Content Officer Paul "Triple H" Levesque.
On Twitter, he shared a shocking post that says
"Just received a call from WWE Hall of Farmer, Mike Rotunda
Who informed us of the tragic news that our WWE family member
Bray Wyatt also known as Windham Lawrence suddenly passed earlier
Today, our thoughts are with his family and we ask that everyone
Respect their family at this time"
These are the words written by the Chief Content Officer just after he died. Moreover, he was unable to perform at Wrestle Mania 39, despite he was eminent at that time as well.
Yet we all were waiting for his comeback but he lost his life.
He died on August, 24 which left his fans and followers in a state of utter shock. Thus, the reason that we have found through his family is that the star suffered a cardiac arrest.
Following his death, his colleagues and fellow wrestlers including Lexi Cabrera, Dwayne Johnson, Mick Foley, and Matt Hardy shared their condolences on Instagram.
Dwayne Johnson further wrote his condolence that he was heartbroken after listening to the news of his unexpected death. And he'll always have the love and respect for him and his family.
No doubt, he was loved by his colleagues and his fans.
Beginning of his Career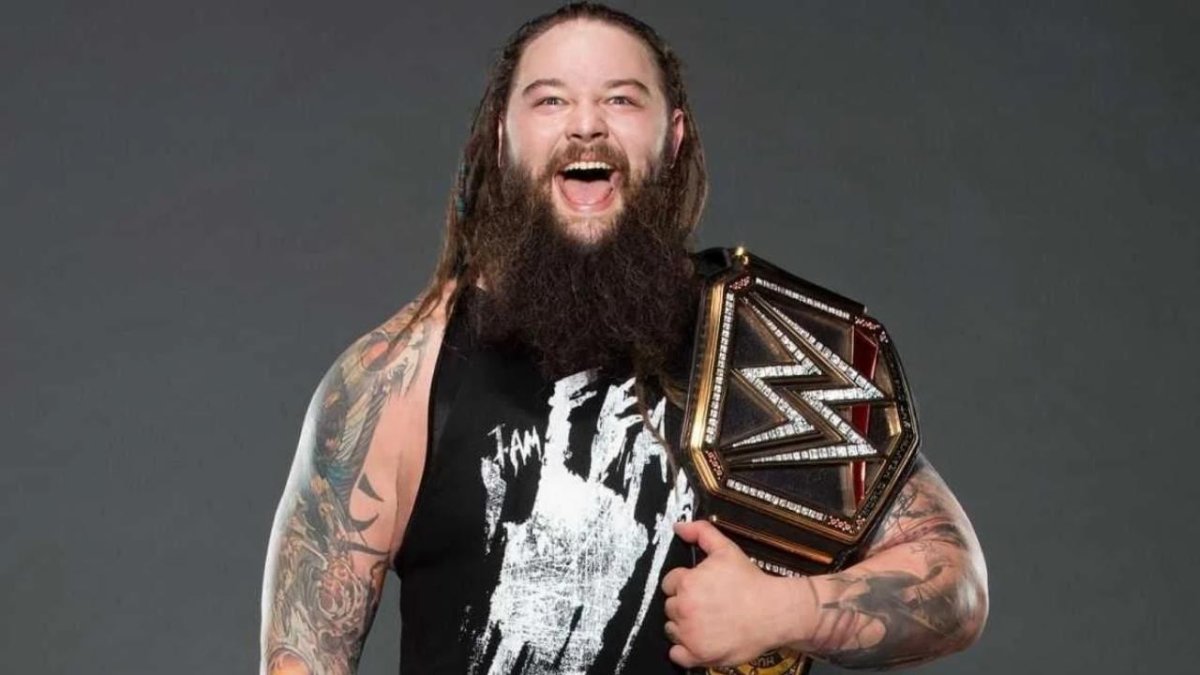 (Beginning of his Career Image Credits: Villains Wiki - Fandom)
Before making his WWE debut in 2009 as Husky Harris on NXT, he had been making his presence in local-level wrestling. Thus in 2012, his major breakthrough came when he took his name Rotunda to Bray Watt, just as WWE rebranded the NXT series.
So this was the reason behind his name 'Bray Wyatt'. On the other hand, Rotunda worked very hard and won the hearts of his fans and followers. Through his efforts, he got this fame.
Thus, back in 2019, Bray Wyatt decided to switch things up by taking a different approach with a new character which was considered as the most horrible inside the WWE ring, known as 'The Fiend'.
Hence, the character once again becomes a hit for the audience, which makes Bray Wyatt one of the most popular star performers.
Moreover, he has also won the WWE Universal Championship two times. And this is how he left this world unexpectedly.
Also Read: Are you interested in wrestling's richest wrestlers?
Also Read: Famous wrestling champion Don Muraco's ,Net Worth