Dwayne Johnson Gets Called Out For Doing 'nothing For Anyone Lately'- Fans Anticipation For His Return To Wwe
Dwayne Johnson Gets Called Out For Doing 'nothing For Anyone Lately'- Fans Anticipation For His Return To Wwe
Updated on August 21, 2023 17:10 PM by admin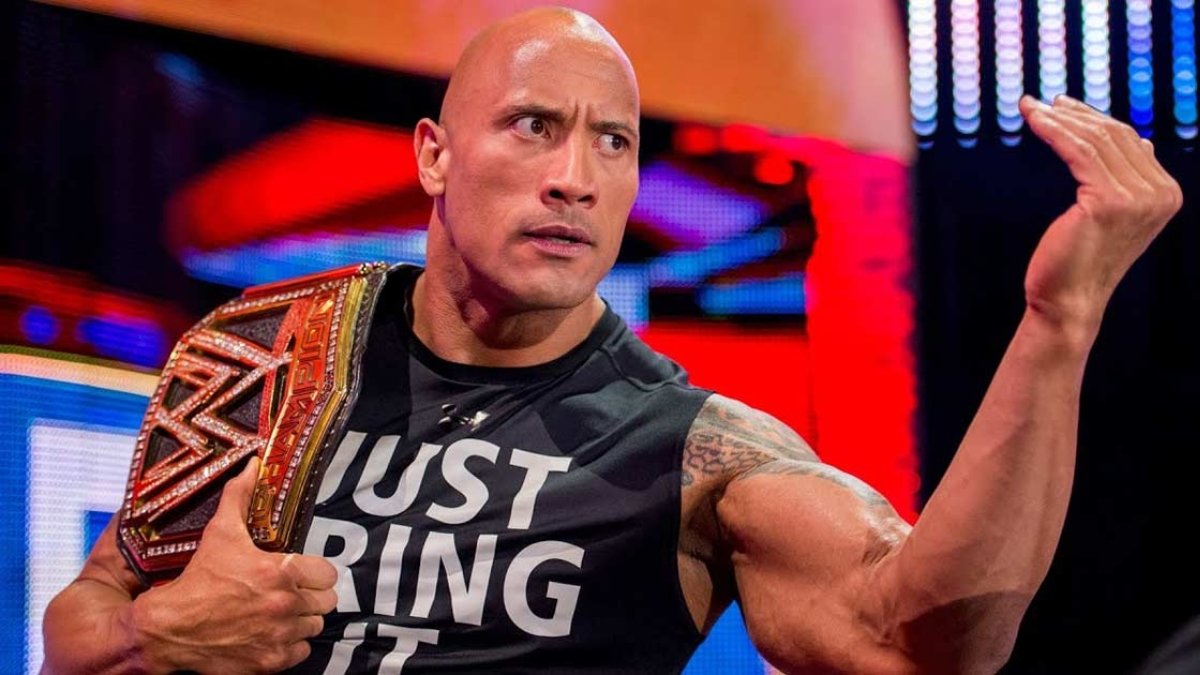 (Dwayne Johnson gets called out for doing 'nothing for anyone lately'- Fans Anticipation for His Return to WWE/Image Credits:Koimoi )
he one-sided take up arms between the veteran WWE star Grayson Waller and the great The rock, Dwayne Johnson has taken up grounds as Dwayne is called out for doing "nothing lately for anyone."
Waller is painting his name high on smackdown and he wants everyone to recognize it by singling out one of the most successful wrestlers of all time –Dwayne Johnson.
The One-sided Feud that was Started by a Tweet.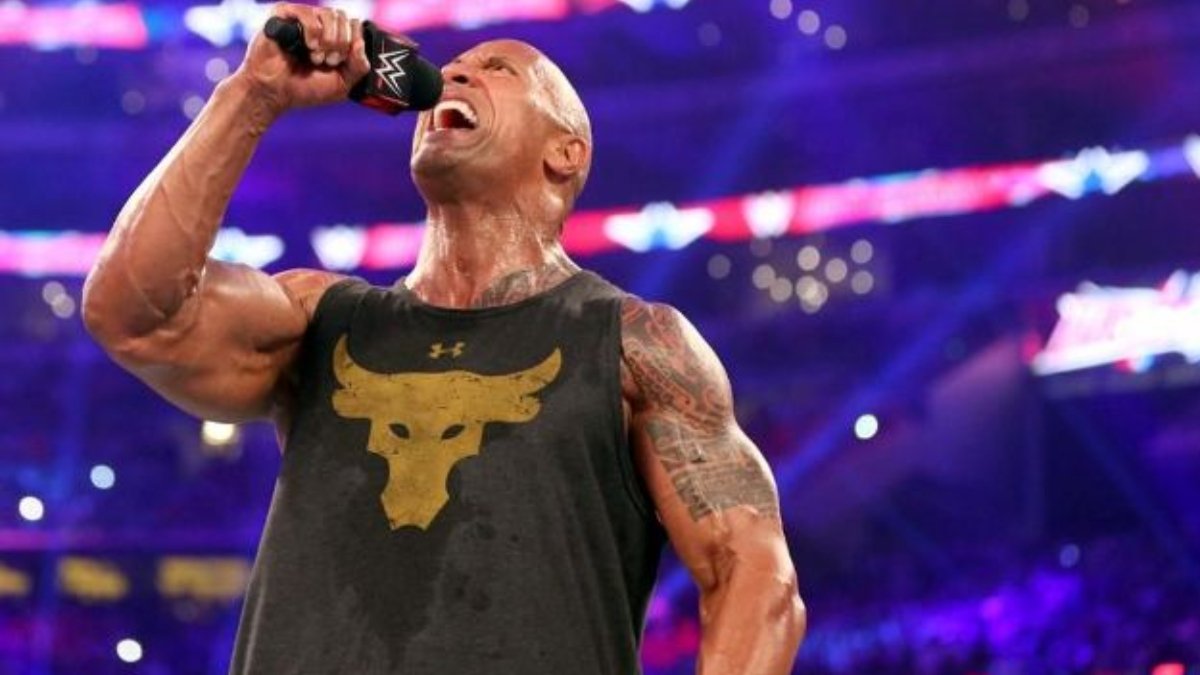 (Dwayne Johnson gets called out for doing 'nothing for anyone lately'- Fans Anticipation for His Return to WWE/Image Credits:Planeta Wrestling )
Waller admitted on a babyfaces podcast that he wasn't thrilled with Dwayne's recent behavior. This is the result of their earlier conversations in which they contrasted their Madison Square Garden debuts. The conversation was played on Twitter, although it had uncertain resolutions.
When asked about the up and down confrontations on the podcast, Waller mentioned that the rock was beside the point and that he had gotten over it.
"I was over The Rock three seconds after he tweeted me with some mediocre response," Waller said.
"I was trying to help him out. I went out of my way to go there to make the Rock relevant in WWE again. Obviously, he's a huge global superstar, everyone knows The Rock, and he's probably the most well-known professional wrestler of all time, but when it comes to WWE, it's all about what have you done for me lately? He hasn't done nothing for anyone lately, so I was trying to give him a path to come back in, maybe ease him in before Roman [Roman Reigns] and the Bloodline, they have all these things going on," He continued
Dwayne Johnson has obviously been away from the ring for quite some time now, Waller on his defense claimed that he was only trying to offer him a job amid the SAG-AFTRA strike that reportedly has him unemployed.
"I don't think he was about that. The Rock is at a stage in his life where he knows if he gets back in the ring, all these young, hungry guys, we're not going to sit down and show him respect. We want to fight. I don't think The Rock wanted to fight me. I've moved on. I gave him his opportunity. He had the chance for the Grayson Waller rub, he didn't take it, so I'm going to give that opportunity to someone else."
Is Dwayne Johnson Returning to WWE?
(Dwayne Johnson gets called out for doing 'nothing for anyone lately'- Fans Anticipation for His Return to WWE/Image Credits:Zona Wrestling )

The hearsay on Dwayne Johnson on returning to WWE spread, fans are anticipating to see him back at the ring especially after his fight against Erick Rowan at WrestleMania 32. Since WrestleMania 32, the rock has made many appearances on WWE, however fans are still eagerly waiting for his in-full-boom rivalry. According to WWE journalist Dave Meltzer, who claims that Dwayne has amassed a fortune estimated to be worth $800 million, he says he is unsure about Dayne's plans. His unpredictability raises questions about The Rock's potential future in WWE.
Also Read:factswow.com/celebrity/7-figure-donation-to-relief-fund-by-dwayne-johnson
Also Read:factswow.com/entertainment/shocking-celebrity-defections-in-claim-to-fame-season-2-episode-8-defections-connections-and-total-perplexion