Amber Heard Will Not Face Further Charges Over 2015 Illegal Import Of Her Dogs Into Australia
Amber Heard Will Not Face Further Charges Over 2015 Illegal Import Of Her Dogs Into Australia
Updated on August 24, 2023 15:29 PM by Lillian Pari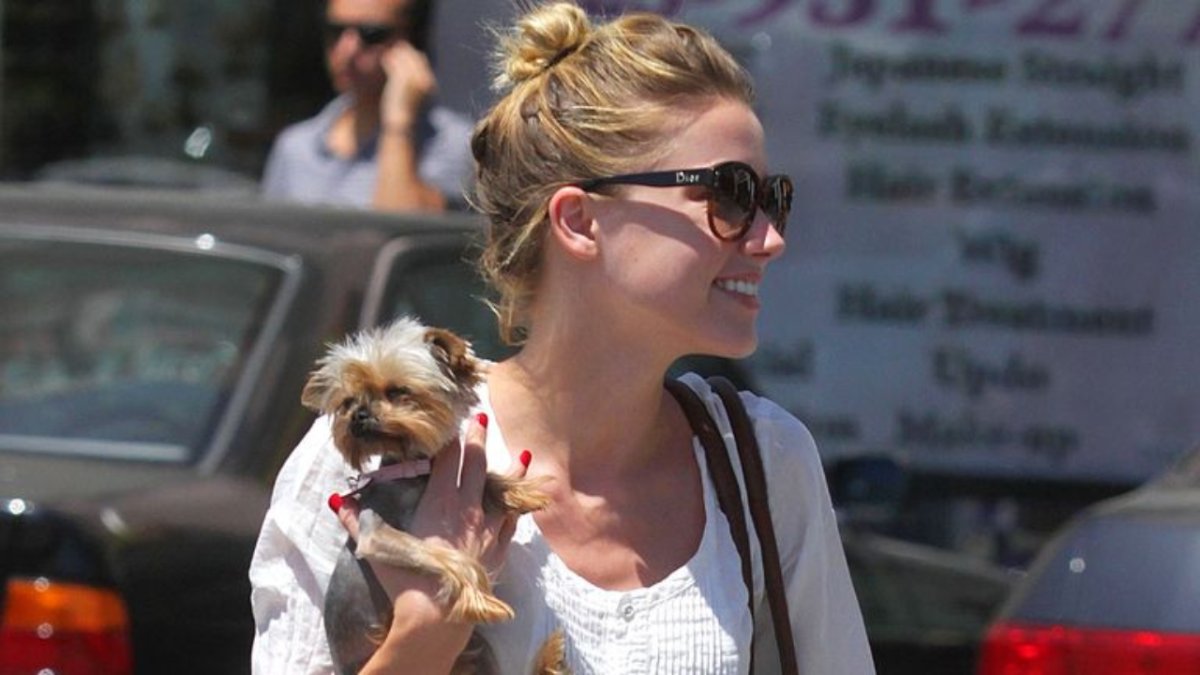 (Amber Heard Will Not Face Further Charges Over 2015 Illegal Import Of Her Dogs Into Australia/Image Credits: Sky News)
According to the Australian authorities, Amber Heard will not face any more charges regarding the illegal import of her dogs in 2015.This news comes seven years after Amber pleaded guilty to the charges of creating a false immigration document after bringing her Yorkshire terriers into Australia.This news was disclosed on Tuesday by the Australian authorities who stated that the ex wife of johnny Depp will not be charged in relation to allegations that she lied about details of how her two Yorkshire terriers were brought into Australia in 2015.Amber got charged for breaking Australia's qurantine regulations when she brought her cute dogs Pistol and Boo to the Gold Coast in Australia, where her now ex-husband Johnny Depp was filming the fifth installment of the Pirates of the Caribbean franchise without declaring she was bringing her dogs to the country.
In July 2015, a spokesman for the Commonwealth Department of Public Prosecutions confirmed to PEOPLE that Heard had been charged with two counts of illegally importing the dogs into the country and one count of producing a false document.This led to Heard who is currently 37, appearing in Southport Magistrates Court in Australia in 2016, where she pleaded guilty for the charges against her and asked for leniency from the court. She was then sentenced to a one-month good behavior bond, while the charges of illegally importing the dogs into Australia were dropped..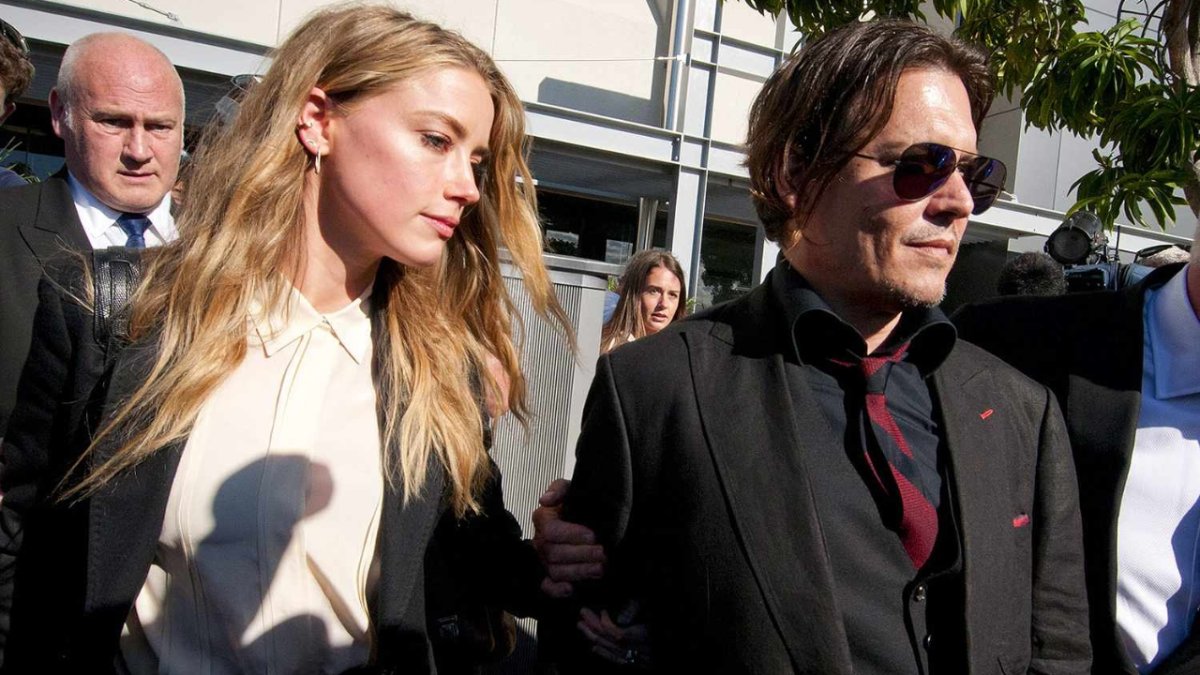 (Amber Heard Will Not Face Further Charges Over 2015 Illegal Import Of Her Dogs Into Australia/Image Credits: People Magazine)
According to the ABC news Amber's lawyer claimed that in 2016 that she had no intentions to lie about declaring her dogs upon on arrival in Australia but she was simply unaware of the rules.However, a statement from former Depp employee, Kevin Murphy, given in court in 2020 when Depp sued The Sun for defamation, claimed that Amber Heard had known about Australia's quarantine rules and put pressure on a staffer to take responsibility for the rule break.Following this reveal in court the Australian government opened another investigation into the case. However according to Australia's biosecurity watchdog, the Australian authorities have now decided to drop the potential case and any potential charges that may have been filed. In a statement released on Tuesday, the department stated Prosecution action will not be taken against actress Amber Heard over allegations related to her sentencing for the illegal import of two dogs into Australia in 2015.
The department also detailed their collaboration with agencies in the statement: The department collaborated with agencies, both in Australia and overseas, to investigate these claims against Ms Heard the department also said in their Tuesday statement. A brief of evidence was referred to the Commonwealth Director of Public Prosecutions, who has made the decision not to prosecute in this instance having applied the Prosecution Policy of the Commonwealth.The PEOPLE has contacted Heard's agent for comment. However the actress and her representatives are yet to release any official statement.In January 2017 Heard and Depp's divorce was finalized after she filed for divorce the previous year citing irreconcilable differences. The dogs then went under Heard's ownership.
Also Read: 'Big Courtroom Drama' With Gwyneth Paltrow Following Johnny Depp-Amber Heard
Also Read: In Amber Heard's trial, Johnny Depp revealed his mother's abuse