Guildhall Racism Report : Black Students at Drama School Were Called N-Word & "Suppressed" By White Teachers
Guildhall Racism Report : Black Students at Drama School Were Called N-Word & "Suppressed" By White Teachers
Updated on August 24, 2023 09:52 AM by admin
A prestigious drama school, Guildhall music and drama, had a racist culture where black students were called Niggas and suppressed by white instructors according to reports from external investigations.
A Reform for Black Students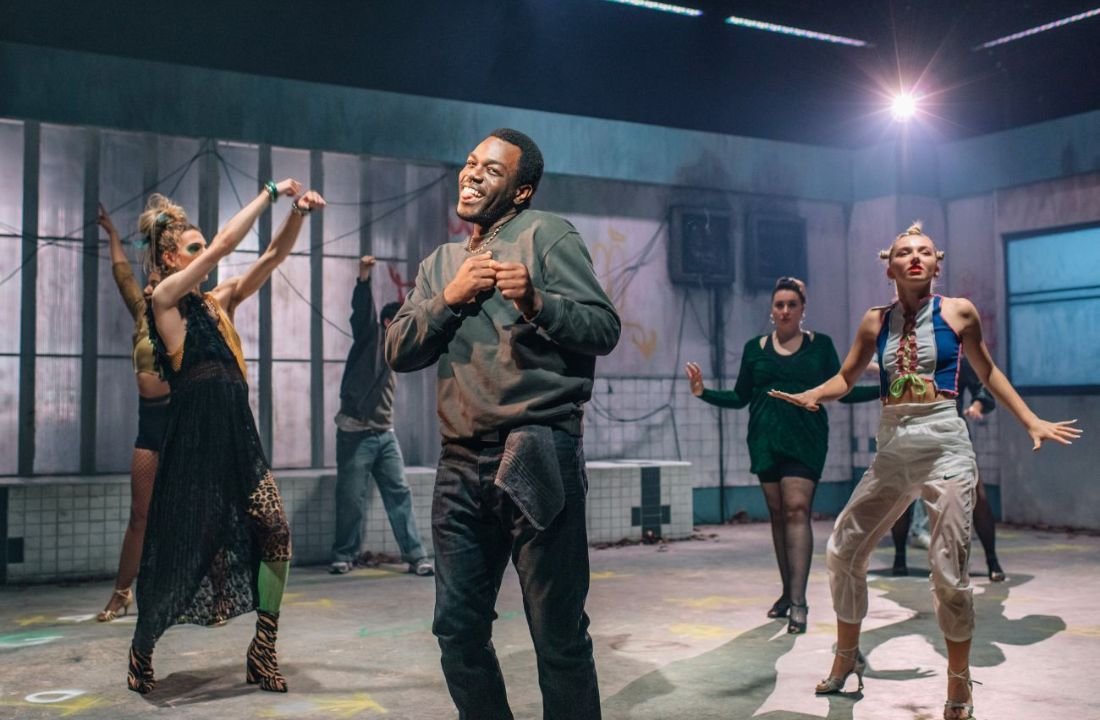 (A Reform for Black Students / Image Credits: Guildhall School of Music & Drama)
Following the Black Lives Matter in 2020 the school commissioned an independent review over discrimination experienced by black students in the school at the course of their acting studies. The document which was prepared by the school in 2021 is reported by Deadline for the first time as "Drama schools uncovered series"
The school which held famous alumni such as Daniel Craig,Paapa Essiedu, Ewan McGregor, and Michaela Coel on the 26 page report, compiled by Freshwaters consultancy found that graduates were compatible and straightforward about the acts of discrimination conducted to them while in school.
The school appointed Maureen Salmon of Fresh Water Consultancy in 2020 to oversee the accounts of racism experienced by alumni in order to provide anonymity and summarize the culture of the acting program over current years and make a handful of suggestions.
Acts of Discrimination
Salmon's evidence revealed that students faced racism in various incidents where tutors would use the N word and even suppress them. The evidence was based on interviews with more than 30 alumni including among them, Paapa Essiedu and Michaela Coel who claimed that they were called the N word by a tutor during the course of their study.
Paapa Essiedu in an interview with the Guardian last year revealed that he and his "I May Destroy You" co-star were victims of the racial discrimination. He and Coel were in an improvisation class together when a teacher suddenly shouted, 'hey you, N-word, what have you got behind you?' Essiedu revealed that they were both shocked and "just stayed in the improvisation, and they were like 'No, we haven't got anything behind us.'
The school according to The Deadline statement apologized to the students upon the findings of the report. The school also added that anti-racism training was implemented together with a more diverse curriculum.
The report did not only find out that black students experience the worst kinds of racism but also found out that teachers also made anti-Semitic comments and were belittling towards Asian students.
The findings were "disturbing" according to Fresh Waters consultancy, and clearly stated that this was caused by the failings in the school's "leadership, governance, culture, policies, and practices," which adversely affected students between 1974 and 2020.
Moreover, according to reports issued by Freedom of Information Act racial discrimination in Guildhall school was also experienced last year, where the school upheld two complaints of discrimination after Freshwater submitted its report.
Solving the Controversies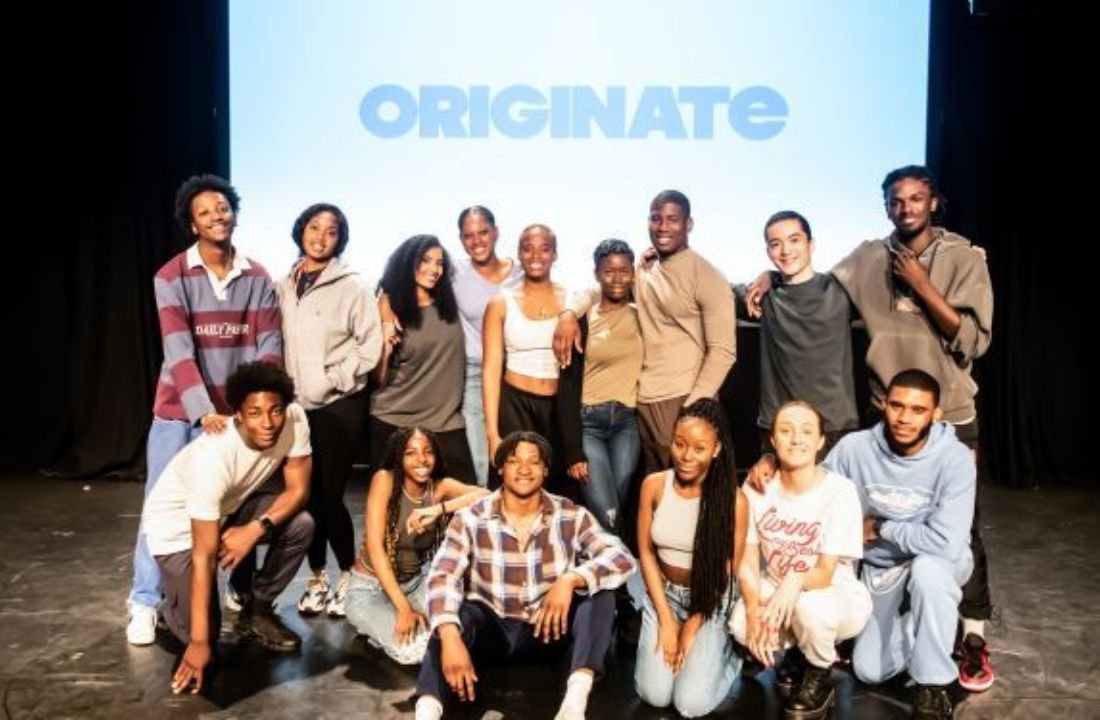 ( Solving the Controversies /Image Credits: Guildhall School of Music & Drama)
Guildhall has found itself at the center of controversy for racial discrimination and suppressing black students. As a reform, it "appointed Maureen Salmon of Freshwaters Consultancy in September 2020, to receive accounts and experiences of racism from acting alumni in order to produce an independent, anonymised report."
Guildhall school further added that, "The report was written with and for our acting alumni, summarizing the culture of the Acting programme over recent years and making a series of recommendations. In April 2021 the report was sent to all of our acting alumni, accompanied by a response and unreserved apology from the Vice Principal & Director of Drama and the Principal."
Also Read: Jerrod Carmichael's Net Worth
Also Read: Why is Trevor Noah leaving the Daily Show

Also Read: Margot Robbie Makes $50 Million In Salary As The Lead Actress And Producer For Barbie Predicting Success Prior To The Release