False Death Rumours, Rapper and influencer Lily Tay: Living with her mother after custody, Child Support Battle in Canada
False Death Rumours, Rapper and influencer Lily Tay: Living with her mother after custody, Child Support Battle in Canada
Updated on August 19, 2023 18:54 PM by Andrew Koschiev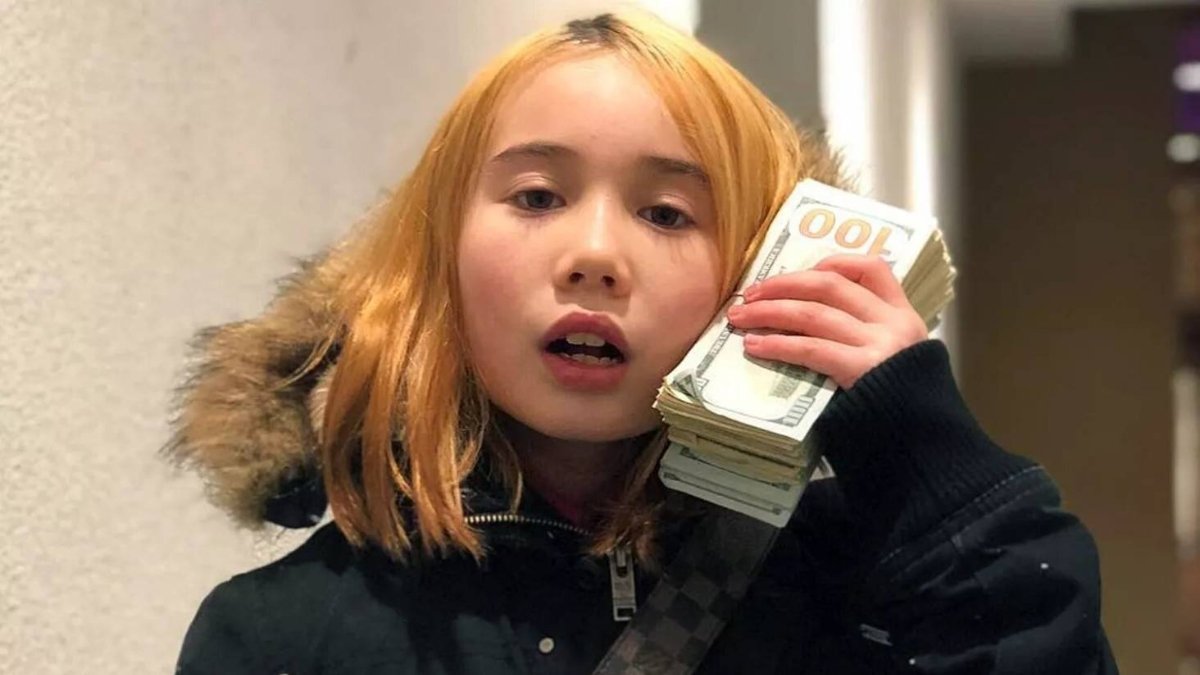 ( False Death Rumours, Rapper and influencer Lily Tay: Living with her mother after custody, Child Support Battle in Canada /Image Credits: Stuff.co.nz)
Tenn Rapper and influencer decided on her comeback a week after the death rumors were announced to be false. On Friday an " official statement" was made on 14 years old Lily's Instagram account stating that after feuding the custody agreement was reached between her parents, Christopher Hope and Angel Tian.
Both the family law attorneys claimed they have, "successfully obtained orders" and The Vancouver-based law firm MacLean Law "successfully obtained orders for our client that have enabled her daughter to advance her career," the family lawyers Lorne MacLean, K.C., and Fraser MacLean updated.
They added Angela was also awarded, "sole day-to-day and final decision-making powers and responsibilities in the best interests of Tay Tian" and can sign the contract. Lily Tay's primary residence will be with her mother and the McLeans added that both the parents can relocate outside Vancouver.
A statement from the family her Instagram account" was compromised by a 3rd party" Lily's verified Instagram account on 9 August sharing " the devastating news of our beloved Claire's sudden death and tragic passing" but there were no details about the cause of death and did not include the date, the post was deleted later.
There is an update from little Tay's mother, a message has been posted on the account " to clarify media confusion" and between her parents, all the legal proceedings over her custody were included. The statement read, "Given privacy concerns related to the children, we provide a brief status update on the results in the British Columbia Supreme Court,"
The teen rapper and influencer went viral in 2018 because of her videos of doing house tours and flashing wads of cash while seated in luxury cars. On Instagram, she has now more than 3 million followers and she is self-labeled as the " youngest flexer". The critics were banged by Tay "No one is forcing me to do this" she added, " this my decision. I am happy with what I am doing".
Moreover, Tay's dad Christopher Hope's attorney's statement said he has been ordered to submit monthly child support payments, back to 2014 retroactive child support owed and the amount is approximately $275,000.
After the death hoax Tay, her mother opened up about the stress she is facing due to the custody battle, "It has been years of blood, sweat, and tears—this experience has put us in a constant state of severe depression, for myself and both of my children. She added, "Tay has had to talk to counselors for two hours weekly. We have dreaded every waking moment with no hope in sight for years."
Angela continued, "No words to describe the years of pain and oppression my daughter and I have suffered," she added, "It breaks my heart that my children had to endure this pain for so long. Years have been lost—years that we will never get back and damages that will last a lifetime. I have been financially ruined fighting for my daughter's rights and freedom which should have never been taken away to begin with."
Also Read: Meta confirms Lil Tay's Instagram account hacked, helped her recover it