Advancement in tech! Smartphone with two-way satellite messaging!
Advancement in tech! Smartphone with two-way satellite messaging!
Published on December 01, 2022 02:09 AM by Sally Harbor
On Tuesday, Bullitt announced that it is teaming up with MediaTek. They are teaming up to launch the world's Smartphone to feature two-way satellite messaging technology. It will be launched in the first three months of 2023. Bullitt and MediaTek's 3GPP non-terrestrial network chipset manufactured the Smartphone. It is a new technology that enables users to send messages to other handsets connected to regular networks.
Some of them are unfamiliar with the Company Bullitt. The Company's main products are phones that work in harsh conditions, and it is also the maker of the CAT, Land Rover Tri-Block, and Motorola Tri-Block phones.
In the first month of 2023, the Smartphone and OTT satellite service will be commercially available. It has worked with MediaTek for the last 18 months to develop this new technology. Bullitt plans to use direct satellite communication technology with its next-generation 5G Smartphones.
Smartphone users!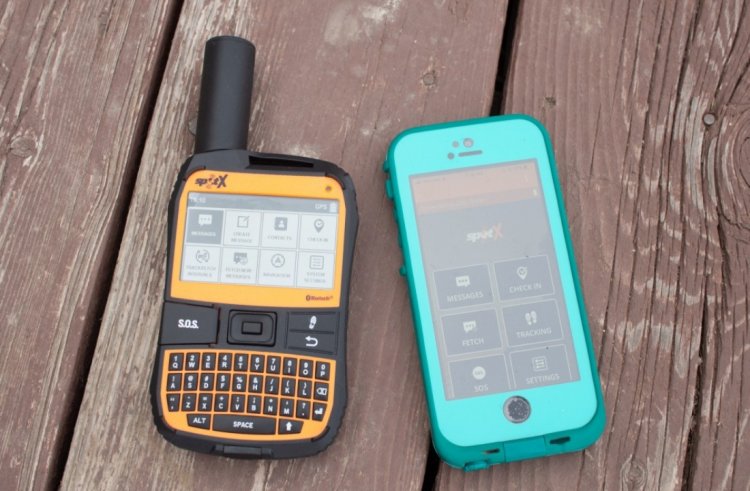 (Image Credits: outdoorgearlab)
The Smartphone will switch to the satellite link only if no cellular or Wi-Fi connections are available. Bullitt Smartphone users will be able to message their saved contacts that are connected to regular cellular networks. Through this service, the Company claims 10 seconds to send a message. OTT satellite service includes a satellite SOS feature that is free for the first 12 months from the date of purchase. Before December 2023, Bullitt revealed that this offer would be applicable to purchase.
World first Smartphone!
Earlier this year, MediaTek successfully tested the world's first 5G NTN Smartphone communication technology in August. This technology is capable of bringing everywhere connectivity to consumer devices via satellite. A Low Earth Orbit satellite constellation orbits at an altitude of 600km with a speed of 27000km/h. Today's Smartphone factor is capable of supporting 5G NTN technology.
Also Read: Elon Musk restores Donald Trump's banned Twitter account after a major poll