Fraudulent furniture sold on Amazon caused a man to scam $1.3 million
Published on March 26, 2022 00:17 AM by FactsWOW Team
Massive loss for the Amazon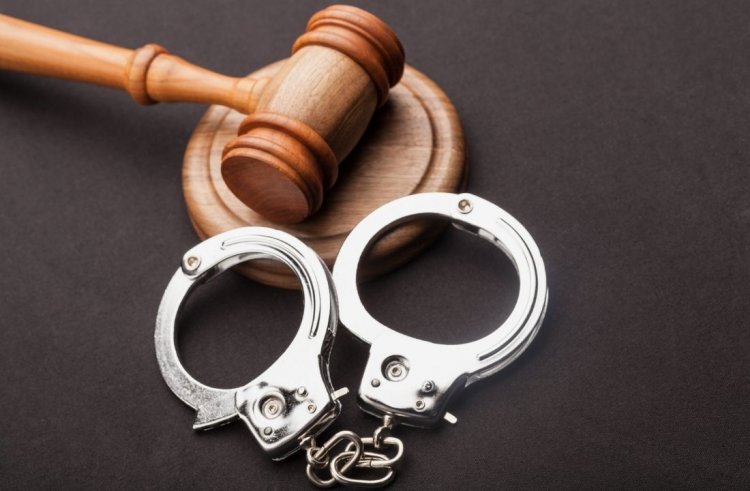 According to court documents, an Amazon employee fraudulently sold fake furniture and home decor to Amazon for over $1.3 million. Prosecutors said Tim Hong Yeung, 41, admitted that Amazon lost $1,302,954 in losses because of his use of Amazon as a third-party seller. On March 21, 2015, he pled guilty to a federal fraud charge.
The most common scam
More than 2.8 million people said they had been scammed in 2021, although imposter scams and online shopping scams were the most common. Fraud and online scams cost $5.8 million in 2021, the Federal Trade Commission reports.
Speedy Checkout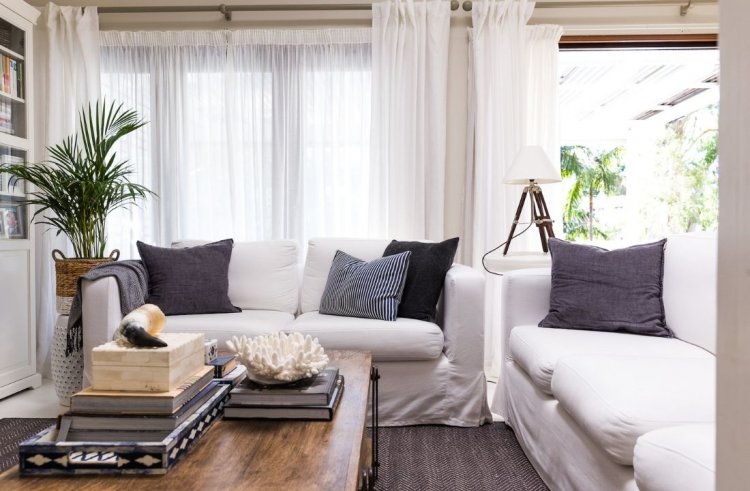 You can find Yeung's furniture and home decor on Amazon under the names "Speedy Checkout," "Specials Sales," and "California Red Trading Inc.
A massive number of complaints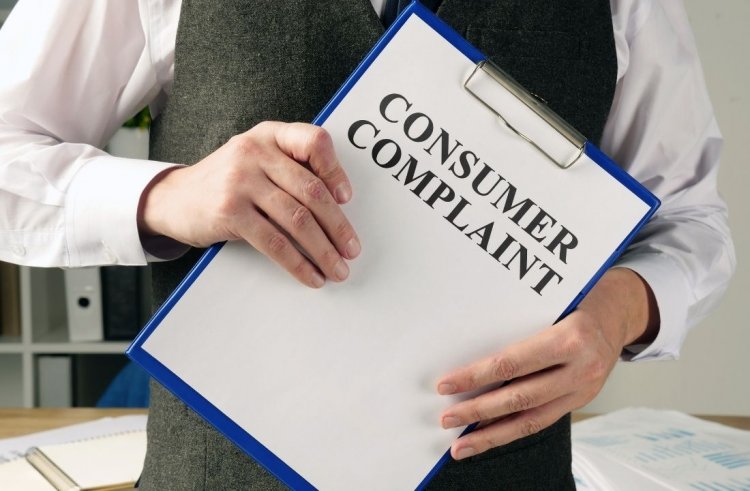 " According to a press release from the United States Attorney's Office for the Central District of California, "Yeung received numerous consumer complaints from the country as a result of the scheme."
Refunded products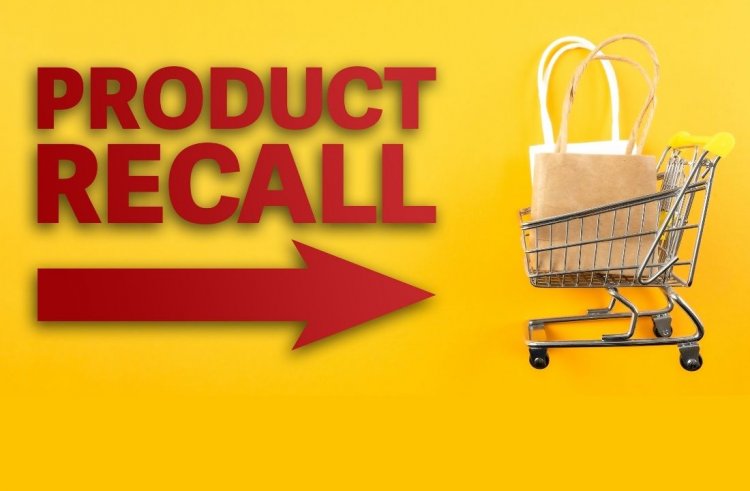 Amazon deposits proceed from selling a seller's products into their internal account biweekly if they can provide proof of purchase, including tracking numbers. He refunded his customers' money for products that weren't delivered or even existed and used Amazon's "A-to-Z Guarantee."
False tracking id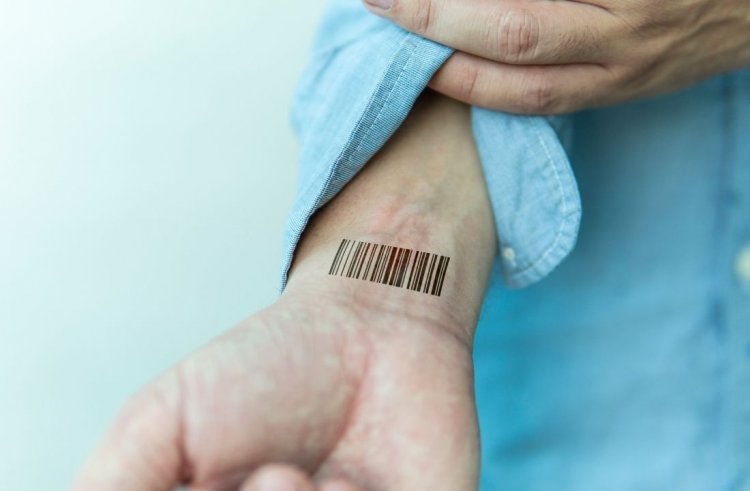 According to prosecutors, Yeung provided customers with false tracking numbers. When they complained about not receiving their shipments, he delayed refund requests until after Amazon had deposited the funds into his accounts.
Duplicate assurance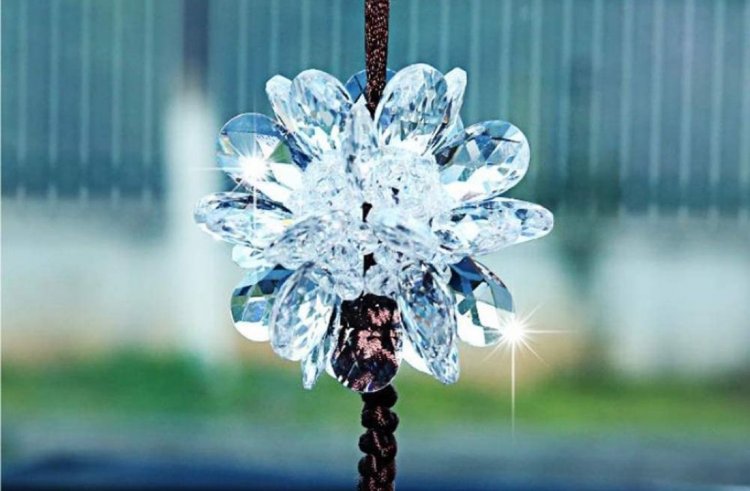 According to court documents, customers were sometimes given cheap crystal ornaments instead of the order and tracking number they ordered.
Customer report alleges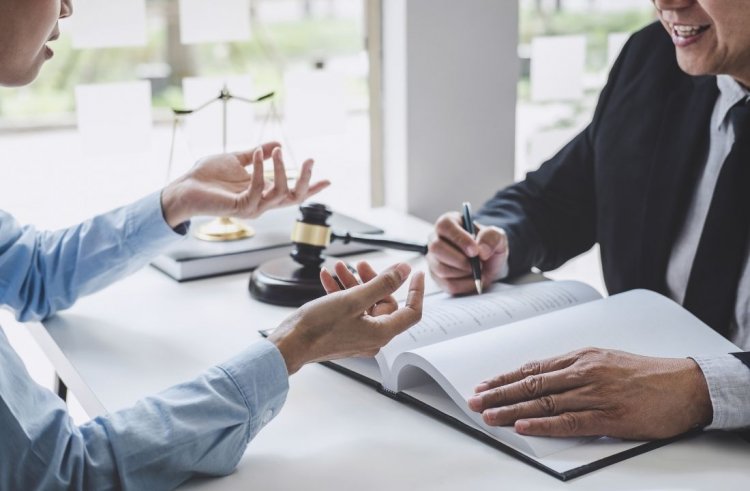 A customer report alleges that he used Amazon's messaging service to assure her that her order was on its way.
Stealing credit cards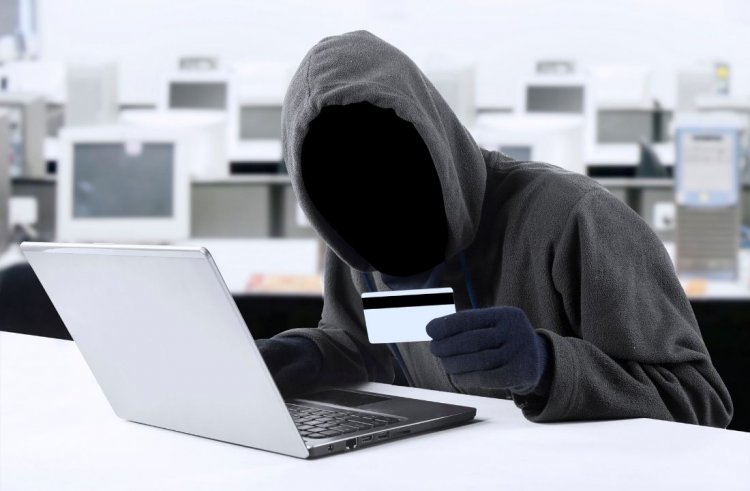 Yeung was also accused of using stolen credit cards to make purchases on Amazon. He allegedly notified Amazon that the product was "different" from what had been ordered after being delivered to his customers.