Writers on Strike! Hollywood Primetime Emmy Awards postponed!
Writers on Strike! Hollywood Primetime Emmy Awards postponed!
Updated on July 28, 2023 12:46 PM by Andrew Koschiev
The Academy of Television Arts & Sciences 75th Primetime Emmy Awards will recognize the top American television shows from June 1, 2022, through May 31, 2023. The event and the Creative Arts Emmys were scheduled for September 9 and 10, 2023, but have been moved owing to the Writers Guild of America strike and the SAG-AFTRA strike in 2023.
Nominees of Primetime Emmy Awards!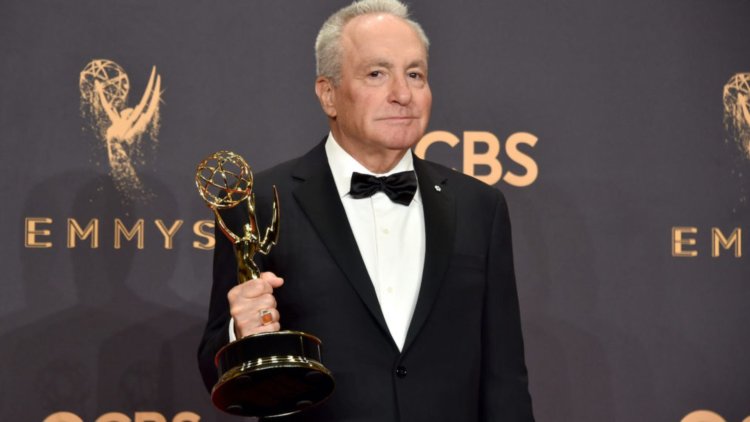 (Image Credits:TV Insider)
On July 12, 2023, a virtual broadcast presented by actress Yvette Nicole Brown and the chair of the Television Academy, Frank Scherma, unveiled the 75th Primetime Emmy Awards nominees. Succession tied its record from the previous year with 27 nominations overall, including 14 for acting.
Emmy was pushed back!
The ceremony will not run on September 18, as the TV Academy and Fox had originally planned; this information was conveyed to event providers on Thursday.
After the 9/11 attacks in 2001 and the start of military operations in Afghanistan, the Emmy Awards were once again postponed. The event was finally held at Century City's Schubert Theatre, which has since been demolished.
Reason for postponed!
The 2023 Emmys would be affected by the SAG strike, according to a prior Factswow.com story.
The Television Academy's award show's nominees were announced earlier this month, the day before the strike began, leaving performers and other talent with conflicting feelings about their selections. They could only advocate for their performances and attend the performance if the strike lasts in September.
Sheryl Lee Ralph, who received a nomination for her work in Abbott Elementary, admitted to The Hollywood Reporter that the strike caused her to be "hit with a bag of emotions" when she learned of the news.