Unknown facts about the show popular HBO show Game of Thrones
Unknown facts about the show popular HBO show Game of Thrones
Updated on September 03, 2022 16:14 PM by Sally Harbor
Game of Thrones is one show that has been loved immensely by audiences for its various reasons and Over the course of eight seasons, the show has broken many records, created a few controversies, and has given us 73 ambitious episodes of television. And, of course, it made us all want a dragon of our own.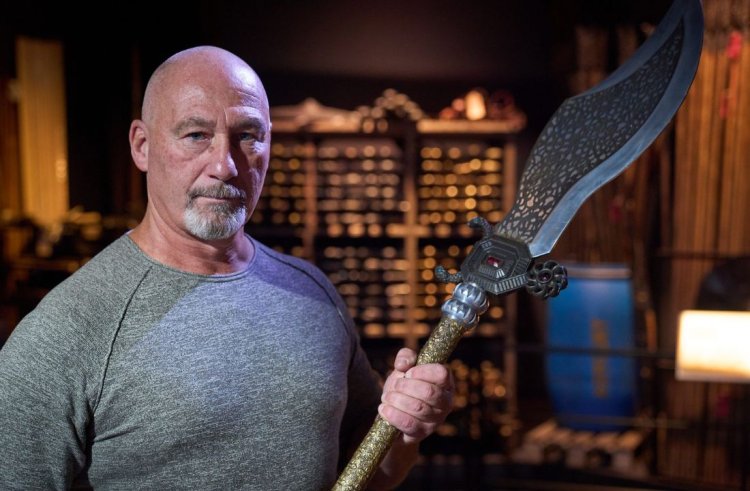 Also read: James Gunn Explains Why Thor: Love & Thunder Had No Influence On Game of Thrones 3
The series wrapped up with its final season in 2019, but there's more Thrones TV on the way. While we wait for George R. R. Martin's prequel House of Dragons to hit HBO, here are some unknown facts about Game of Thrones to tide you over.
1. The unaired Pilot of the show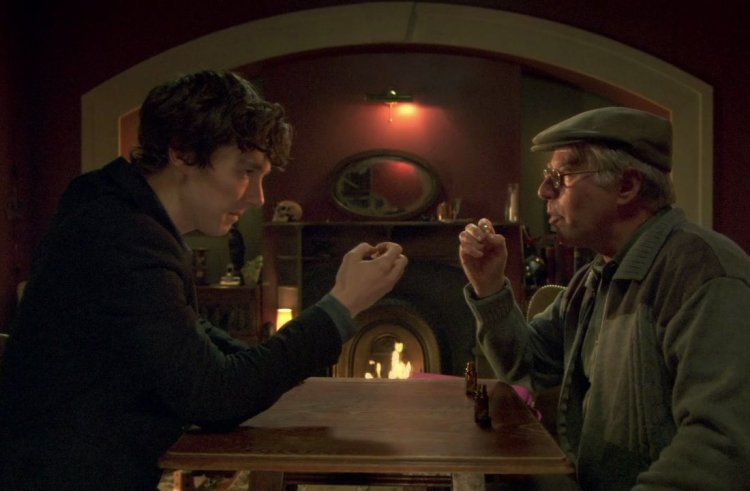 Yes, you heard it right. There is an unaired version of the Pilot of the show. The first pilot was directed by writer-director Tom McCarthy, was so terrible in shooting it that it had to be reshelved and reshot. "We got everything wrong on a very basic level with the writing of it," show co-creator David Benioff revealed in an interview.
Also read: HBO Max Crashes For Thousands In The Minutes After 'House Of The Dragon' Premieres
The biggest problem was none of the friends he and D.B Weiss had invited to watch the pilot "realized that Jamei and Cersei were brother and sister, which is a major, major plot point that we had somehow failed to establish.", he said in the interview.In 2019, a copy of that original script was unearthed, which revealed a number of interesting details.
2.There were lot of close calls for the casting of the show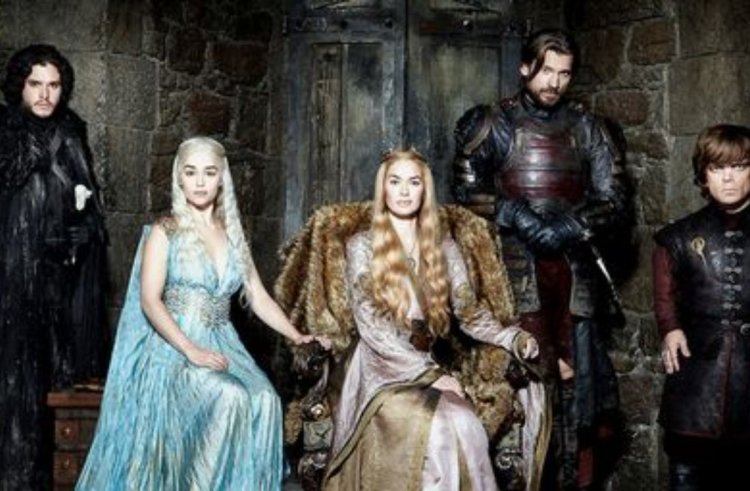 Ehle and Merchant were not the only could-have-beens for Game of Thrones. Gillian Anderson had apparently turned down an unspecified role on the show, and the same was done by Dominc West. Judging by the fact that, per West, the role would have involved shooting "in Reykjavik for six months," it was probably Mance Rayder, a role that eventually went to Ciarán Hinds.
Also read: Many Movies And Shows Which Is Going To Leave The HBO Max Streaming Platform
The Hunger Games franchise's Sam Clafin had also auditioned for the role of Jon Snow and Viserys Tyagaryan, and Outlander star Sam Heughen as well had auditioned for a variety of roles, including Renly Baratheon and Loras Tyrell,not once not twice but seven times. Mad Men star Jared Harris and Oscar winner Mahershala Ali were also reportedly up for roles on the show.
3. David Benioff's prank on Peter Dinklage
It is obvious that when a show runs for a long time, the cast of it is definitely getting closer and that they are too close to prank each other intensely. After the pilot was picked up, David Benioff pranked Peter Dinklage by calling him and telling him the show had been canceled. "I think it was when the pilot was picked up," Benioff said.
Also read: Reaction from Infinity Train's creator after the show was removed from HBO Max
"I was with Tom McCarthy and we called him from a Yankees game." It was six hours before Dinklage learned the truth.
Dinklage himself was a fan of playing pranks on set, and he recounted in an appearance on Jimmy Kimmel Live. "I like to pretend I'm dead. It's always fun," Dinklage said. "Just my legs sprawled out in the trailer. You've got to get really squashed into the floor in a very awkward position." He said he would wait hours for someone to find him.
4. Kit Harington had showed up for audition in with a weird eye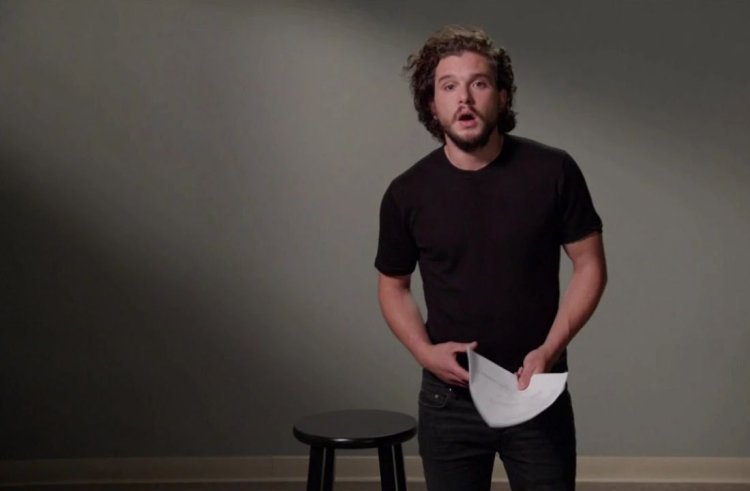 The night before his audition for Game of Thrones, Kit Harrington had ended up in a McDonald's late at night with a woman he was dating. Because it was crowded, they grabbed a seat at a table with another couple, whom they didn't know. Shortly thereafter, the man across from them began making rude comments to his date.
Also read: It's time for more fire and blood on the 'House of the Dragon' season premiere
Unfortunately, it was only after Harington stood up and challenged the stranger that he realized just how tall his would-be opponent was. "I got battered," Harington admitted, and ended up with a fresh shiner. On the bright side, he thinks that his damaged face is part of what landed him the role. "I think that man who punched me in the face may have helped me get the job," he said. "So if you're watching, thank you."
5. The Internet spoiled it all
While readers of George R.R Martin's, A Somg of Fire and Ice series, already knew about Robb Stark's faith and about his days being probably numbered on Game of Thrones, the actor who played the role of him in the show, Richard Madden had decided to keep himself in the dark about the books as part of his preparation for the television role. But that didn't stop fans, or the internet, from telling the actor that his reign as King in the North would be short-lived.
Also read: Every Dragon in Game of Thrones: House of the Dragon
"A thousand people spoiled it for me before I had a chance to pick up the third book," Madden told in an interview.
"I read books season-by-season. I don't want to preempt where Robb is going and that's what I've done since the show started. I also made the fatal flaw of Googling. So that kind of reinforced what people were hinting—saying that something terrible was going to happen and giggling."

6. The weapons were inspired by History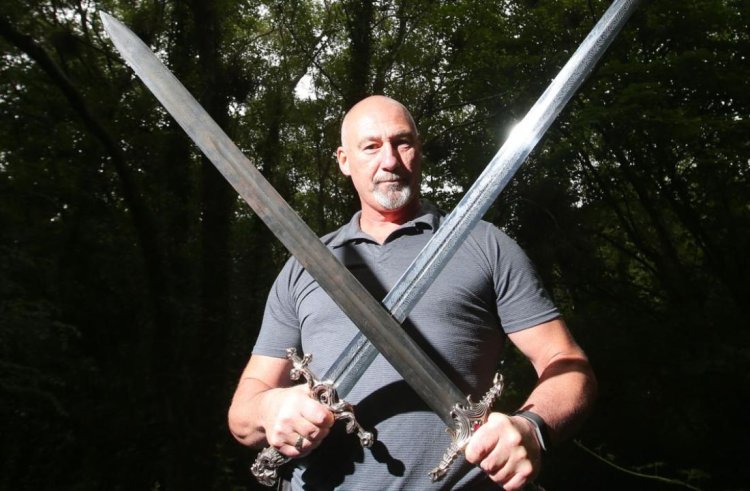 Tommy Dunne, who served as weapons master on Game of Thrones, said in 2014 that when he was making weapons for the show, "I looked at different periods and different eras, Egyptian, monolithic," and modeled some of the show's weapons on their real historical counterparts.
Also read: Game of Thrones fans spot makor clue hinting that Jon Snow spin off is underway.
Not all weapons on the show were created equal. The weapons department would make "hero weapons" for the camera out of modern materials like steel, but they were too dangerous to actually use while fighting; for that, they crafted blades out of either aircraft aluminum which is strong and flexible and safer to fight with or, if the scene involved stunts or animals, out of rubber. An exception was the arrows: Aside from rubber tips, they were made just like the real thing. If they were made of weaker wood, they'd shatter upon leaving the bow.
Flaming arrows did get some modifications, though. "A normal arrow might be 32 inches, but for flaming arrows it would be different. Dunne also told the source, "we add another six to eight inches to a larger piece of wood. Then we put on a foam wad that is impregnated with a chemical mix and we burn it, so it'll be blue, depending on the mix that the special effects team puts on them."