Reaction from Infinity Train's creator after the show was removed from HBO Max
Reaction from Infinity Train's creator after the show was removed from HBO Max
Updated on August 23, 2022 12:25 PM by Anna P
As fans woke up on Wednesday morning to several Cartoon Network and HBO original shows being removed from HBO Max, creator Owen Dennis expressed anger and confusion over the unexpected removal of Infinity Train.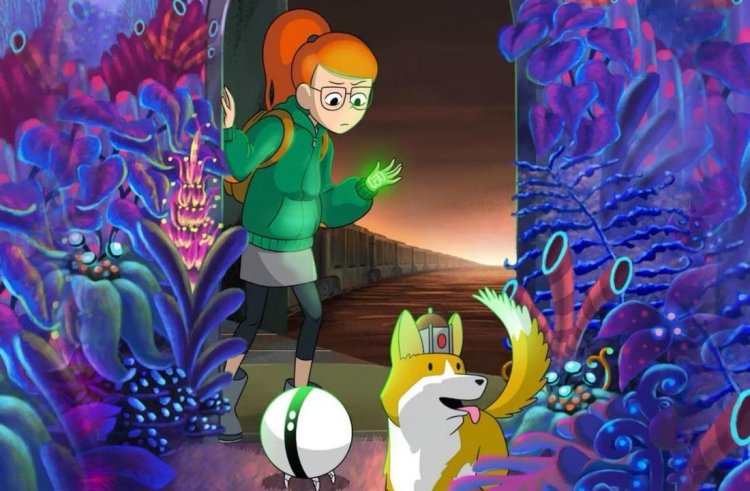 The streaming platform deleted over 30 animated titles, including OKKO, Summer Camp Island, and The Funnies. The company continues to sever connections to Infinity Train as it removes the show from the streaming service. A soundtrack to Infinity Train was also removed from streaming services, and clips from their YouTube channels.
Referential material was removed from Cartoon Network
After the incident, HBO Max and Cartoon Network removed all references to Infinity Train from their social media accounts. They also removed some of their other animated shows. Following WarnerMedia's merger with Discovery Inc, several shows have been canceled. Batgirl was one of the most high-profile cancellations as CEO David Zaslav tried to cut costs and make money.
Despite days of searching for answers, Dennis reveals in a newsletter that he and other people in his position have received no information regarding HBO Max's chaotic situation. The creator goes on to express his understandable frustration after finding answers, but it has not been an easy process.
Also, Read: Warner Bros. sued to release The Matrix Renaissance – HBO Max and Theaters.
The majority of people believe what Dennis says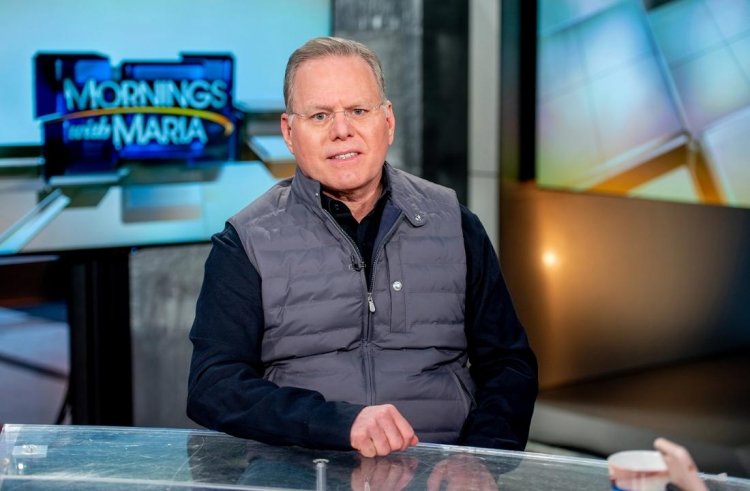 Even though HBO Max is still in the dark, Dennis indicates that most people believe the purging was done to avoid paying animators, musicians, and actors ongoing residuals.
According to CNBS, Discovery will save tens of millions of dollars because of this, though Dennis claims that is a meager sum compared to the $3 billion Zaslav plans to save at the expense of creatives by next year.
Also Read: Many Movies And Shows Which Are Going To Leave The HBO Max Streaming Platform
HBO has also benefited from the entire situation
This sudden removal appears to have greatly damaged relationships between Cartoon Network, HBO Max, and Discovery. Even though HBO Max's dismissal must feel like a total slap in the face to its creators, this entire situation has also generated some new publicity for HBO.
Even though Infinity Train has always been well-loved, the show has experienced a resurgence since its removal as Twitter trends, and iTunes charts are trending. Even though Infinity Train was canceled last year, this attention provides new hope for its continuation.