Twitter Logo Changed To Dogecoin Cryptocurrency Meme By Elon Musk
Twitter Logo Changed To Dogecoin Cryptocurrency Meme By Elon Musk
Updated on April 04, 2023 11:01 AM by Andrew Koschiev
On Monday, the iconic Twitter bird logo above Twitter's home button switched to a Dogecoin icon without warning. Dogecoin's logo was created as a joke in 2013 — to mock other cryptocurrencies like Bitcoin — and has become a symbol of the cryptocurrency and blockchain.
The second-richest person on earth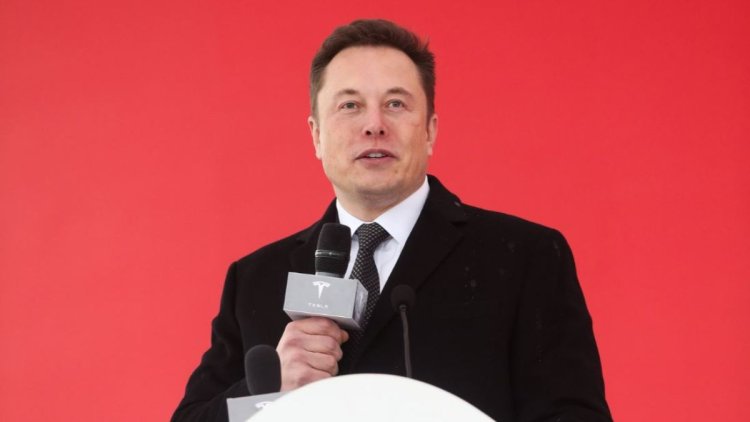 (Image Credits: Business Leader)
As a big fan of the Doge meme, Musk, who purchased Twitter for $44 billion last fall, has promoted Dogecoin both on Twitter and when he hosted "Saturday Night Live" last year. A major increase in the value of Dogecoin occurred on Monday following the change to Twitter's web logo.
The second-richest individual in the world, Musk, tweeted Monday, "As promised," along with a screenshot of an exchange he had with a Twitter user nicknamed @WSBChairman in March 2022.
Non-adherence to free speech
Earlier in March 2022, Musk tweeted, before mounting his eventual successful bid to buy Twitter, that failing to adhere to free speech principles undermines democracy since Twitter serves as the de facto public town square. A response was provided by @WSBChairman, who suggested buying Twitter and changing the bird logo to a doge. It would be awesome if that happened, Musk replied.
There is no joke here: Musk was sued in June 2022 for promoting Dogecoin, which was technically racketeering, as Musk was being accused of racketeering. Its legal team Musk filed a motion on Friday, March 31, seeking dismissal of the lawsuit.
Presented a false image of a financial expert
Musk was sued for $258 billion in damages by the plaintiffs who cite his hosting gig on Saturday Night Live, where he portrayed a fake financial expert who called Dogecoin a hustle on Weekend Update. The plaintiffs in the case have not demonstrated how Musk's statements about Dogecoin defrauded anybody, nor have they explained what risks Musk allegedly hid from investors, according to Musk's attorneys.
It would not be unlawful for tweeters to support or share funny images of a cryptocurrency with a market capitalization of nearly $10 billion. This court should replace the plaintiffs' fantasy with reality and dismiss the case.
A lso Read : The New Twitter Owner's Mockery Of #Stay Woke T-shirts sets Twitter Ablaze