Trulieve Cannabis Corp Launches Khalifa Kush Cannabis in Pennsylvania on December 12
Trulieve Cannabis Corp Launches Khalifa Kush Cannabis in Pennsylvania on December 12
Updated on December 07, 2022 15:04 PM by Michael Davis
Trulieve Cannabis Corp, a vertically integrated cannabis company, is launching marijuana products for medical purposes under its brand name Trulieve in Pennsylvania retail stores. It will be available for the general public from December 12.
Cannabis launched with the partnership
This product has been launched with an exclusive partnership with the recording artist Wiz Khalifa.
'Wiz Khalifa Day' on December 12
To commemorate the cannabis release date, a special day has been designated as "Wiz Khalifa Day" by the Pittsburgh City Council. Artist Wiz Khalifa will be at Trulieve Pittsburgh-Squirrel Hill and Trulieve Washington locations to meet the medical marijuana patients.
Also Read: Herschel Walker, A Former Running Back, Loses The Georgia Runoff Election
Trulieve sponsors Khalifa Kush's pop event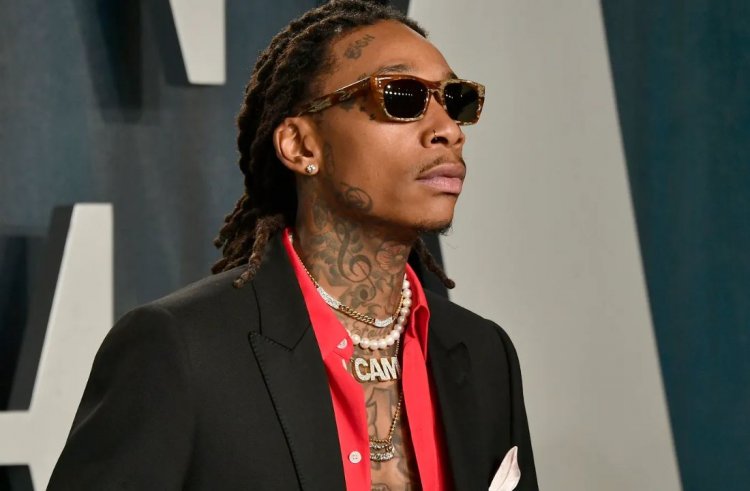 (Image Credits: Seeking Alpha)
Trulieve will be sponsoring pop-up events on December 12 from 12 to 6 p.m., where consumers will have the opportunity to obtain Khalifa Kush-branded merchandise and instructional materials at the following dispensaries:
Trulieve Coatesville – 1951 E Lincoln Hwy.
Trulieve Coatesville – 1951 E Lincoln Hwy.
Trulieve of Cranberry Township – 20269 Route 19
Trulieve Harrisburg – 2500-2504 North 6th St.
Trulieve of Johnstown – 339 Main St.
Trulieve Philadelphia – 300 Packer Ave.
Trulieve Pittsburgh – 200 Federal St.
Trulieve Pittsburgh-Squirrel Hill – 5600 Forward Ave.
Trulieve Reading-5th Avenue – 201 Lancaster Ave.
Trulieve Washington – 200 Adios Dr., Suite 20

Trulieve outlets in Florida and Arizona
Products from Khalifa Kush are also offered at Trulieve-operated outlets in Florida and Arizona, and they will soon be accessible in Maryland.
Also Read: 40 Celebrities Who Ended Up With Completely Different Careers
Other products from Trulieve
Pennsylvania Trulieve patients can have access to a variety of high-quality whole flower products and a large range of vapes, tinctures, topicals, and edibles. The house brands Avenue, Cultivar Collection, Modern Flower, Moxie, Muse, PurePenn, and R.O. are all accessible in Pennsylvania.