'the Film Industry Just Wasn't For Me:' Peter Ostrum Left Hollywood After Debuting In Willy Wonka & The Chocolate Factory
'the Film Industry Just Wasn't For Me:' Peter Ostrum Left Hollywood After Debuting In Willy Wonka & The Chocolate Factory
Updated on December 13, 2022 10:57 AM by Michael Davis
Only some child artists have a future in Hollywood; some get it, some ruin it, and some part away from it. And one such is Peter Ostrum, who played in Willy Wonka & the Chocolate Factory, left Hollywood after seeing no future in it.
Peter Ostrum from Willy Wonka & the Chocolate Factory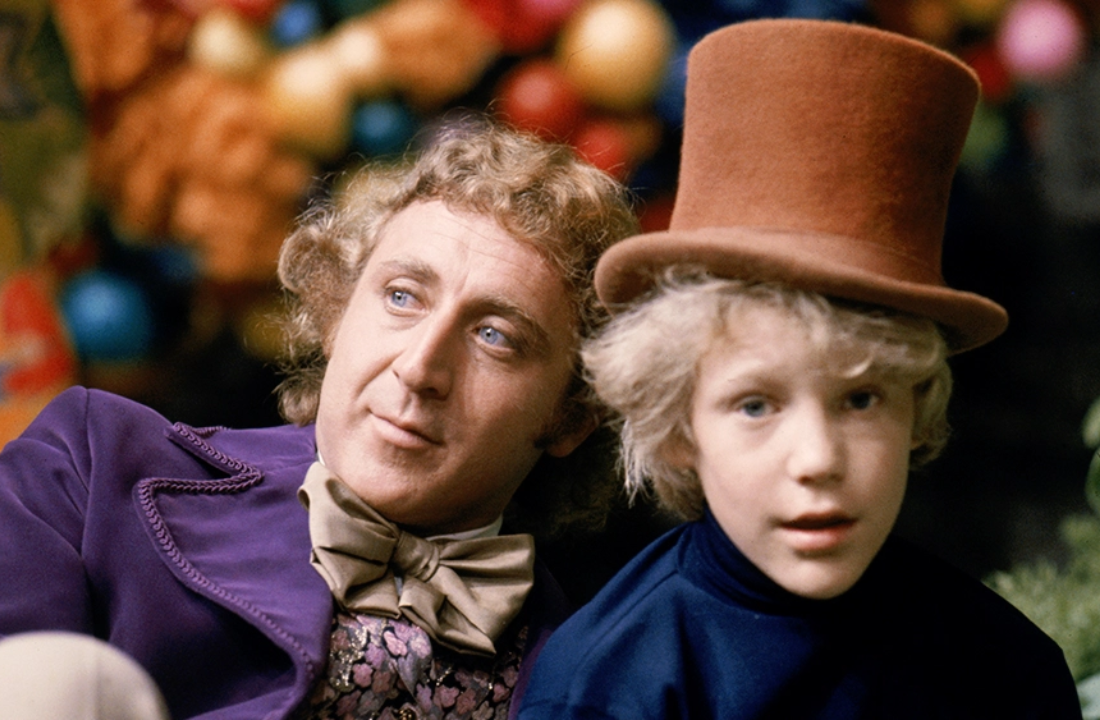 (Image Credits:Variety)
At 12 years old, Peter Ostrum was chosen to portray Charlie Bucket in Willy Wonka & the Chocolate Factory. He gained notoriety for his role in the fantasy movie starring Gene Wilder, but he decided to leave Hollywood shortly after.
Peter Ostrum picked from theatrical performance
After witnessing Peter participate in theatrical shows in Ohio, talent agencies realized right away that he was the ideal choice to play Charlie. He was about to enter the seventh grade when the young actor and his co-stars started shooting in Munich in the summer of 1970.
Willy Wonka & the Chocolate Factory big hit
When the movie debuted in theatres in June 1971, it received positive reviews from both reviewers and audience members enthralled by the chocolaty dream brought to life on screen.
Main lead in Willy Wonka & the Chocolate Factory
While Gene Wilder had previously made several notable appearances and received two Academy Award nominations, Peter made his acting debut in Willy Wonka & the Chocolate Factory.
Also Read: 'Joker: Folie A Deux': Premiere Date, Cast Members, and Everything You Need To Know
The acting was never a cup of tea for Peter
But as soon as the student achieved recognition, he changed his mind and realized acting wasn't the road he wanted to take. Peter's time in Hollywood ended with the quirky musical, which serves as his lone acting resume entry on IMDb.

Peter auditioned in Equus on Broadway
Even though he left the spotlight, the former child star acknowledged that there was a moment when he thought about a Hollywood comeback.
In one of the interviews, Peter said, "The only time I ever considered it again was when I heard they were holding auditions to replace Peter Firth in Equus on Broadway. My thinking was that perhaps I should at least present myself. Getting the part would have been like lightning striking twice, but I didn't get it. So, I continued in school with the same majors — animal husbandry and veterinary medicine."
Also Read: 'Black Panther: Wakanda Forever' came to an end!
Peter paid homage to Gene Wilder
Peter paid homage to his former co-star Gene when the latter passed away in August 2016 as a result of complications from Alzheimer's illness.
Peter's speech at the University of Missouri
Despite appearing to have vanished from Hollywood, the actor has sometimes spoken about his time making the classic. In his speech at the University of Missouri in November 2016, he said, "The film industry just wasn't for me." Peter discovered a new interest in caring for animals after his acting career ended.
Peter's short bio
In 1984, he received his doctorate in veterinary medicine from Cornell University. Since then, he has made excellent use of his degree by working as a veterinarian in New York, where he now lives with his family. In 1987, Peter wed Loretta Lepkowski, who is now his wife. They welcomed Helenka and Leif, two children, together.