The Deadly Winter in the US stops travel, causing life-threatening chaos
The Deadly Winter in the US stops travel, causing life-threatening chaos
Updated on December 26, 2022 14:11 PM by Laura Mendes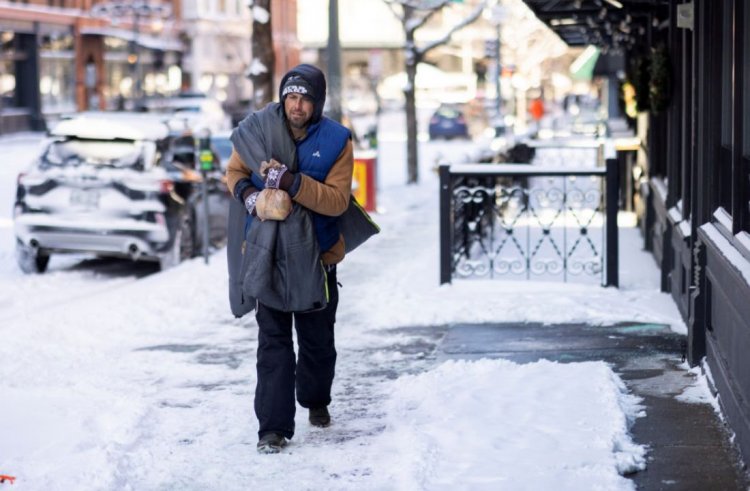 (Image Credits: The Record.com)
Millions of citizens had to halt down and were on high alert on Sunday after a deadly winter storm arrived. The storm killed almost 46 people. It caused travel chaos and has also been considered a life-threatening hazard.
The National Winter Service issued a statement saying. It is a life-threatening cold temperature, and the wind chills could worsen the condition for people willing to travel. It is a hazardous situation.
Also Read: Prior to the passing of Chadwick Boseman, Ryan Coogler reveals that 'Wakanda Forever' was a 'Father-Son' story
The service also provided some tips if someone still has to leave in the chilly winters.
The service stated that people should cover themselves with as much skin as possible. Travelers should carry all their winter essentials with them.
The recent storm was long, and it spread from the Great Lakes of Canada to the Rio Grande at the Mexican Border. The storm has killed 46 people already. The death was recorded in Kentucky, New York, and Ohio.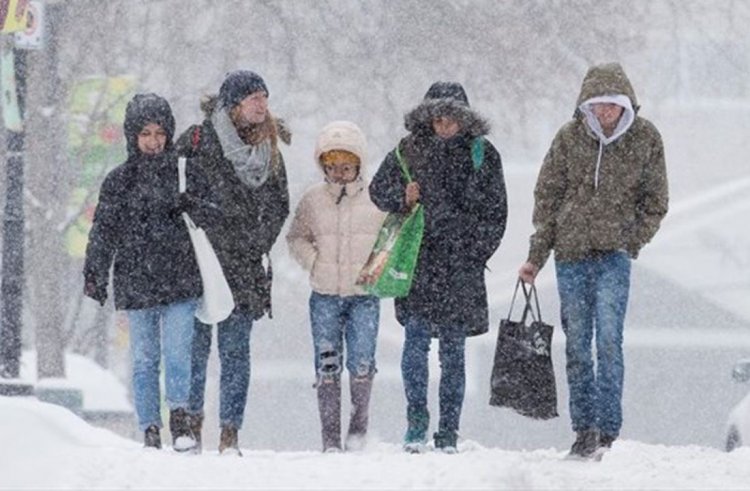 (Image Credits:PBS.com)
Almost 3300 domestic and international flights are canceled. Almost 11000 flights are delayed.
It was most devastating in Buffalo and New York. Sixteen people died when the area was covered under a freezing Bizzard.
Kathy Hochul, the governor of Buffalo, suggested it was the most devastating storm in Buffalo.
A planned power outage delayed the NFL Titans game an hour late. Power was restored in the country. But in the afternoon in the USA almost 60000 people were without electricity.
National Gas service in NY and Massachusetts asked the customer to reduce the gas usage until the afternoon.
Many flights were canceled while people tried to visit their families for Christmas. Almost 1200 were canceled stranded last-minute holiday travelers.
The increase in snowfall can be attributed to the rise in temperature or climatic conditions.
As per the National Weather Service, the conditions are expected to improve shortly. But for Sunday, it is said the wind would continue to filter in Canadian air and some of the eastern two third of the nations.
Also Read: Kelly Rizzo Celebrates Her First Christmas without late Bob Saget