Surprising facts about 'How I Met Your Mother' that you might have never heard before
Surprising facts about 'How I Met Your Mother' that you might have never heard before
Updated on September 07, 2022 15:09 PM by Sally Harbor
How I Met Your Mother has become a popular US Sitcom for its storyline and unique characters. Craig Thomas and Carter Bays created the series, which ran on the channel CBS from 2005 to 2014.
The show is based in 2030 and starts with Ted Mosby, played by Josh Radnor, recounting his life as a younger man living his best life with his friends in Manhattan, New York.
Each episode revolves around a flashback that leads audiences through the long and complicated story of how Ted met his wife Tracy, played by Cristin Milioti, with various girlfriends of his appearing in between.
Also read: Fabulous facts about 'How I met your mother star Neil Patrick, Harris
Ted lives with his college roommate Marshall Erikson played by Jason Segel, and his girlfriend, Lily Aldrin, played by Alyson Hannigan, above an Irish bar named MacLaren's.
Here he meets his other best friend and woman lover Barney Stienster played by Neil Patrick Harris and his on-and-off love interest Robin Scherbatsky played by Cobie Smulders. How I Met Your Mother ran for a total of 9 seasons and 208 episodes and was nominated for 30 Emmy Awards throughout its airing time.
With so many seasons done already, it is quite obvious that a lot might have happened behind the scenes of the show with the cast and the show in general, so let's have a look at some of the most unheard or unknown facts about How I Met Your Mother.
The show is based on the life of the creators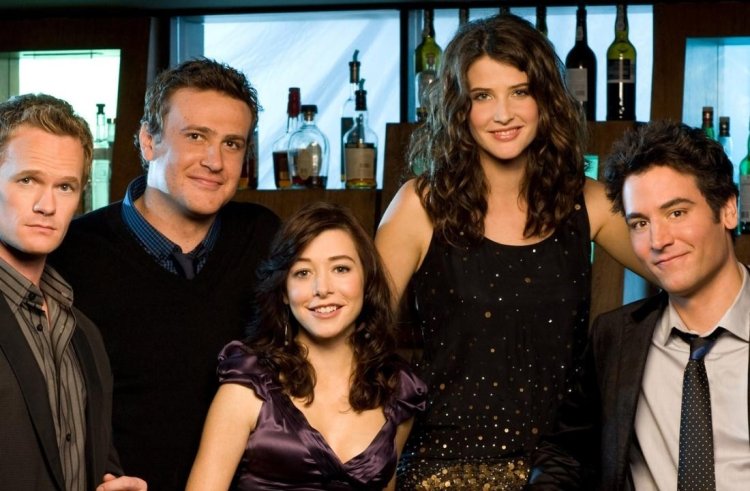 Yes, you heard it right. It is a show based loosely on the life of the show's creator. It is inspired by Carter Bays and Craig Thomas' friendship when they lived together in New York City.
They were so close together throughout their days that they wanted to recreate their lives so that people could enjoy their ups and downs and the weird characters they experienced.
They both had an idea to write a sitcom about "our friends and the stupid stuff we did in New York," and that is how How I Met Your Mother came into being. . The duo had previously worked as writers for The Late Show with David Letterman. The pair drew from their friendship when creating the main characters.
Also read: Neil Patrick Harris Goes His 'Five Stages Of Grief' In Uncoupled Netflix's New Series
Ted Mosby, around whom the entire series revolves, is loosely based on Carter Bays. At the same time, Marshall and Lily are loosely based on Craig Thomas and his wife, Rebecca. Ted is from Ohio, just like Josh Radnor and Carter Bays. Bays and Ted Mosby also share the same hometown, Shaker Heights.
The show was not shot in the presence of a studio audience
Every episode of How I Met Your Mother was shot over three days in Los Angeles in the studio named Soundstage Studio 22. Every episode of the show featured over 50 scenes with quick transitions and flashbacks.
A laugh track was added later as Craig Thomas had claimed that filming in front of a live audience would have been impossible because of the structure of the show and the numerous flashforwards in each episode as with all of that the actual audience would not get the premise of the whole episode.
He had also claimed in an interview that doing so "would blur the line between audience and hostage situation"!
Also read: Upcoming series 'Beyond the Edge' yet to welcome in CBS
In later seasons, the production team did film in front of an audience on occasion when smaller sets were used. The laugh tracks would be produced by playing the recorded episode in front of an audience, and the laughs would be dubbed later.
Future Ted Mosby is not Josh Radnor but someone else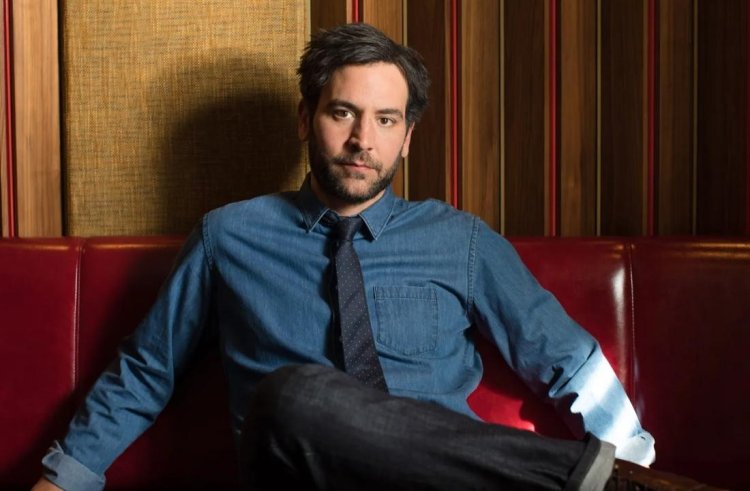 Sounds a little confusing right?? But it is what it is. Most of the episodes of How I Met Your Mother start with the same scene where Ted Mosby's son and daughter are sitting listening to their Dad reminisce about his youth on the couch.
However, here there is something not everyone might know, which is the fact that the older version of Ted is narrated by Bob Saget and not the actor who plays Ted Mosby on screen, Josh Radnor.
Bob Saget is a renowned American comedian and television host who played had previously played the role of Danny Tanner on the sitcom called Full House from 1987 to 1995 and is also known for America's Funniest Home Videos.
Also read: CBS welcomes Justin Hartley back nearly six years after he left Young & Restless
Pamela Fryman, the main director of How I Met Your Mother, was responsible for inviting Bob Saget to be the voiceover narrator and explained to him that the show would be like 'The Wonder Years' but "kind of into the future".
Saget either went into the television studio and recorded his narration while watching the episode or did so separately and re-recorded it f necessary. He normally didn't attend table readings but he did for the last ever episode.
Also, read Top 55 Best Reality TV shows all the time
Ted Mosby's future children Luke and Penny are played by David Henrie and Lyndsey Fonseca. Lyndsy Fonseca is only four years younger than Cobie Smulders, who plays her father's love interest, Robin.
Jim Parsons auditioned to play the role of Barney
Jim Parsons, also known for many other roles of his, said the description for the Barney Stinson character read "a big lug of a guy." "I got it and was like, 'Who the hell looked at me and thought, 'big lug of a guy?'" Parsons recalled. "It wasn't offensive, I thought, 'This is silly.'
Also read: How I Met Your Mother: 10 Best Quotes From Side Characters, Ranked
The Big Bang Theory star auditioned anyway but lost to Neil Patrick Harris, who credited the physical comedy he exhibited trying out for producers, and later for CBS president Les Moonves, for landing the role.
Specifically, when he was asked to pretend to be playing the game laser tag, Harris started a dive roll that ended with his body meeting a chair. In 2008, Harris said he believed Barney was 60 percent, Larry, from Three's Company.

Jeniffer Love Hewitt nearly played another role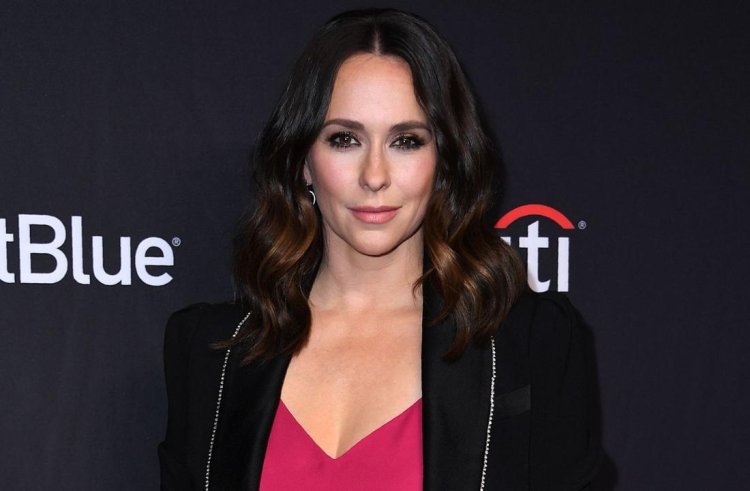 In an interview in 2013, both the creators of the show Craig Thomas and Carter Bays said that they originally had a pretty famous actress lined up for the role of Robin. It was one year later, in 2014 when it was revealed that the big-time actress that they were talking about was Jeniffer Love Hewitt.
Also read: Biggest Unanswered questions from How I Met Your Mother
But the duo had to cast the then-unknown bike Smulders after Love Hewitt had turned down the offer for appearing on the Ghost Whisperer.
The pair explained in another interview how thankful they were for Smulders in the role and said, "When Ted's seeing her for the first time, America's seeing her for the first time, the intrigue of that propelled the show going forward and kept the show alive."
On the other hand, Scott Foley who is famous for playing Elliot's partner Sean Kelly in Scrubs turned down the role of Ted Mosby in How I Met Your Mother which brings us to the fact that it was very hard for the creators to get people to work for their project.
Each episode begins with a university connection
Episodes from Season One usually started with the opening credits. However, a cold opening has been used since Season Two of the show.
Audiences can occasionally see Ted Mosby's two children sitting on the couch, hearing him talk; however, shots of New York City or scenes from previous episodes are shown more regularly with Bob Saget's voiceover used over the top.
Also read: Neil Patrick Harris says Barney's evolution in 'How I Met Your Mother' mostly happened because he had a talent crush' on costar Cobie Smulders
The How I Met Your Mother theme song is "Hey Beautiful" by The Solids. The Solid's first performance was actually at Wesleyan University which is the alma mater of both Bays and Thomas as well as the characters Ted, Marshall, and Lily.
Britney Spears badly wanted to be on the show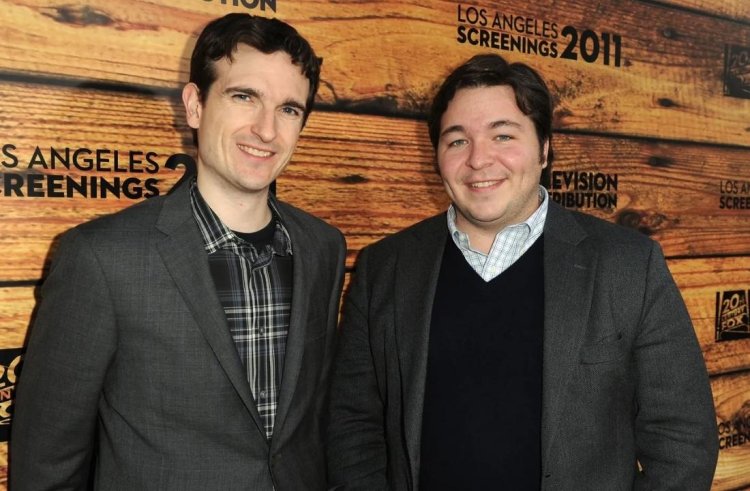 A singer on a comedy series, strange right?? Specifically, in the episode "Ten Sessions," which freaked out the creator's Carter Bays and Craig Thomas, who were worried that the singer would want to play Stella, a character for whom they had big plans.
Instead, she liked the role of Stella's receptionist, Abby. The episode was the most-watched episode at that point in the 18-to-49-year-old demographic and was credited with possibly saving the show from cancellation.