'Stranger Things' Maya Hawke Uncovers the Character She Wishes Survived
'Stranger Things' Maya Hawke Uncovers the Character She Wishes Survived
Updated on September 20, 2022 19:03 PM by Ava Sara
The Stranger Things star Robin on the Netflix drama revealed her honest thoughts about the show's many characters taking a lie detector test for Vanity Fair. Maya shared that she wished Eddie Munson, played by Joseph Quinn, made it out alive in the season finale. She declared, 'I don't think he should have died.
Maya's honest take on season four comes almost a week after she told Rolling Stone that she would be honored if her character died in the fifth and final season. She said, 'Well, it's the last season, so people are probably going to die. She continued, 'I would love to die and get my hero's moment. I'd love to die with honor as any actor would.
Thoughts on the huge cast?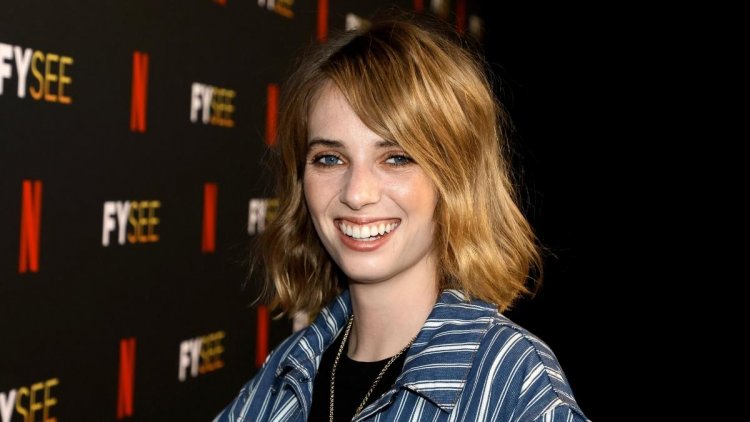 Maya's thoughts on the size of the cast, she is not the finger Stranger Things star to express this opinion. Millie Bobby Brown, who plays Eleven suggested the same solution for the huge cast at the season 4 premiere. Brown said to Variety, 'There were 50 of us'. 'I was like; You need to start killing people off. The Duffer brothers are two sensitive Sallies who don't want to kill anyone. We need to be Game of Thrones.
In addition to Eddie, the series has notably killed off Barb (Shannon Purser), Bob (Sean Astin), Billy (Dacre Montgomery), Alexei (Alec Utgoff), and Dr. Martin Brenner (Matthew Modine). We will see Stranger Things debut its fifth and final season on Netflix.
Also Read: Maya Hawke shares her support for mother Uma Thurman following her abortion: 'If she didn't have it, I wouldn't exist