Sofia Coppola Was Denied Permission To Use Elvis Music In Priscilla
Sofia Coppola Was Denied Permission To Use Elvis Music In Priscilla
Updated on August 25, 2023 16:10 PM by Lillian Pari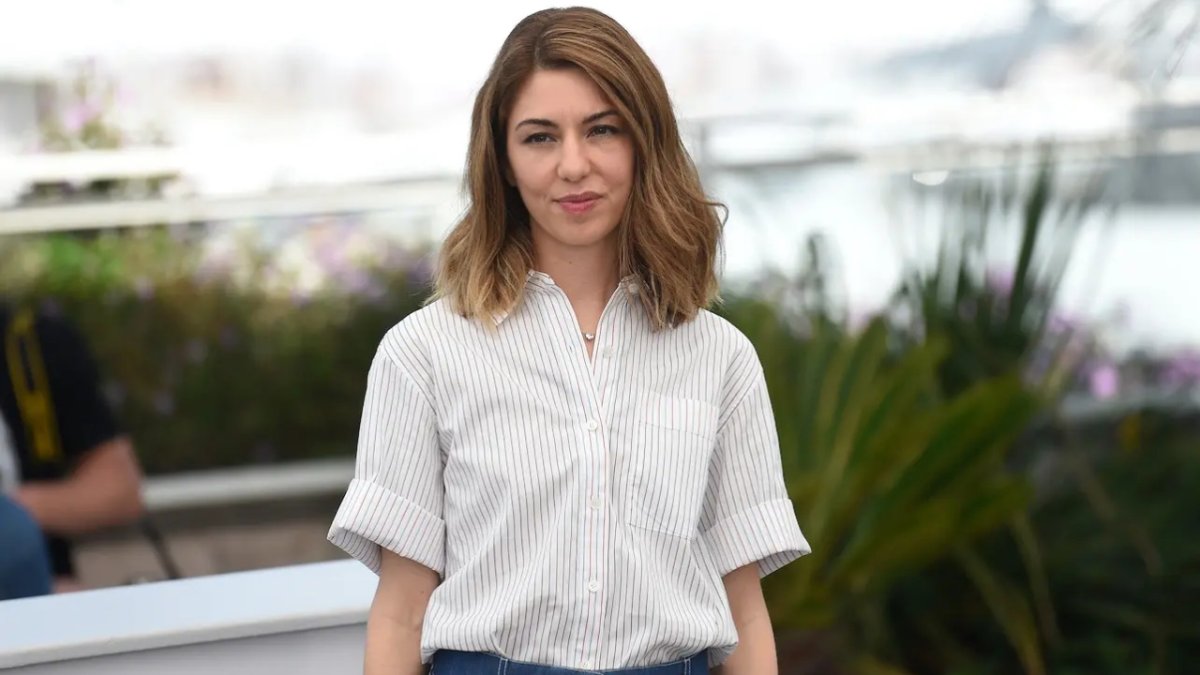 (Sofia Coppola Was Denied Permission To Use Elvis Music In Priscilla/Image Credits: Decider)
In a shocking turn of events, Sofia Coppola's Priscilla film has been denied access to Elvis Presley's music on its soundtrack.
Pricillia, which is the latest movie of Sofia Coppola, a successful writer/director, at age 52, tells the story of Priscilla Presley that shows her love journey and romantic relationship with the famous musician Elvis Presley. The movie, which is an adaptation from Priscilla's 1985 memoir Elvis and Me, depicts a beautiful story of love, partnership and friendship. However, despite Elvis playing a huge role in the movie and him being the heart of the story, Coppola announced in a joint interview with Priscilla who is currently 78, for The Hollywood Reporter, that she was surprisingly turned down by Elvis Presley Enterprises when she requested permission to use the King of Rock and Roll's music for her film. According to the director, the powers that be who own Elvis's music They don't like projects that they haven't originated, and they're protective of their brand. But that made us be more creative, Coppola added. Per THR, the director's husband Thomas Mars contributed much of the music for the film via is band Phoenix, including a Frankie Avalon Venus cover.
The they that Coppola referred to is Elvis Presley Enterprises, which is 85% owned by Authentic Brands Group and 15% owned by the Presley family.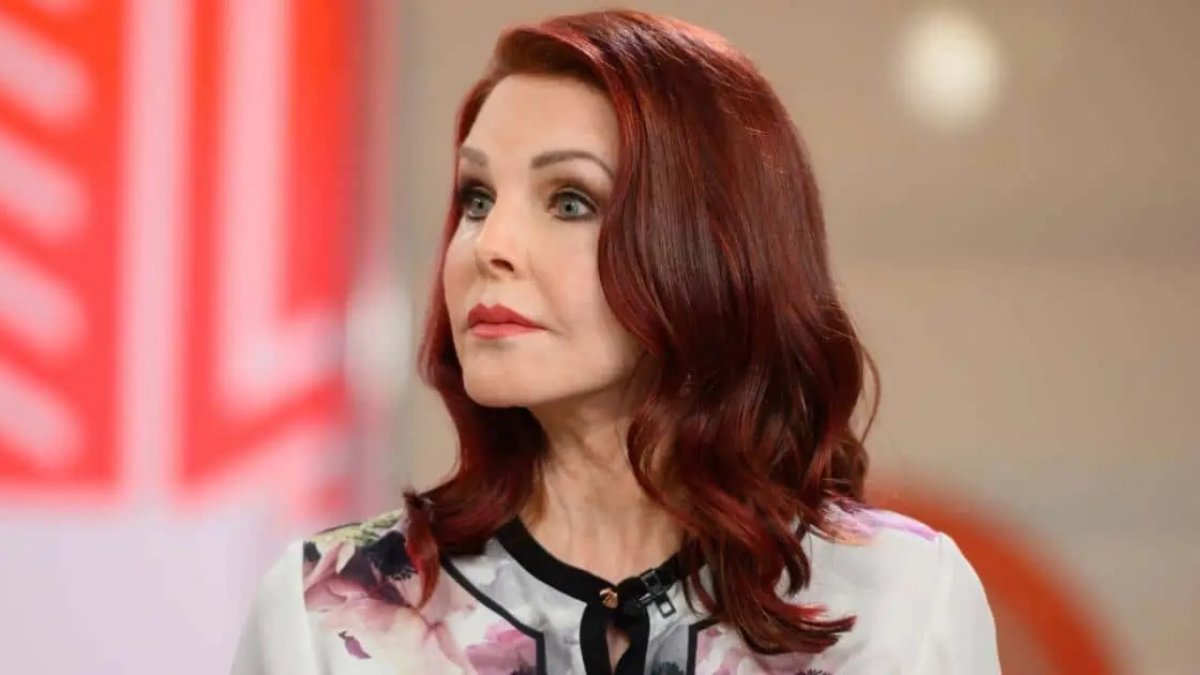 (Sofia Coppola Was Denied Permission To Use Elvis Music In Priscilla/Image Credits: JoBlo)
The movie Priscilla stars much loved actress Cailee Spaeny in the lead role, while Jacob Elordi popular for his role in the groundbreaking movie Euphoria, portrays Elvis. The release of Pricilla biopic comes just over a year after Austin Butler turned heads as the rock-and-roll icon in Baz Luhrmann's Elvis, which did feature his music. The film, which also saw Olivia DeJonge as Priscilla, was nominated for eight Academy Awards, including Best Picture and Best Actor for Butler, 32.As for this current movie, Priscilla admitted during her and Coppola's interview with The Hollywood Reporter that she's so nervous for audiences to see Priscilla, because it's my life. The people who are watching, they're living it with you, and you hope and pray that they get it. They get your feelings, your hurts, your sensitivity, she added. Coppola, who was developing Priscilla when she learned about Luhrmann's movie, told The Hollywood Reporter that she felt it was even better, in a way, that people are looking at [Elvis's] story.He's so much in the culture always, but even more so now, she added. It's interesting, then, to look at Priscilla's perspective.
The filmmaker and director also clarified why she fought to keep a non-budget-friendly scene involving a fire on Graceland property, started by Elvis.I just hung on to it till the bitter end because it says so much about being in his world, his eccentric way of living, all his whims, Coppola said. Priscilla will make its world premiere at the Venice International Film Festival on September 4th, then it will make an official debut in theaters on October 27th.However, there have been no official premiere date for the movie in streaming networks like Netflix and Hulu or television channels.
Also Read: Priscilla Presley Net Worth
Also Read: Celebrities You Had No Idea Were Related
Also Read: For $4.6 million, Lisa Marie Presley's final home is for sale