Celebrities You Had No Idea Were Related
Celebrities You Had No Idea Were Related
Updated on September 13, 2022 16:59 PM by Laura Mendes
Celebrities frequently have famous siblings or even entire families. Family ties run deep in Hollywood, from the Kardashians to the Cyruses to the Smiths.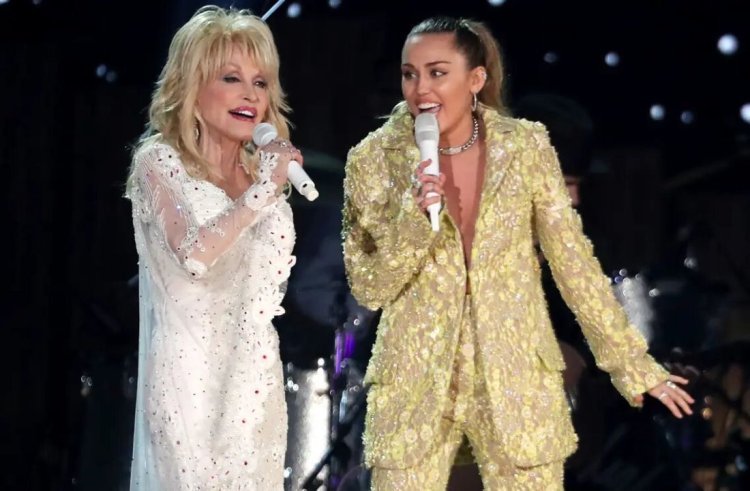 However, the blood connection between stars can fade with time due to marriages, divorces, estrangements, and name changes. Some celebrities have even traced their ancestors back to the days of royalty.
Also read :10 celebrities who have gone from Riches to Rags in no time
Kate Middleton and the Fanning Sisters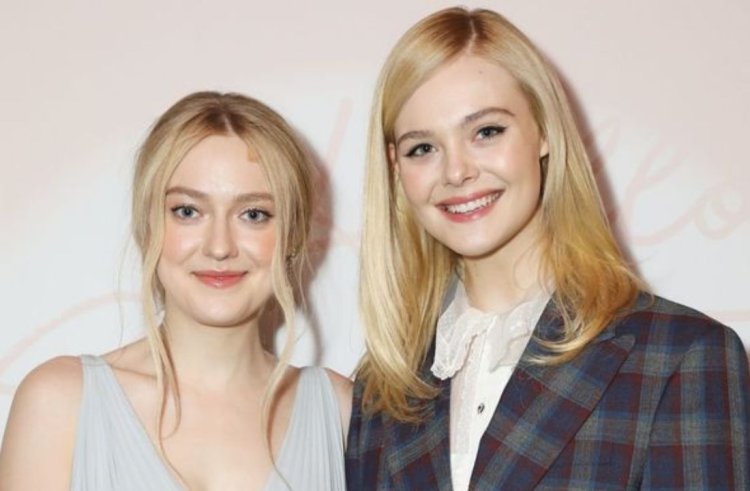 Dakota and Elle Fanning's ancestors may be traced back to England's King Edward III in the 14th century, according to an Ancestry.com historian. Carole Middleton, Kate Middleton's mother, is a direct descendant of King George VI, making Kate and the two Hollywood sisters distant cousins.
Gabrielle Union and Saweetie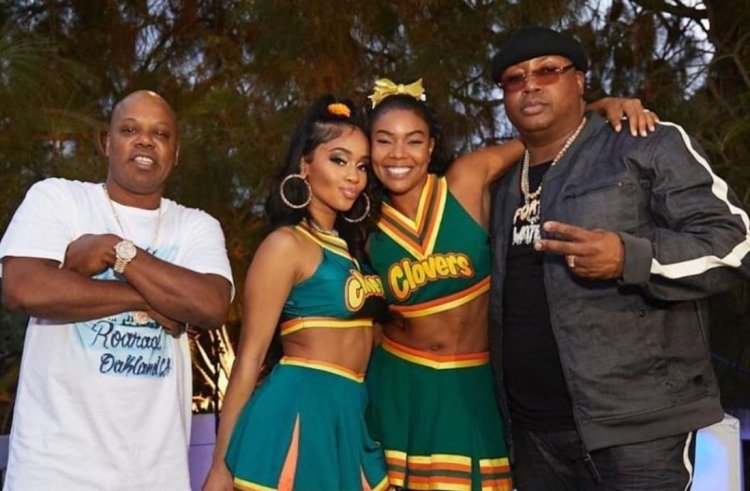 Gabrielle Union confirmed last year on Instagram that she and Saweetie are cousins. "Her father and I are first cousins, and her grandmother is my aunt Joanne Glass, on whom I based Eva from Deliver Us From Eva," Union revealed.
Also read :That was the Fascinating American Celebrities who follow Hinduism
Sofia Coppola and Nicolas Cage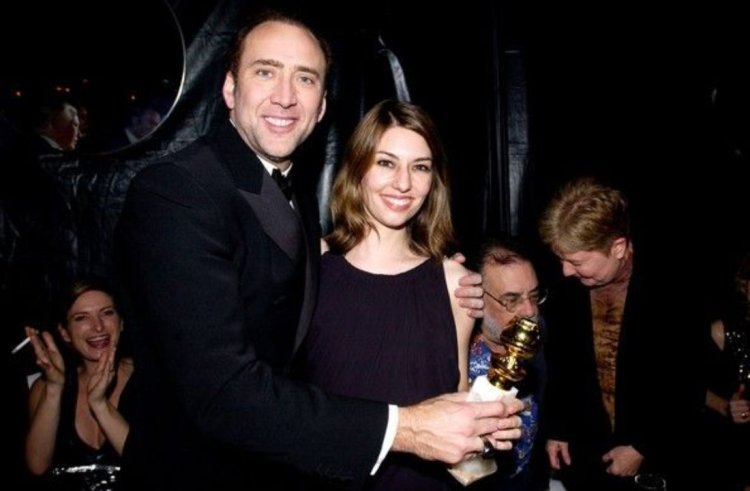 Nicolas Cage (born Nicolas Kim Coppola) is the nephew of famous Hollywood director Francis Ford Coppola, as he is the son of August Coppola. Sofia, the director of Marie Antoinette, is Cage's first cousin.
Emily Blunt and Stanley Tucci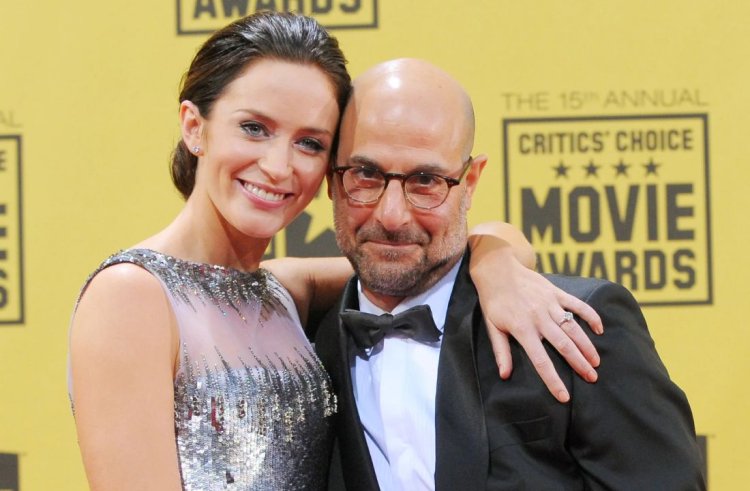 Emily Blunt and Stanley Tucci are not related by blood, but they are in-laws. Tucci was invited to Blunt's wedding to John Krasinski after they became friends on the filming of The Devil Wears Prada. The actress introduced Tucci to her sister Christine while she was there. Two years later, they married.
Also read :The celebrities honored their guests with unique giveaways and who are they
Florence Pugh and Toby Sebastian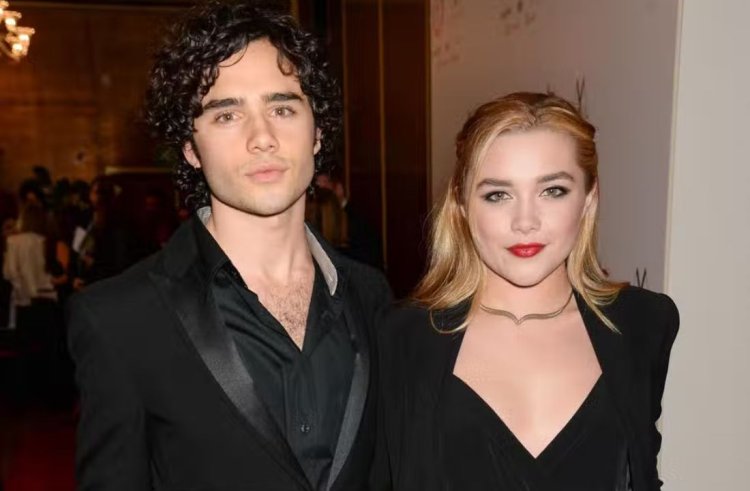 Florence Pugh is not the only member of the Pugh family who has acting talent. Although the Little Women actress continues to use her real name, her brother, Game of Thrones actor Toby Sebastian, discarded the surname in order to pursue his career. However, when compared side by side, the likeness is uncanny.
Mariska Hargitay and Jayne Mansfield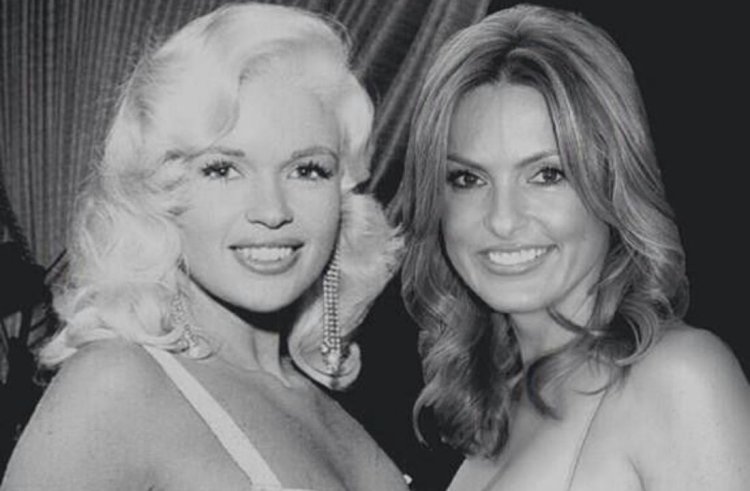 Mariska Hargitay, a Law & Order: SVU actress, is the daughter of Jayne Mansfield and actor Mickey Hargitay. She and her two brothers escaped the vehicle tragedy that killed her mother as children.
Also read :celebrities that are related
Snoop Dogg and Brandy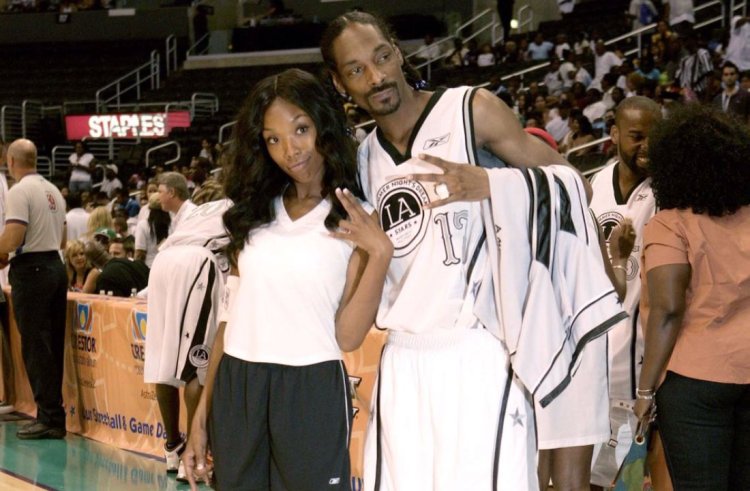 Snoop Dogg's family appears to be musical, as he is first cousins with singer Brandy and her brother Ray J.
Andie MacDowell and Margaret Qualley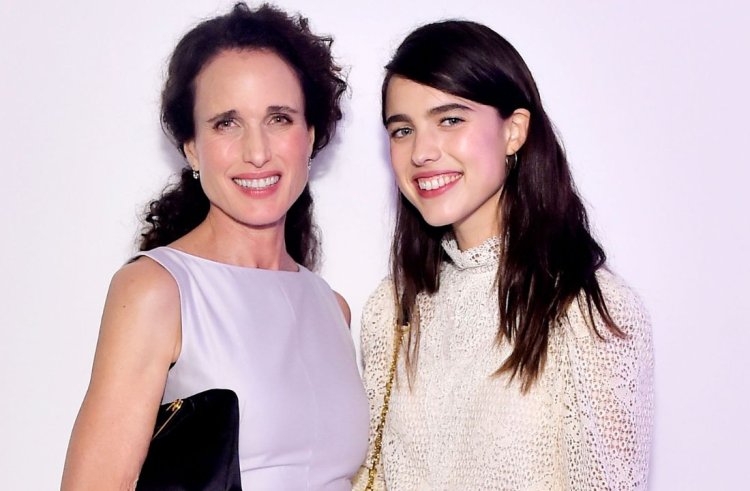 While many people may recognise Margaret Qualley from her performances in Once Upon a Time in Hollywood and Fosse/Verdon, the young actress is actually following in her mother's footsteps. Paul Qualley and Andie MacDowell, stars of Groundhog Day and Four Weddings and a Funeral, are her parents.
Also read :celebs who are related somehow
Christian Bale and Gloria Steinem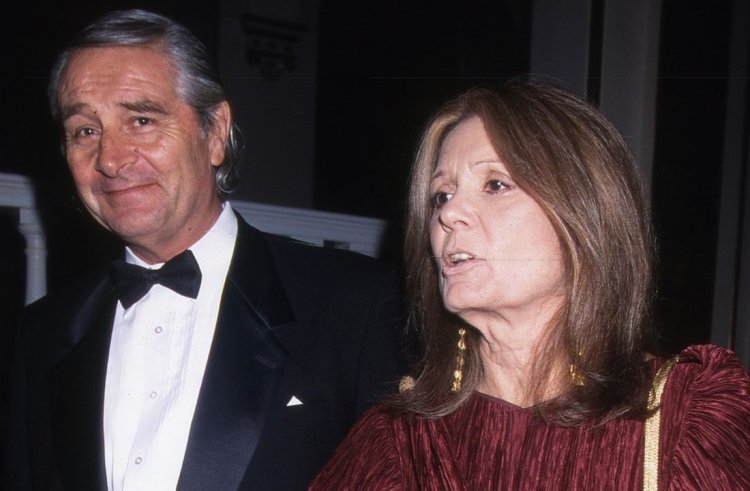 Everyone knows Christian Bale for his Oscar-winning performances and teen heartthrob status, but did you know his stepmother is a feminist icon and writer Gloria Steinem? Steinem married Christian's father, David, three years before his death in 2000. Christian, on the other hand, was unaware of the wedding until after the fact. "I was in Germany at the time, so that was news to me," the actor told The Guardian in 2018. "I found out about it afterwards."
Larry David and Bernie Sanders
Larry David appeared on Saturday Night Live as New Hampshire Senator Bernie Sanders during the 2016 and 2020 election campaigns. However, the two discovered that they were cousins in an episode of Finding Your Roots. "Cousin Bernie," David jokingly said.
Lenny Kravitz and Al Roker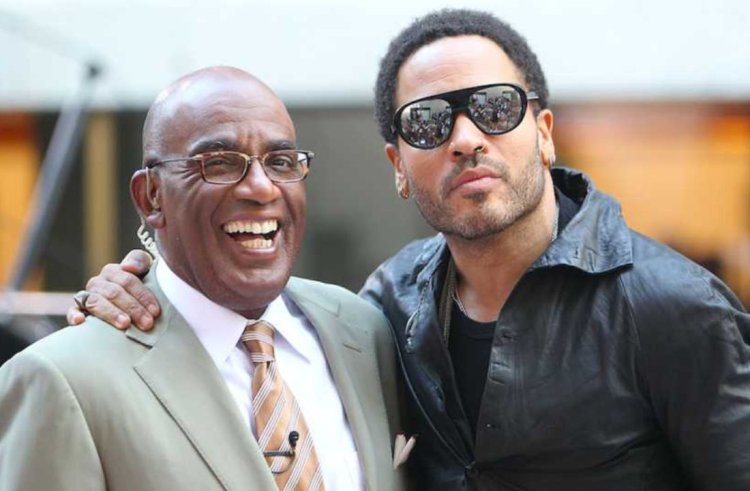 Lenny Kravitz may be known for his music, but most people don't know that he and Today Show weatherman Al Roker are third cousins. Their grandfathers were first cousins, and Kravitz's mother was born Roxie Roker.