Shawn Levy said Hugh Jackman's Wolverine is the supreme and bigger marvel icon of all time
Shawn Levy said Hugh Jackman's Wolverine is the supreme and bigger marvel icon of all time
Published on December 14, 2022 18:17 PM by Laura Mendes
Marvel launched Wolverine in X-Men 2000
Since Marvel launched the clawed superhero Wolverine in X-Men 2000, Hugh Jackman is ruling our hearts. But later, the Marvel studios introduced other superheroes like Robert Downey Jr as Iron Man, Chris Evans as Captain America, and Tom Holland as Spiderman. In the latest conversation with the director of the movie Shawn Levy revealed that Wolverine is the ultimate Marvel icon of all time.
Hugh Jackman, as Wolverine is back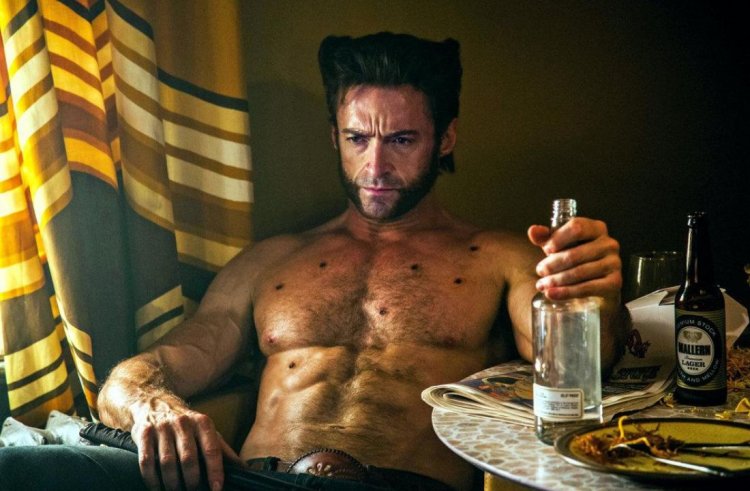 (Image Credits: Forbes)
Hugh is returning as Wolverine in Deadpool 3. He will be seen alongside Ryan Reynolds on the big screen. Fans cannot wait for this iconic duo's appearance on screen.
There is a massive fanbase for both characters.
Also Read:Ryan Reynolds and Amy Smart in 'Just Friends' 2? – Amy Wonders whether Chris and Jamie Got Together
Interview with Syfy and Shawn Levy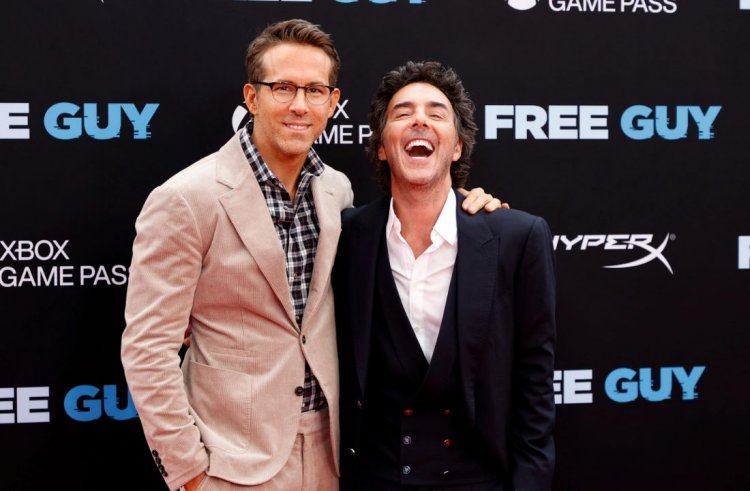 (Image Credits: Showbiz Cheat Sheet)
Syfy interviewed Shawn Levy. He is ready to start directing Deadpool 3. He answered only a few questions about the movie. Since it is a massive movie, given the star cast is Hugh and Ryan Reynolds.
Shawn Levy said, "I can't say much. Thank God, Stranger Things, has trained me to shut my mouth more than is instinctive. I'll just say that to be developing and prepping this movie that has this iconic duo together in an entire movie for the first time — a pairing between Hugh and Ryan, Wolverine, and Deadpool. "
Shawn Levy has worked on other projects like Stranger Things, Free Guy, The Adam Project, and others. According to Shawn Levy, Wolverine, played by Hugh Jackman, is the ultimate icon of Marvel.
He is bigger than Robert Downey JR's Iron man or Chris Evan's Captain America. Shawn said the potential is so big, and they work on the ideas daily. Anticipate because it is the question of Marvel's ultimate icon, and it is a Marvel iconoclast.