Shaeeda's Instagram scammed fans of 90 Day Fiance
Shaeeda's Instagram scammed fans of 90 Day Fiance
Updated on December 09, 2022 15:39 PM by Laura Mendes
Fans are Suspicious about Shaeeda Sween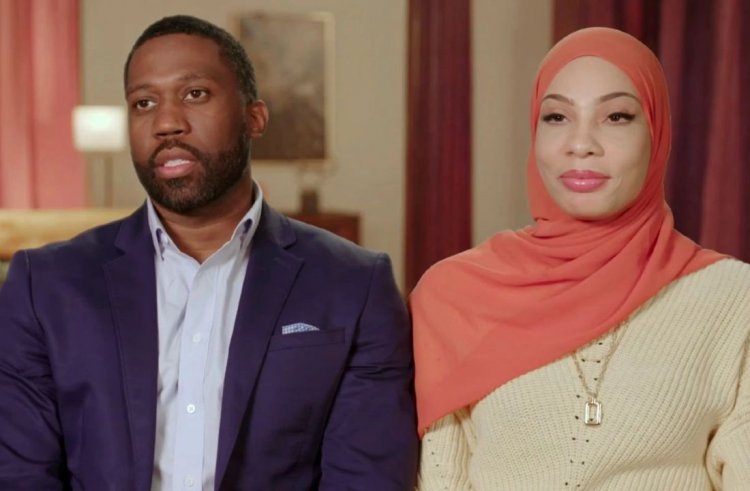 (Image Credits: Flims News Feed)
The star of 90 Day Fiance, Shaeeda Sween, is losing fans as they feel she has been trying to be something else over the few days on Instagram.
Shaeeda made her debut through 90 Day Fiance season 9 when she married a single father of two children, Bilal Hazziez. The couple has since then had a couple of arguments about having their children.
Shaeeda mostly lived in Trinidad and Tobago before she came to the USA to marry her now Husband Bilal

Shaeeda was a yoga instructor in her hometown and is doing the same in the USA. But now she wants to take her career as a Yoga instructor a notch higher as she is thinking of starting her studio.
Shaeeda wants to grow as an Instagram influencer as she gained fame through the show 90 Day Fiance.
Shaeeda Sheen becomes a controversial celebrity
Shaeeda has been a name in some controversy for the past week, posting shocking things on her Instagram account.
In a recent picture, Shaeeda posed next to Louis Vitton bags and said she was giving them away for free.
Shaeeda asked her fans to follow some accounts on Instagram by giving them a shoutout.

While the fans felt Shaaeda was trying to manipulate them and thought she was misleading everyone and trying to scam them.
Fans picked her up on this through the comments on her post.
Fans think Shaeeda is a Scammer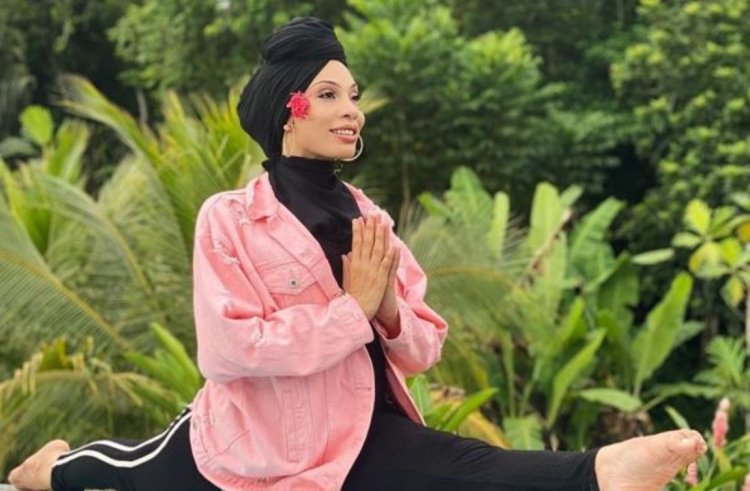 (Image Credits: Aussie Celebs)
While Fans addressed Shaeeda's action as a plan to scam them, she called it a "Hate Speech."
She said the fans were calling her out for her Husband's actions and that he was a Monster.
Shaeeda wrote, "Just stop with the meaningless Hate and Brutality."
Fans thought Shaeeda was trying to play the victim card and portraying her fans as the villain. But the fans trolled her in the comments for changing the context and being irrelevant.
Also Read:90 Day Fiance fans are amazed by David Toborowsky's new look
Shaeeda a Synonmn of Fake
Given her attitude and life, but through Instagram, Fans of 90 Day, Fiance feels the storyline of Bilal and Shaeeda is fake.
The couple has resolved their baby issues and portrays some fights here and there for attention.
Fans even believe Shaeeda is scanning everyone by being a puppet in the show but with a different personality on her social media.
One comment even read that Shaeeda won't stay with Bilal for long, given his attitude, but the show has a good list of viewers.