Scandals On Reality TV That Made Headlines
Scandals On Reality TV That Made Headlines
Updated on March 15, 2023 11:04 AM by Andrew Koschiev
A TV role is a huge deal for these people, so they're usually not boring and mundane. Reality TV stars and their shows have been the subject of many controversies and shocking stories over the years, ranging from racism to homophobia to cheating to legal complications.
As if you couldn't turn away from a train wreck. There are quite a few serious instances and situations in this series, which is why we are not making light of them in any way. However, we are here to walk you through some of the most shameful episodes of reality television history.
Fraud convictions for Teresa and Joe Giudice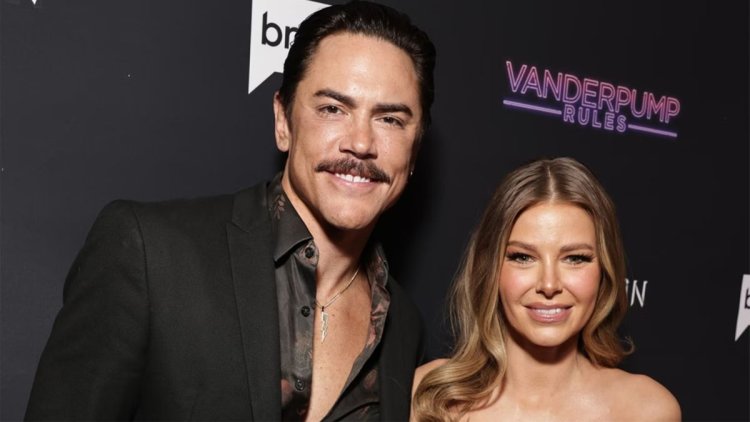 (Image Credits: The Daily Beast)
A 2013 mail fraud charge was filed against Teresa Giudice and Joe Giudice, along with false loan applications and bank fraud charges. In the beginning, they pleaded not guilty but later settled on a plea deal that led to both serving times in jail.
A 15-month sentence was handed down to Teresa, and a 41-month sentence was handed down to Joe, who was even sentenced to deportation to Italy. They were also ordered to pay $414K as restitution. After his jail sentence, Teresa only served a year in prison, and Joe ended up in an ICE detention facility.
A Racist Past for Rachel Kirkconnell
She was one of the most popular bachelors from Matt James' 2021 season, but that quickly changed after information emerged that made her seem pretty racist. According to a TikTok user who claims to have gone to high school with Kirkconnell, she was teased for liking black guys by the contestant, and then other people shared similar experiences with the contestant.
She has also liked posts from friends with confederate flags and QAnon theories. Her college, Georgia College & State University, banned an Old South antebellum fraternity party in 2016 after Kirkconnell attended the event.
Tax Fraud and The Situation
It's another reality TV tax fraud scandal, this time with Jersey Shore's Mike "The Situation" Sorrentino. Sorrentino pled guilty to tax fraud in 2014 by failing to report his income. In 2018, he pleaded guilty and received eight months in prison, two years on probation, and 500 hours of community service for his offence.
Sorrentino finished his conviction in September 2019. He attended rehab for opioid addiction in 2012 and is sober now. He is married to Lauren Pesce, and the couple was expecting a baby in May 2021.
There is a cheating scandal involved
Dating a Kardashian means that what you do will be seen by everyone. It was painful for Tristan Thompson when footage emerged of him engaging with other women just days before his child with Khloe Kardashian was born. Thompson was understandably upset at Kardashian's birth, but she still allowed Thompson to be there. Despite a story breaking about Thompson and Jordyn Woods in February 2019, the couple reconciled and are now together.
Teresa Giudice is married! See her glamorous look at her wedding
Teresa Giudice's daughters dress up beautifully for the mother's Bridal Shower