Teresa Giudice's daughters dress up beautifully for the mother's Bridal Shower
Teresa Giudice's daughters dress up beautifully for the mother's Bridal Shower
Updated on August 05, 2022 22:08 PM by Ella Bina
Teresa's daughters posed with their mother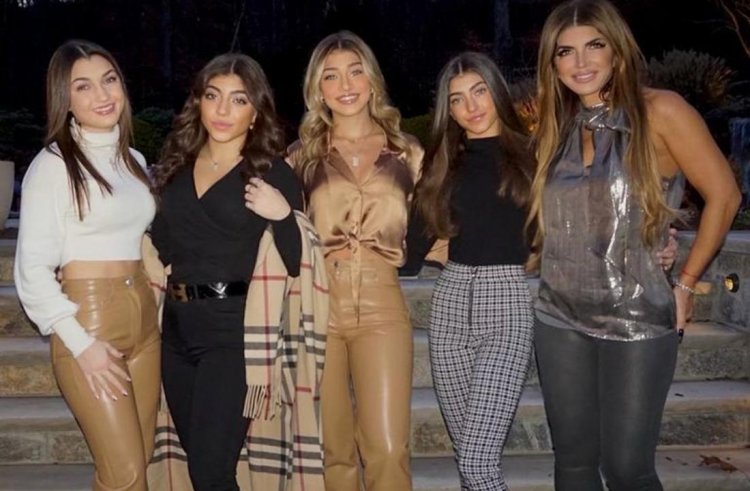 Last weekend, at the RHONJ star's bridal shower in Asbury Park, New Jersey, Gia, 21, Gabriella, 18, Milania, 16, and Audriana Giudice, 13, proudly posed with their mother, Teresa Giudice, 50. Gia wore a long dress that appeared white but was blue with a floral pattern. On the other hand, Gabriella, Milania, and Audriana wore mini dresses in various blue tones. Each girl, whom Teresa refers to as her "built-in best friend," matched in blue.
Mother's lovely caption for her girls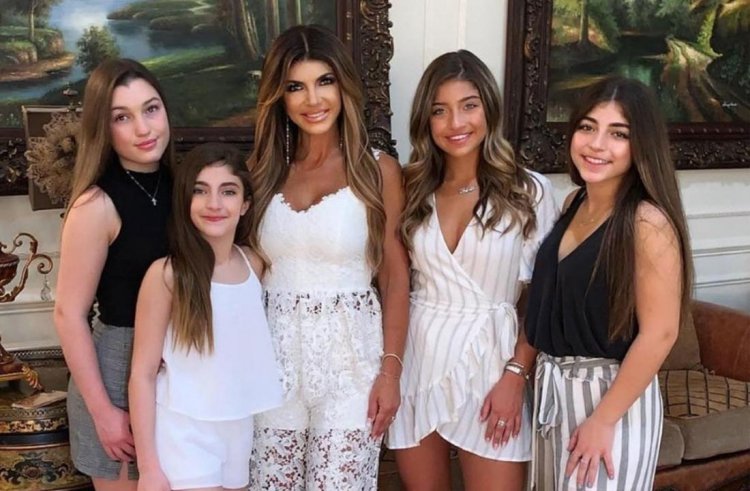 Teresa, who uploaded the photo to Instagram on Thursday, August 4, was dressed in a wedding white, strapless little dress, which we think was very appropriate. Built-in best pals, Teresa wrote as the picture's caption. "To the moon and back, girls, I love you!" The girls were sport to attend the mother's bridal shower with amazing outfits, which surely added to their mother's happiness.
Teresa, a member of RHONJ, will wed her fiancé, Luis Ruelas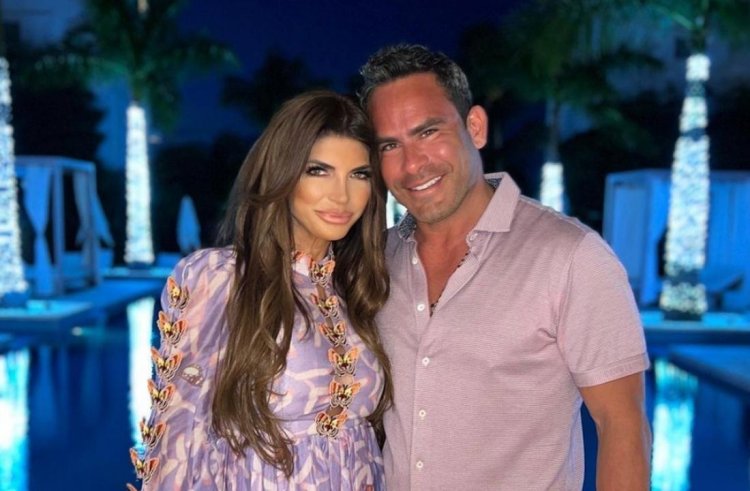 They had originally planned to wed later this month. After Ramona Singer published the wedding details online, Teresa changed their plans and moved the ceremony up. Teresa has stated that Ramona is still invited. According to Us Weekly, the wedding will be captured on camera for a Bravo TV special.
Teresa and Luis got engaged in Porto Heli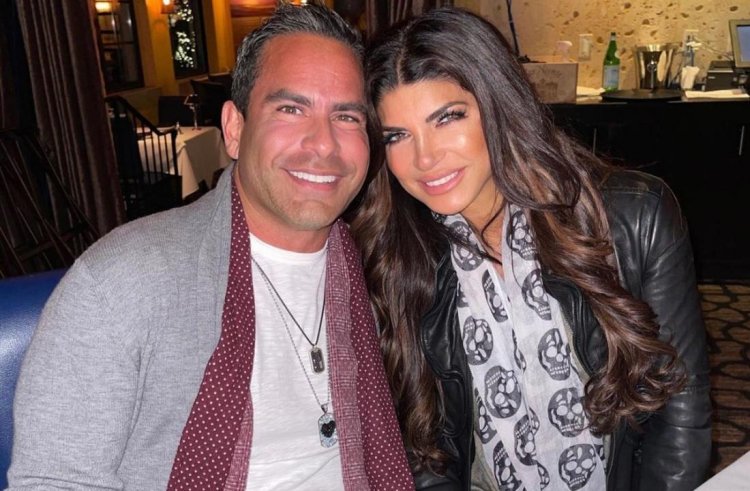 Teresa's bridal shower was attended by her daughters, which added to her happiness as she posed with her daughters during her bridal shower. Last season, they acknowledged their anniversary on television. Teresa's wedding special will appear on TV once the season ends. It has been featured on RHONJ.