The Director Of Saw X Promises More Jigsaw Than Ever
The Director Of Saw X Promises More Jigsaw Than Ever
Updated on September 02, 2023 18:20 PM by Michael Davis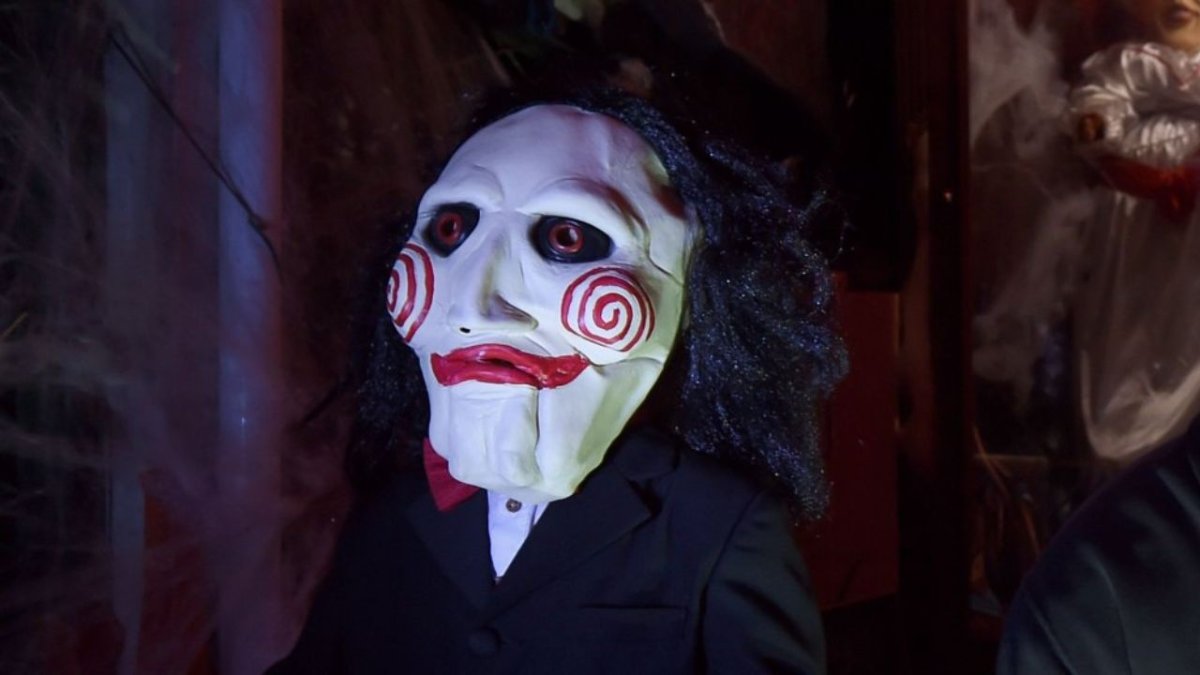 (The Director Of Saw X Promises More Jigsaw Than Ever/Image Credits:Looper)
John Kramer has always stood out from most slasher movie bad guys. Freddy Krueger, Michael Myers, Jason Voorhees, and other iconic monsters of the genre frequently receive the focus in their films, but "Jigsaw" has always been more of a supporting character. The upcoming Saw X director teases that the movie will be unique from the others in the series since it will feature star Tobin Bell prominently.

The character of John Kramer, played by Tobin Bell, has been an important part of the Saw series since the first movie. Still, the director of the upcoming Saw X, Kevin Greutert, has hinted that Kramer will be back and will play a bigger role in the story than ever.

Bell is not just playing the character again for the first time since Jigsaw in 2017, but the director also gives us the impression that we'll be seeing more of the character than in prior films. September 29 is the scheduled release date for Saw X.

Life of Kramer!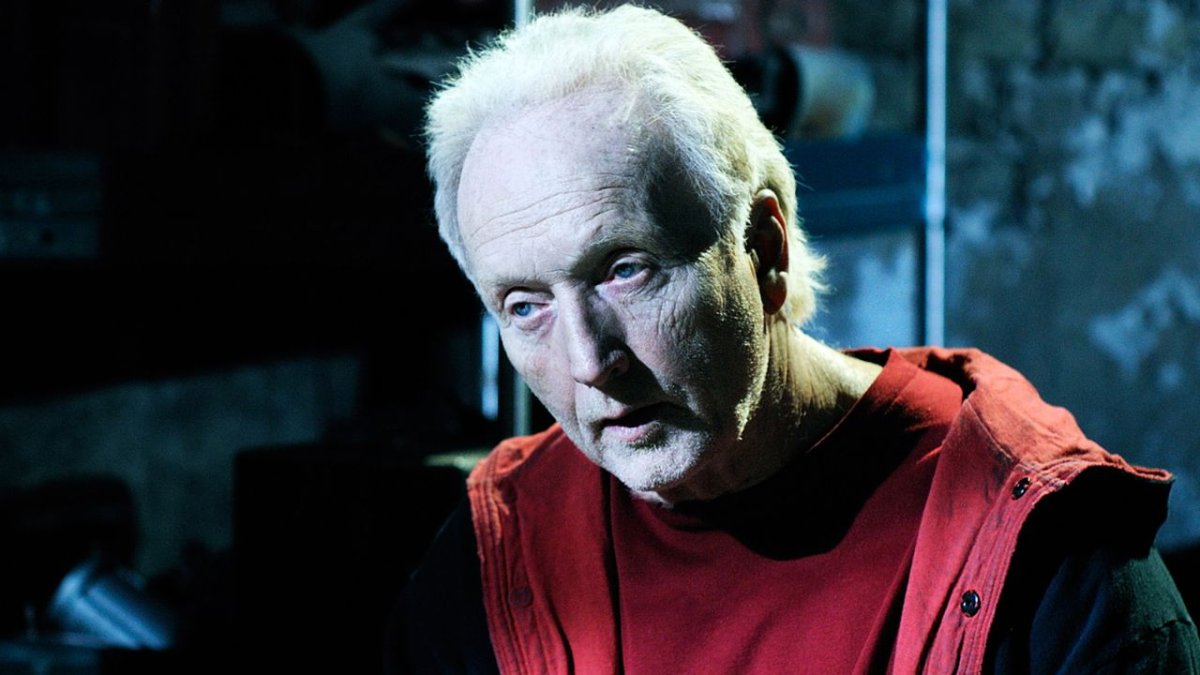 (The Director Of Saw X Promises More Jigsaw Than Ever/Image Credits:Entertainment Weekly)

Kramer played a character in the first film who received a fatal cancer diagnosis and had a fresh outlook. Kramer's goal was to place morally dubious individuals in difficult circumstances where they must resort to violence to survive. Kramer's demise in Saw III and subsequent autopsy in Saw IV led to Bell's appearance in later movies via flashbacks.

Kramer is the center of the story!

Although the new film is a prequel between the events in Saw and Saw II, Kevin Greutert previously helmed Saw IV and Saw 3D. In the narrative, John Kramer is out for vengeance rather than just torturing individuals to teach them a lesson.

Kramer flies to Mexico to participate in an experimental treatment to treat the cancer that is rapidly killing him, but it turns out that the entire operation is a scam. While on the verge of death but still conscious, he moves to track out the culprits and make them all participate in one of his unique games.

A different strategy was used for Saw X since it was a very different sort of Saw movie. In the most recent interview, Greutert addresses making the movie more emotional, smaller, and realistic.

Saw X entering cinemas!
(The Director Of Saw X Promises More Jigsaw Than Ever/Image Credits:Thedirect.com)

Even while he concedes that many moviegoers won't be able to handle the on-screen blood and guts, he continues by saying that he believes Saw X has a good chance of appealing to people beyond gore freaks.
Although Saw X was initially scheduled to enter cinemas in late October or just around Halloween, it will now be available less than a month before its launch on September 29. Check out our Upcoming Horror Movies list to learn about all the spookiest movies slated to hit theaters in 2023.
Also Read: Adam Lambert Net Worth : Actor, Musician And Family Details
Also Read: G Flip Net Worth | What Is G Flips Net Worth 2020 to 2023

Also Read: How Much Did Kaitlyn Bristowe Earn From DWTS And The Bachelorette?

Also Read: A Closer Look At Rachel Griffin Accurso's Net Worth: What Lies Behind The Spotlight?