Robert Downey Jr Speaks About Marvel Not Trusting Iron Man's Success
Robert Downey Jr Speaks About Marvel Not Trusting Iron Man's Success
Published on December 30, 2022 14:53 PM by Andrew Koschiev
The biggest opening by Avatar: The Way of Water
Robert spoke about the big opening of Avatar: The Way of Water. It has taken over the record of Avengers End Game. It is no shock as Marvel movies tend to do great at the box office. But when Robert Downey Jr was starting in the Marvel franchise, things were very different back in the day.
Let's keep the fans and critics aside. Even the makers of Marvel didn't believe Avengers would do great at the box office. The studio let loose the cast as they didn't believe it would be a great hit. So they didn't interfere much with the project.
Also Read: Rapper Ye missing, former Business manager unable to serve $4.5 million lawsuit against him
Robert at the Directors Guild of America Q&A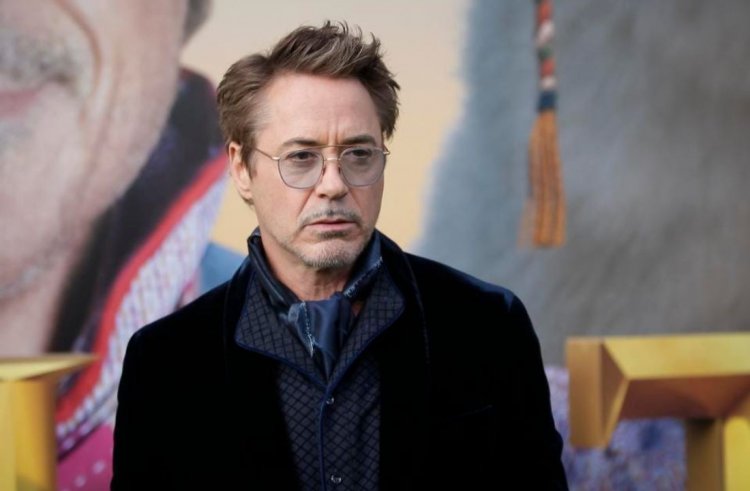 (Image Credits: Forbes)
Robert was present at the event to promote the Netflix movie Sr. He spoke about when he was a part of Marvel and the lack of trust the makers had in the movie's potential.
In a video shared by Chris Gardener, Robert said, Few spoke about Marvel. No one even believed Iron Man would have a big opening, or it would do as great as it did. They were left off alone.
Robert finds out about how the movie was financed every day. The scripts were written off it tanked.
Robert, who played Iron Man, said, It was the perfect thing because there were no fierce eyes on them. When the makers gave the movie to them, it was owned by the artists. He recalls when Jeff Bridges said they were making a $ 200 million independent movie. That was the only thing they considered. Of course, it was also organized.