Rena is leaving Bold and beautiful
Rena is leaving Bold and beautiful
Updated on August 20, 2022 18:51 PM by Emily Hazel
Try not to cry too much
Rena is content with leaving on her terms. She says, "I had already decided that this would be my last contract, but when they ended the story of Quinn and Carter coming together, it seemed like the ideal time."
Related: Hope grills Deacon about how Sheila Carter makes her feel
Rena wasn't comfortable with the show's plot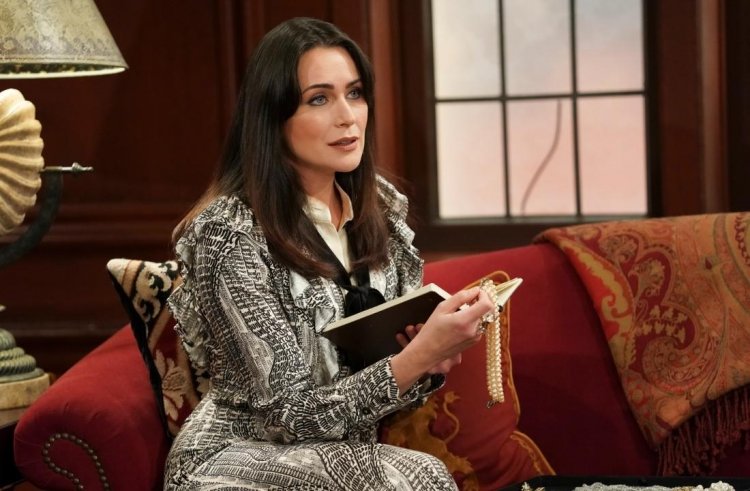 Although it wasn't really interesting, Sofer might have just terminated his contract with the program. Being on a soap opera without a story is challenging enough, Rena claims but returning in a recurring capacity to a program where I had a significant daily role would not be comfortable for me. That does not move me closer to where I want to be.
Rena continues, "I want to move on with my life into the terrifying unknown."
Also Read: Could Carter have chosen Quinn for The Bold and the Beautiful?
The audition Tour after the show
Sofer's immediate plans include the following:
Preparing her 17-year-old daughter Avalon for college.
Pursuing her pottery career.
Returning to the audition tour.
You might remember that although the veteran of Another World, Loving, and General Hospital has long been a daytime MVP, her resume lists around a million credits from primetime shows from Seinfeld to Friends, Melrose Place to Just Shoot Me!