Paul Walker Was Remembered On His Death Anniversary By His Daughter Meadow Walker
Paul Walker Was Remembered On His Death Anniversary By His Daughter Meadow Walker
Updated on December 01, 2022 18:26 PM by Michael Davis
Meadow marks nine years after Paul Walker's passing away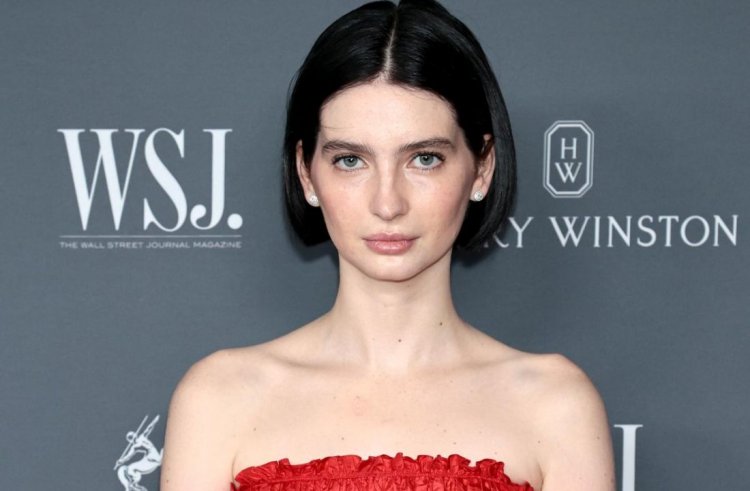 (Image Credits: Pinkvilla)
On Wednesday, Meadow shared a picture of her and Paul bowling in a black and white tone. Paul passed away on Nov 30, 2013, at 40, from a car crash. Meadow penned a caption, "9 years without you. I love you so much, my angel."I love you, daddy."
Paul's co-star from Fast and Furious, Jordana Brewster too, went through a memory lane. She paid tribute to Paul as she wrote,
"A few days after Paul's passing our on-set photographer sent me these pictures. They were taken between takes. I love them because they capture Paul's playfulness, openness, and joy."
"When he passed nine years ago, "The best I can do to honor his legacy is to be present, love, and do good. To spread the joy as only Paul could."
Meadow also commented on Jordana's post, "Our angel forever ???? my favorite soul."
Brewster misses her co-star
She said in an interview that losing someone has a huge impact. So was the case when it was Paul. She said Paul impacted her and everyone living around him.
The grief she goes through is visceral, and it is unimaginable.
Also Read: Drew Barrymore helped Cameron Diaz to make her first meal for Benji Madden