Nine best plot twists from Season 2 of Only Murders in The Building
Nine best plot twists from Season 2 of Only Murders in The Building
Updated on August 19, 2022 15:13 PM by Emma Alice
The talented comedic actor recently said he'd retire after the Hulu series Only Murders in The Building ends, which is sad news to his fans.
A perfect performance by Martin Short as Oliver Putnam, Selena Gomez as Mabel Mora, Charles-Haden Savage, and Martin Short and Selena Gomez as Mabel Mora. The season 2 finale is on our minds right now. Season 2 follows the same plotline as season 1, but it features a lot of plot twists that keep us guessing.
Also Read: How to Watch? Hulu series 'Pam and Tommy tells the story behind Pamela Anderson & Tommy Lee's infamous stolen sex tape
Aronia Has Secret Passages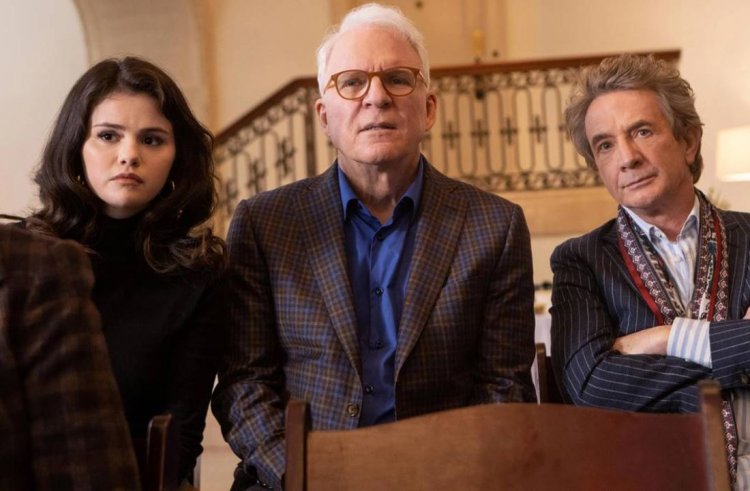 The trio learns that there are passageways between each apartment at the beginning of Only Murders in The Building season 2. This shocking revelation completely changed the plot, so this is an incredible twist that makes viewers wonder if Bunny's killer was hiding behind each apartment.
Despite Oliver's enthusiasm and curiosity about the passageways, Charles and Mabel are naturally frightened of them. As a result of this discovery, the killer has full access to any part of the building and can always spy on the trio. This is extremely alarming.
Are Charles and Bunny half-siblings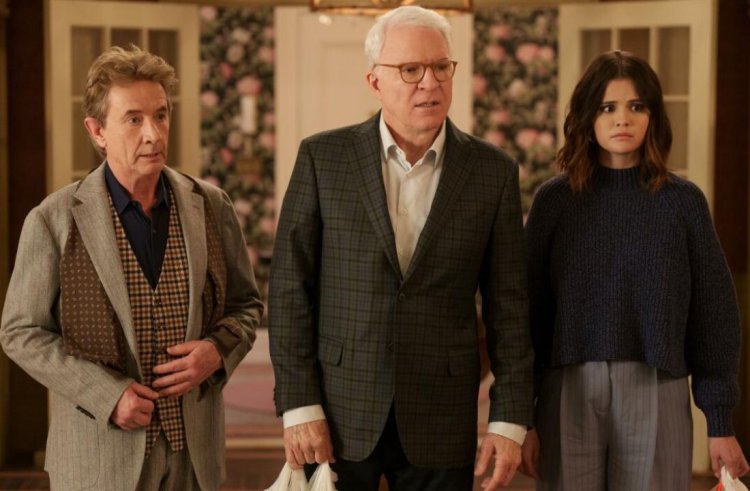 The painting that belongs to Bunny is found in Charles' apartment, and he finds out that his father is depicted, which makes him realize that he might be half-siblings with Bunny.
Fans never knew Charles even knew Bunny, except he lived next to her for a long time. As the season 2 finale approaches, fans will likely learn more about Charles and Bunny's relationship. Although most fans are unlikely to believe Charles was involved in her death, it's moving that Charles has many questions about his family background and history.
Also Read: Gomez is empowering her admirers with her best body positivity moments
There is a possibility that Teddy is Will's father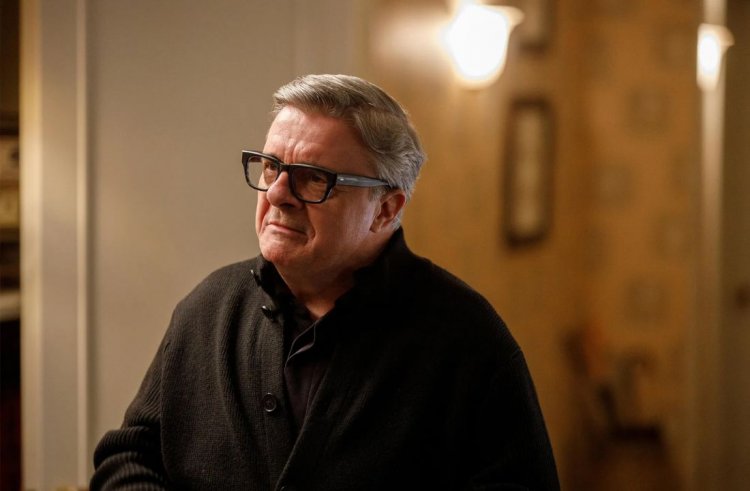 It's hard to like Teddy Dimas on Only Murders in The Building because he's a criminal. The realization in season 2 that Oliver's son Will may be Teddy's is adding to his unlikability. The second season ends with Teddy telling Oliver he slept with his ex-wife, Roberta.
Oliver may be devastated by this news, but it's also a good plot point that proves that Teddy and Theo are still connected to the trio, even though they want to escape last season's events. Considering Oliver's discovery, he realizes that he is still Will's only father, even though he isn't his biological father. He will continue to love and support him if he can.
A visit to Jan in prison by Charles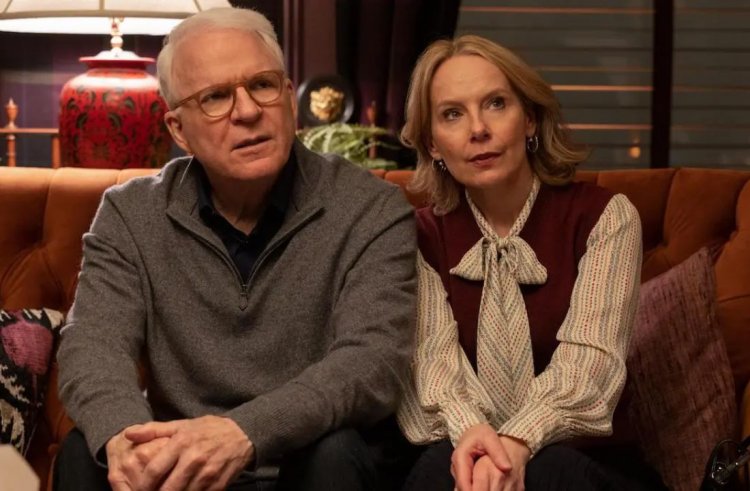 Charles visits Jan in prison for the conclusion of episode 4, "Here's Looking At You," where they chat warmly and friendly. Although Jan is still harsh and manipulative, Charles is just as sweet and good-natured as ever, and he wants Charles to believe that they never actually broke up.
Although Charles keeps in touch with his terrible ex-partner, the story works well even though it might be upsetting. It is hard for Charles to separate from Jan and move on, even though he is still deeply saddened by his murder of Tim Kono. As Charles struggles with loneliness, watching him attempt to find love is hard.
Also Read: Ad-Free Version Price Hikes Coming For Hulu, ESPN+, Disney+, And Bundle
'Son of Sam' killer Alice lies about being a killer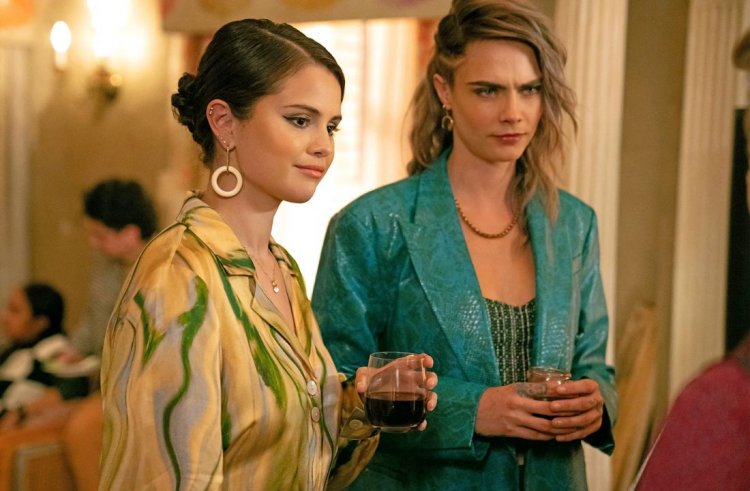 The episode "The Tell" in season 5 features Mabel, Oliver, Charles, and Alice Banks, along with other minor characters playing a game known as "Son of Sam." The game is played in the dark, with one player having a killer card.
Alice lied about being the killer, and later Mabel discovers this. It seems like this plot twist adds a lot of depth to the new relationship between Mabel and Alice.
Mabel deserves a happy and healthy romance after struggling so much for two seasons of the series, so it is sad to see her slowly realizing that Alice seems to have many secrets. No one can blame Mabel for having a hard time trusting people.
The Murder of Bunny in Alice's Art Exhibit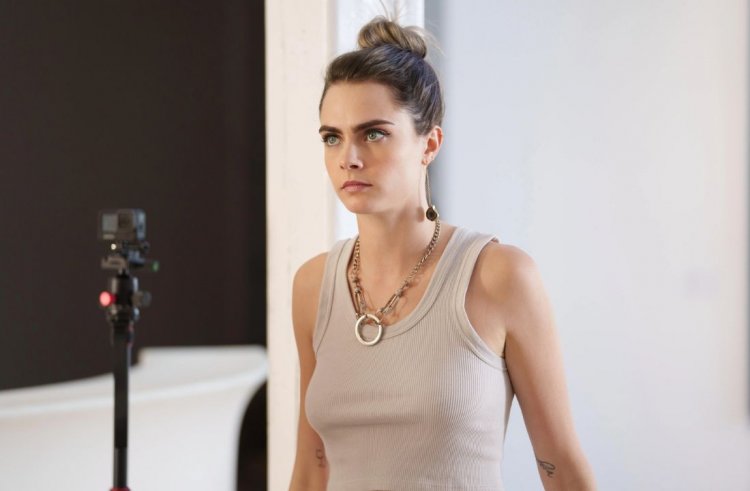 Alice is one of the best characters in Only Murders in The Building, and her character progressively becomes more layered as the episodes pile up. As season 2 progresses, Mabel discovers that Alice has created an art exhibit on what happened to Bunny.
It is a surprise that this twist suggests Alice has been using Mabel to learn more about this true crime story by using Mabel. In season 2, Alice apologizes to Mabel, who tells her that she has lost all trust in the relationship, which is regrettable. It would be nice to find out why Alice became part of Mabel's life if Alice appeared in the season 2 finale.
Also, Read Premiere on Hulu: Witness describes the moment Kourtney Kardashian ran into Scott Disick's new girlfriend - Part III.
Having saved Mabel, Theo shows her home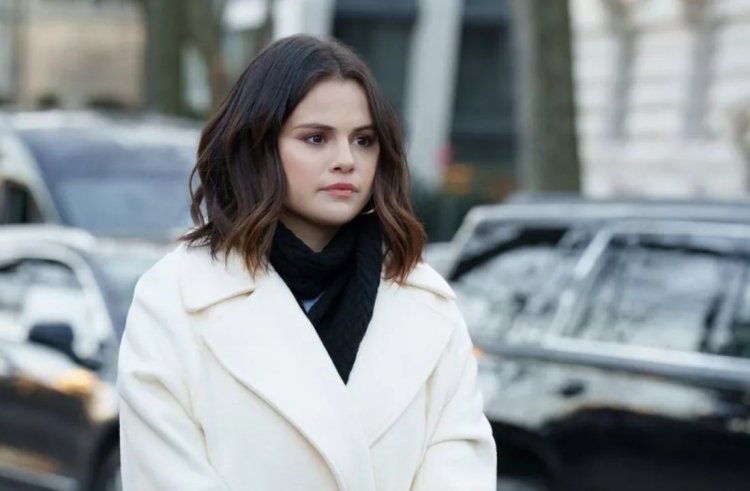 Understandably, Mabel is freaked out when she wakes up in an unfamiliar apartment, and it's even more confusing when Theo Dimas finds her on the subway and helps her. He's not certain what might have happened, but he wonders if she stabbed someone.
Bunny's mom was Rose Cooper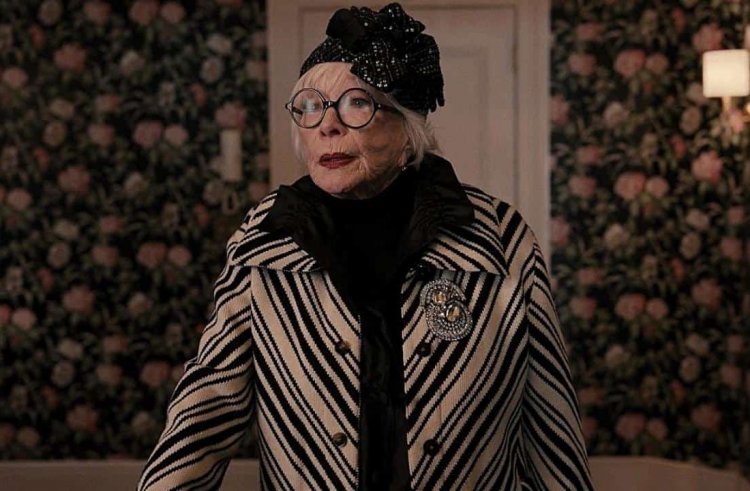 Only Murders in The Building has a major plot twist in this episode, which shocks Charles the most. In this scene, Charles meets Rose, who shares her heartbreaking story about having to escape from an abusive relationship and how much she loved and cared for his dad. Charles demonstrates his kindness in this scene as he feels hurt.
Also Read: The Kardashians season 2 release date is announced for Hulu/disney+ and star+
She's Becky Butler, Poppy White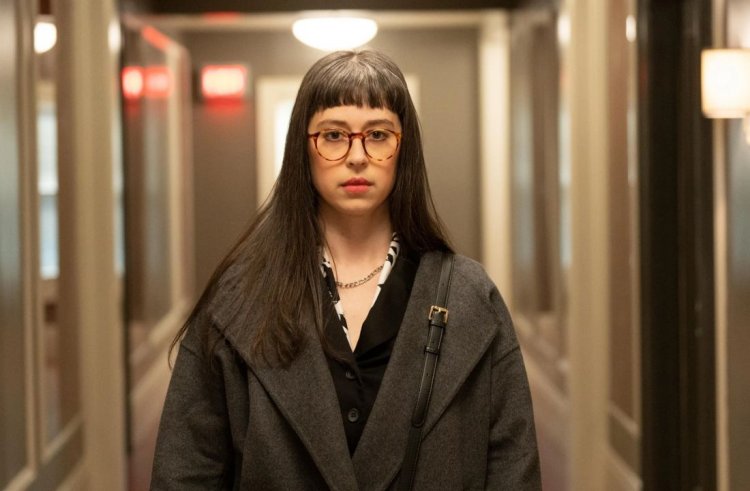 Poppy White, Cinda Canning's assistant, reveals to Mabel that Becky Butler is Becky Butler. Learning Becky Butler was the subject of All Is Not Ok in Oklahoma is the biggest twist.
In her small town, Cinda met Becky/Poppy, and she told her to be fake about going missing to make a hit podcast. If this is true, Cinda becomes a villain, and fans are even more enthused to discover the answers in the season 2 finale.