New Beginnings: Glimpse Of 'Toxic Avenger' Remake Troma's Hero Evolution
New Beginnings: Glimpse Of 'Toxic Avenger' Remake Troma's Hero Evolution
Updated on August 17, 2023 11:55 AM by Laura Mendes
Toxic Avenger Transformation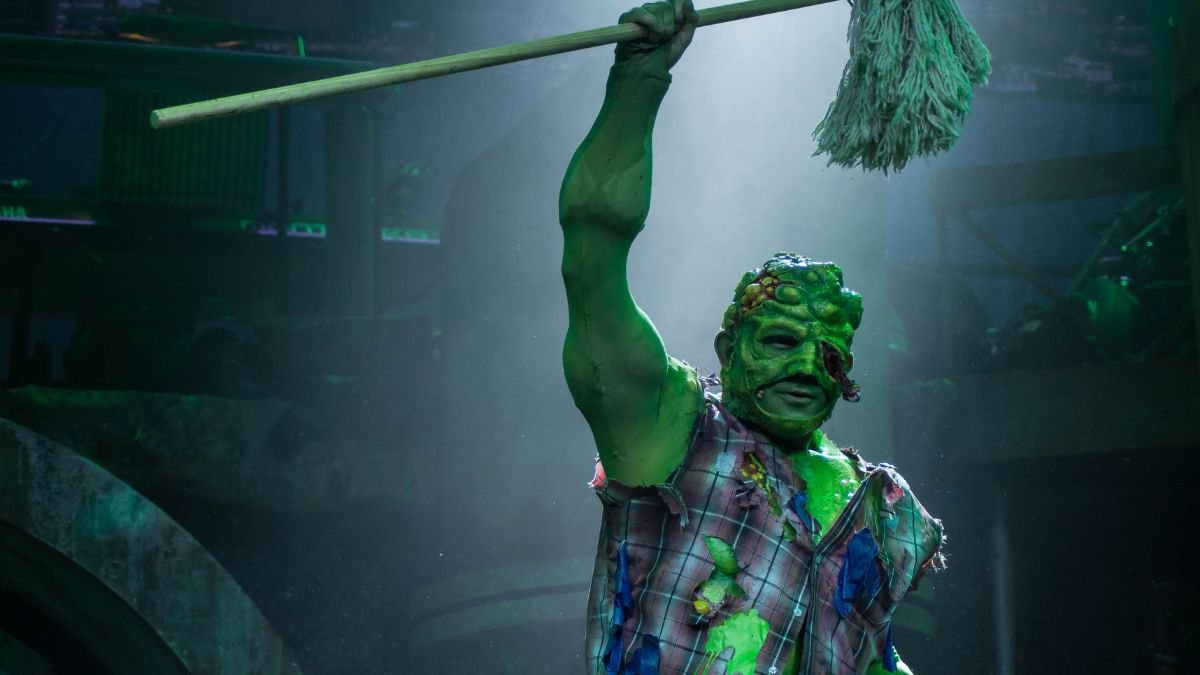 ( Toxic Avenger Transformation/Image Credits: www.joficina.com)
After two years since the announcement of Macon Blair's Remake of the Troma classic Toxic Avengers the film is all set to make its way into the world and become a blockbuster.
This present picture gives a glimpse of first look at the new Toxie, and rightly named Winston Gooze acted by Game of Thrones actor Peter Dinklage.This shows a dark shadow of Toxie but in actual it's more than that. What we have seen up to this point about him is more than that and that's the real twist. Since there is no exact date yet but hope for soon right after its debut at Fantastic Fest. Below you will also find some teaser art which you should check out.
"When Winston Gooze is exposed to a terrible toxic accident, he becomes a new kind of hero : THE TOXIC AVENGER!" In an article for Fantastic Fest, writer/director Macon Blair (I Don't Feel At Home in This World Anymore, Green Room) offers a fresh approach to Troma's classic film.
Winston Gooze is basically a weak person working at Grab-X health club and is diagnosed with a disease which can only be cured by very expensive treatment and his greedy employer refuses to pay.
Remaking Troma's Hero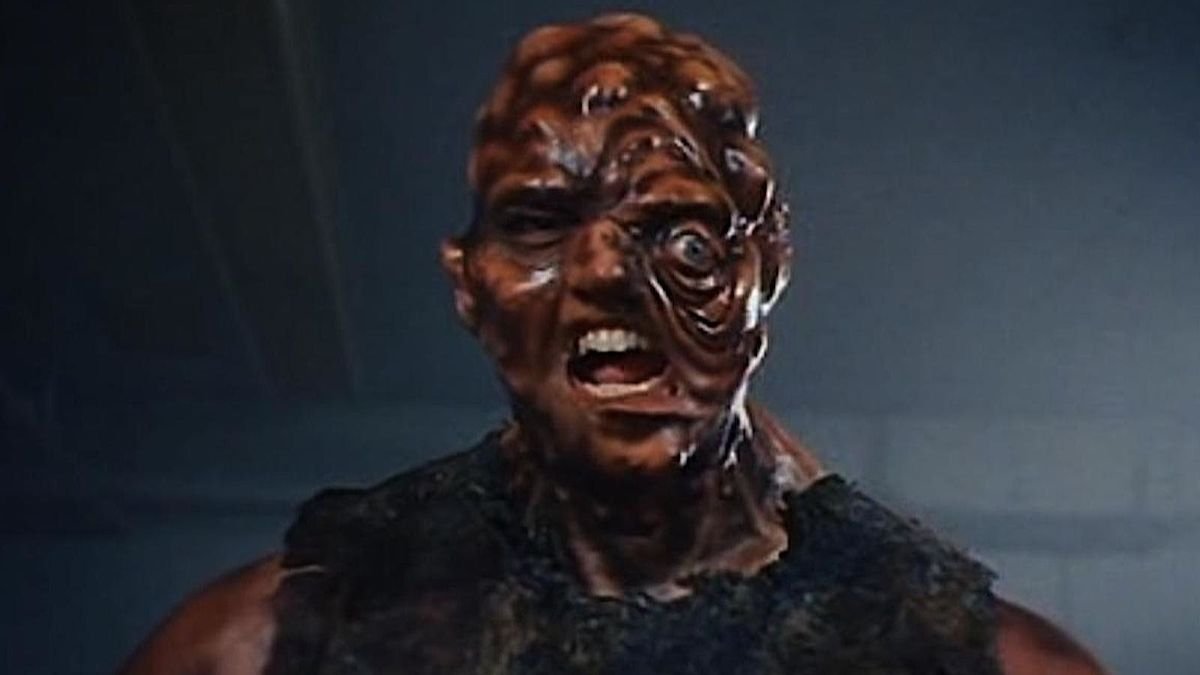 ( Remaking Troma's Hero/Image Credits: Nerdist)
Mitch Cohen played nerdy caretaker Melvin Ferd Junko III in the original film 1984 and his unsuspecting modification into the toxic hero but one thing we know it's clear that Macon Blair won't tell us the same story.
Being known as contemporary reimagining following is the list of lead cast from Macon Blair's The Toxic Avenger:
Elijah Wood
Julia Davis
Taylour Paige
Kevin Bacon
Peter Dinklage
Jacob Tremblay
Among the cast of the film is Dinklage, Jacob Tremblay (presumably Winston's son), Taylour Paige, who will play the female lead (but we still don't know anything about her character), Julia Davis, Elijah Wood, and an unknown character, which includes Jonny Coyne as a shadowy criminal figure, Sarah Niles as a corrupt city official, and Kevin Bacon as the main villain, for which Wood was originally rumored to play. A guy named Dennis is also played by Blair.
From Classic to Modern: The Toxic Avenger Redux
According to the principles behind the story, it should have been able to exist on its own terms, but it should still retain its connection to the original in spirit, this is what filmmakers spell out earlier. To save his friends, his son and the community from dishonesty and avidity he became an underdog hero. Rumors of the main villain is Bob Garbinger. To become as powerful as Toxie he has no emotions for anyone except himself and begins a murderous spree. In front of town officials his ego boosts up as he stands tall but in reality he is very afraid of the underworld gang.
Also Read: Don Winslow Networth

Also Read: Jim Edmonds Networth