Netflix executive addresses Henry Cavill's exits from The Witcher
Netflix executive addresses Henry Cavill's exits from The Witcher
Updated on December 15, 2022 15:19 PM by Andrew Koschiev
Henry Cavill has left Netflix's fantasy series The Witcher after playing the titular witcher of Rivia, a magically enhanced monster hunter. It was a complete shock to see Cavill leave The Witcher after finishing season 3 when Liam Hemsworth took over the lead role for season 4. Cavill's performance has won the hearts of critics and fans throughout the two seasons. Although many believe Cavill's departure has something to do with his return to the DC Universe as Superman, the exact reason is unclear.
Almost a month after Cavill announced his departure from The Witcher, Netflix executive Peter Friedlander has responded to the announcement. During an extensive interview with Variety, Variety's head of scripted series praised Cavill's portrayal of Geralt and explained why Hemsworth's role would be fine for the fantasy show.
Also Read; Wednesday Is Now On Netflix! All About Season 2
Henry Cavill's absence will not affect The Witcher.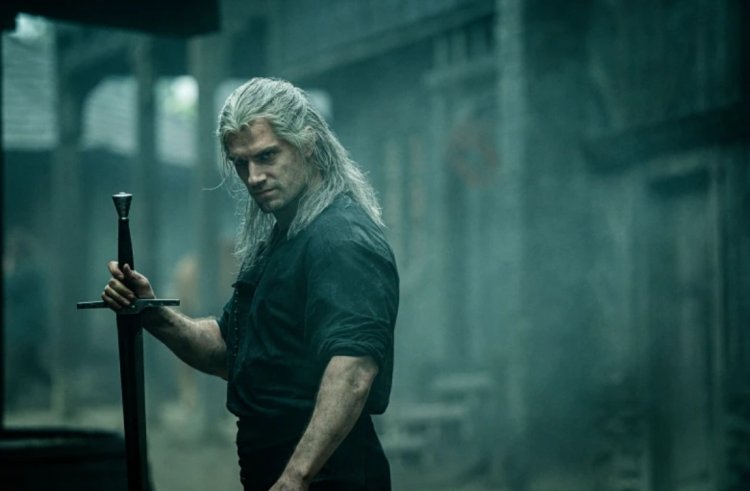 (Image Credits: TV Shows Ace.com)
Despite losing Cavill, Netflix's executive explains why The Witcher can survive without him, even though he was the perfect Geralt. Cavill was considered the perfect casting choice for the role before the show even premiered due to his physical stature and love for the video game series. Cavill's performance only became more beloved throughout the two seasons of The Witcher.
Well-known actors in the movie
Friedlander explains that different actors have often portrayed popular characters over time, and there is a substantial precedent. The same characters are often played by different actors in movies and television currently when franchises and IPs dominate. Apart from Geralt, Cavill is best known for playing iconic characters such as Superman and Sherlock Holmes. Both characters have been played by multiple actors before him and perhaps more after him in the future. Andrzej Sapkowski created Geralt as an independent character in his books, and Doug Cockle portrayed him in the videos.
Also Read: Gigi Hadid publicly supports Meghan Markle and Prince Harry
How can the roles be handled?
Hemsworth is also eager to prove himself as the right replacement for Cavill, who is replacing Cavill as the leading man in the film. In movies such as The Hunger Games, Independence Day: Resurgence, and The Expendables 2, he shows he can handle such roles. This month, The Witcher: Blood Origin, starring Michelle Yeoh, will premiere on Netflix while audiences wait for Cavill's last appearance as Geralt in The Witcher season 3.