Gigi Hadid publicly supports Meghan Markle and Prince Harry
Gigi Hadid publicly supports Meghan Markle and Prince Harry
Published on December 12, 2022 00:29 AM by Anna P
People showing love on the upcoming new trailer
Thousands of people loved the news story about the new trailer of Prince Harry and Meghan Markle's Netflix documentary, with supermodel Gigi Hadid standing out among them.
Gigi enjoyed the Vogue Magazine article in which the couple discussed their first dance together during their wedding.
"It was so fantastic just swirling like a whirlwind"
The comment from Meghan Markle that was revealed by the publication was, "It was so fantastic just swirling like a whirlwind."
Hollywood celebrities showering love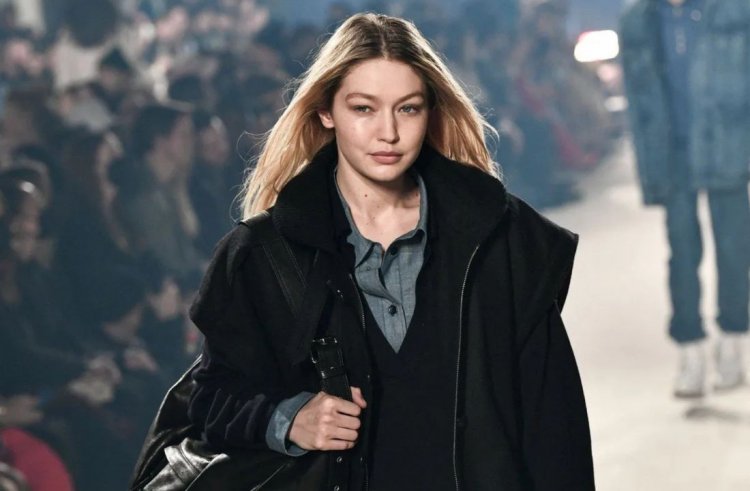 (Image Credits:Marca)
The majority of Hollywood celebrities and the couple's Tinseltown acquaintances have refrained from publicly commenting on their documentary.
Gigi Hadid likewise refrained from commenting, but her "like" indicated that, despite not having seen the couple's documentary, she respects them.
"Feeding frenzy"
In an explosive Netflix docuseries that premiered on Thursday, Prince Harry blasted the "feeding frenzy" in the media about his connection with Meghan and criticized his family for failing to protect her and his mother Diana.
The first three episodes of the six-part series Meghan & Harry have the royal family ready.
Also Read: Camila's red hot new hair color is raising the temperature