List Of Top 10 Celebrities Who Died In 2022
List Of Top 10 Celebrities Who Died In 2022
Updated on December 06, 2022 15:01 PM by Michael Davis
The year 2022 was full of ups and downs in each industry and Hollywood was also not spared from the hard hit. Many celebrities died in 2022. Some died a natural death, and some left a question mark on the cause of their demise. Let's look at the list of celebrities who died in 2022.

List of celebrities who died in 2022
Here is a complete list to help you know the celebrities who died in 2022 and left the world with many sad faces.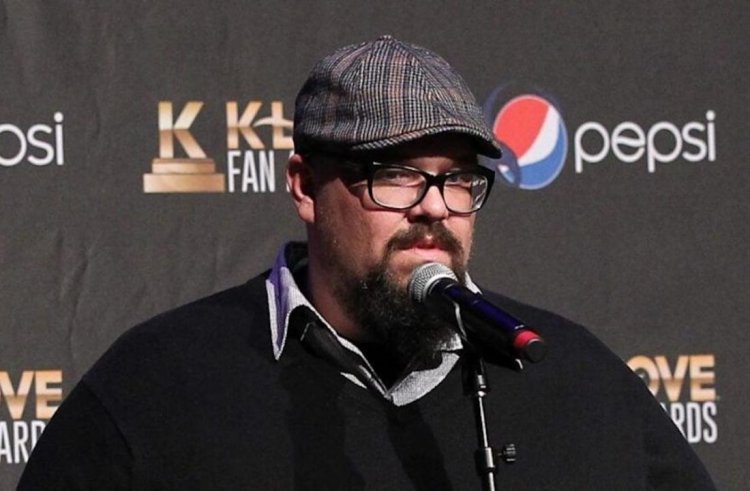 (Image Credits: CBS News)
Jay Weaver is the first one on our list of celebrities who died in 2022. Big Daddy Weave member Weaver passed away on January 2 due to COVID-19 problems. He was 42.

Mike expressed his gratitude for everyone's prayers for his brother. "You have been at his side throughout a protracted battle, and although I'm sad to break the news, I'm also thrilled to celebrate where he is today. Due to COVID-19 problems, my brother Jay only a few hours ago left to be with Jesus."
Grichka and Igor Bogdanoff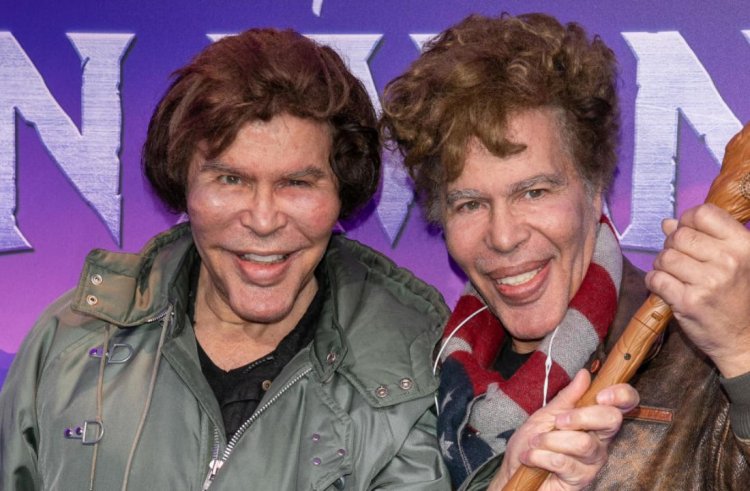 (Image Credits: Deadline)
Within days of one another, twin siblings and a French TV personality died of COVID-19. According to CBS, Igor passed away on January 3—six days after Grichka passed away on December 28. They were both 72 years old.

The twins are best known for their science fiction exploration TV series Temps X from the late 1970s. The show continued until 1987. According to CBS, the two went on to produce Ph.D. theses in mathematics and physics that academicians widely rejected.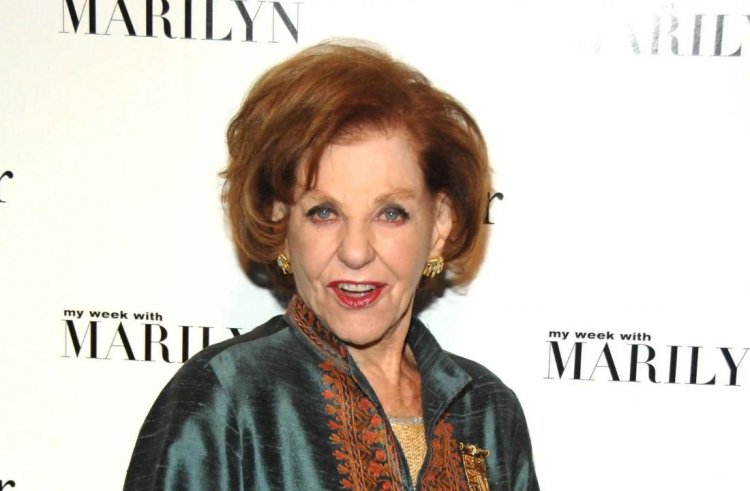 (Image Credits: The India Express)
According to Deadline, the Broadway actress passed away on January 4 at her New York City home. She was 99. No cause of death has been given as of yet. Copeland, the younger sibling of renowned writer Arthur Miller, started her acting career in the 1940s before joining the illustrious Actors Studio as one of its founding members. Over the years, she received several honors and nominations, including the Drama Desk Award and an Obie Award.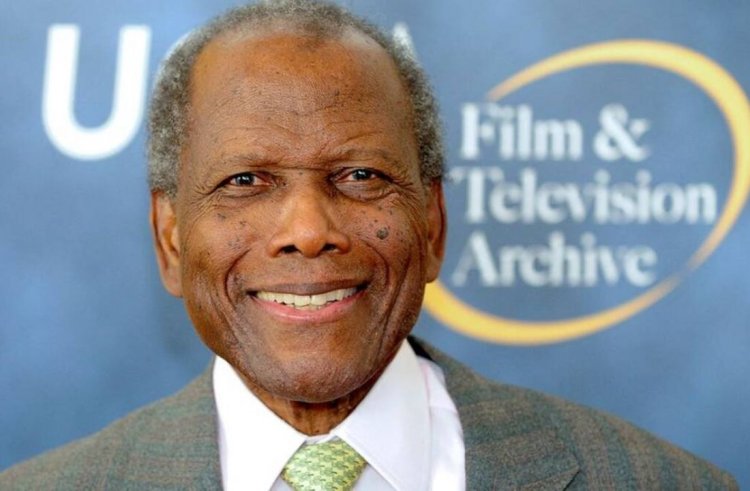 (Image Credits: CNN)
On January 6, the renowned actor who was the first Black man to win an Oscar for Best Actor passed away. He was 94. Sidney Poitier, born in Miami, was reared in his home Bahamas on a remote farm without running water or electricity. Later, he relocated to Harlem, earning a living by washing dishes.

Later, he served in the Army before joining the American Negro Theater, where he exchanged cleaning duties for instruction in theatrical arts. His Broadway debut came with a part in Lysistrata.
Also Read: Wilko Johnson, the GOT actor and Dr Feelgood Guitarist, passed away at 75
Kim Mi-Soo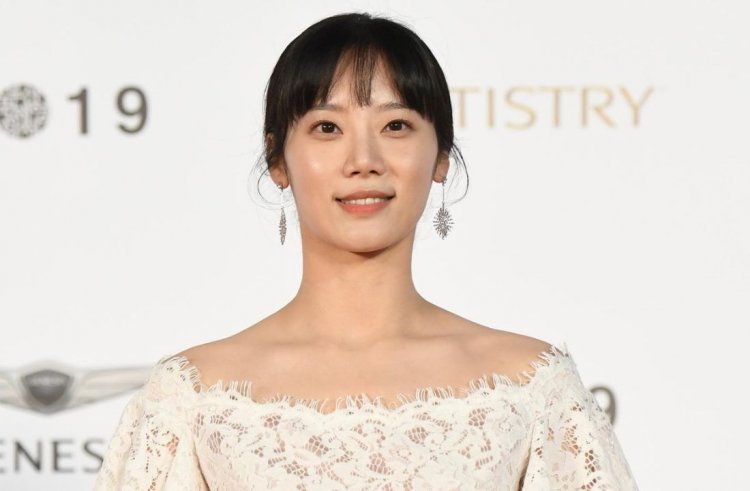 (Image Credits: Metro UK)
On January 5, the Snowdrop actress passed away. She was 29. Her management company, Landscape Entertainment, acknowledged her passing, stating that it happened "suddenly." The reason for death has not yet been disclosed. The fans were shocked by this celebrity's death in 2022.

According to a statement from her agency, Kim abruptly left us on January 5, as Variety reported. The abrupt melancholy has the bereaved in great anguish.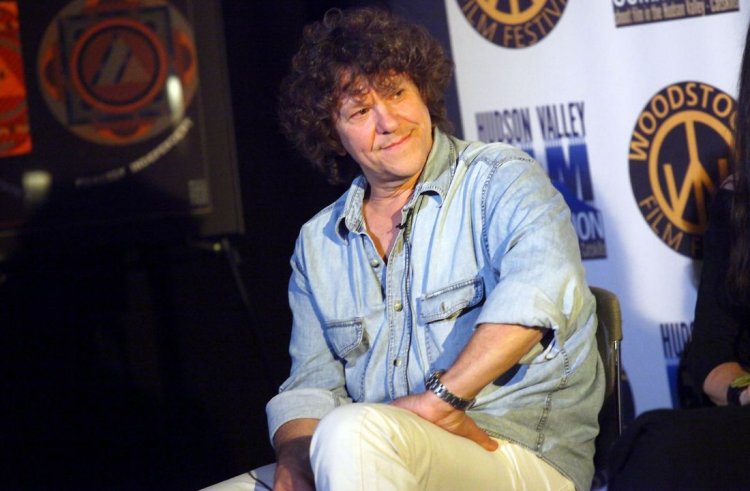 (Image Credits: Senses of Cinema)
According to a family representative, Michael Lang, a co-creator and organizer of Woodstock, passed away on January 8 after a battle with illness. He was 77. According to a statement received by PEOPLE, Lang had been diagnosed with a rare kind of Non-lymphoma. Hodgkin's On Saturday, the well-known concert producer passed away at the Memorial Sloan Kettering Cancer Center in New York City. Lang participated in the planning and development of Woodstock '94 and '99 in addition to the original Woodstock Music and Art Fair in 1969.
Also Read: Gucci creative director Alessandro Michele steps down


Peter Bogdanovich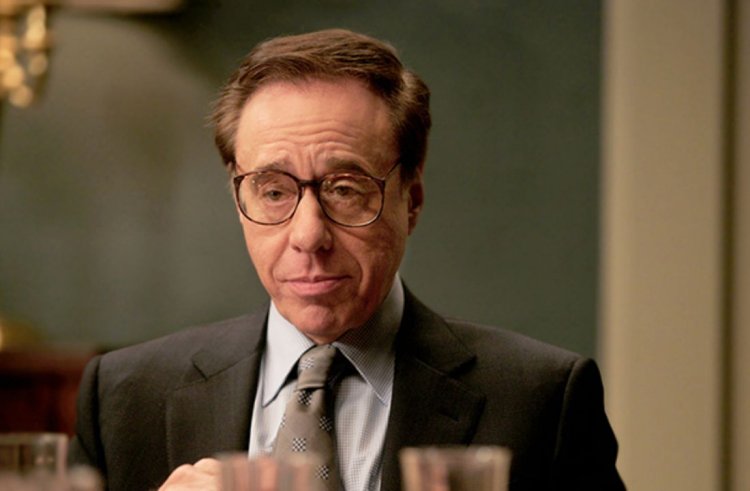 (Image Credits: Metro UK)
The writer and filmmaker passed away on January 6 at his home. He was well known for his great movies, including The Last Picture Show from 1971 and Paper Moon from 1973. He was 82. The New York Times and The Hollywood Reporter received confirmation from his daughter Antonia that the director passed away naturally.

For his work on The Last Picture Show, Bogdanovich received Academy Award nominations for Best Director and Adapted Screenplay. He has worked with A-list actors, including Cher, Sam Elliott, Laura Dern, Jennifer Aniston, and others.

Calvin Simon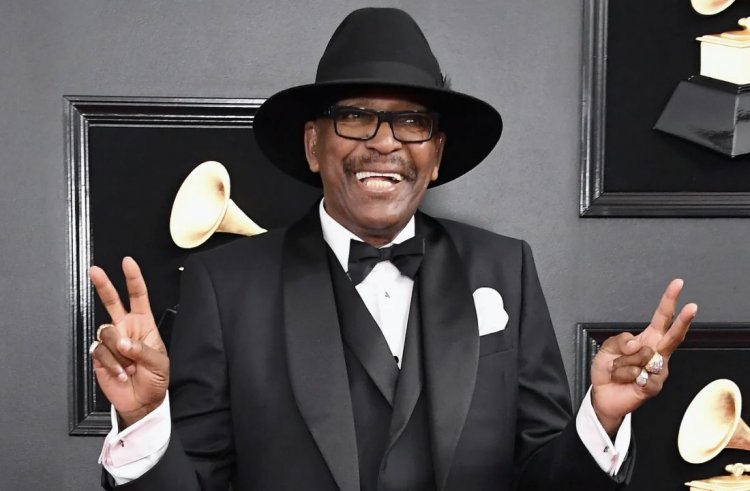 (Image Credits: Pitchfork)
On January 6, Calvin Simon, a co-founder of the musical group Parliament-Funkadelic and a member of the Rock and Roll Hall of Fame, passed away at 79. A message on Simon's official Facebook page on January 8 said, "[Thanks] everyone for the fantastic memories... we will so miss you Calvin... but love the concept that heaven just got a bit funkier." Simon had announced the musician's passing earlier that day. Both of his old band, George Clinton and Bootsy Collins, paid the artist respect on social media.

Marylin Bergman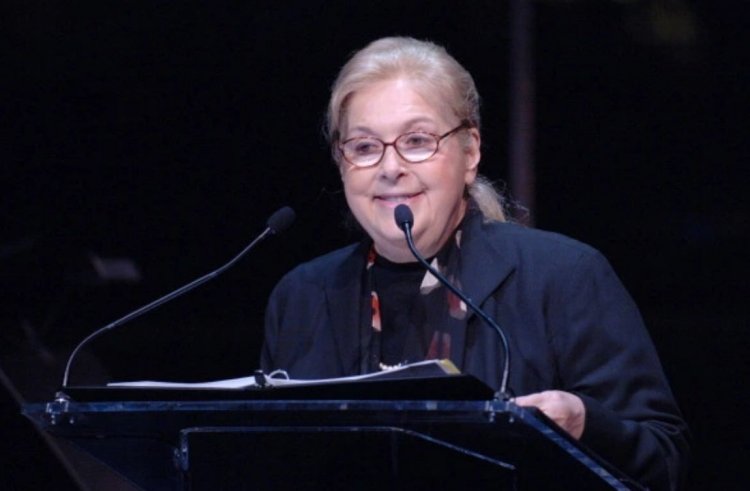 (Image Credits: Variety)
Marilyn Bergman, a songwriter, admitted into the Songwriters Hall of Fame and won several Grammys, Oscars, and Emmys, passed away on January 8 at the age of 93.

Bergman died in her Los Angeles home in the company of her daughter Julie and husband Alan Bergman, with whom she co-wrote songs. Although unrelated to the ongoing COVID-19 epidemic, respiratory failure has been identified as Marilyn's cause of death.
Also Read: The Buccaneers Beat The Saints In The Final Seconds On A Touchdown By Tom Brady


Dwayne Hickman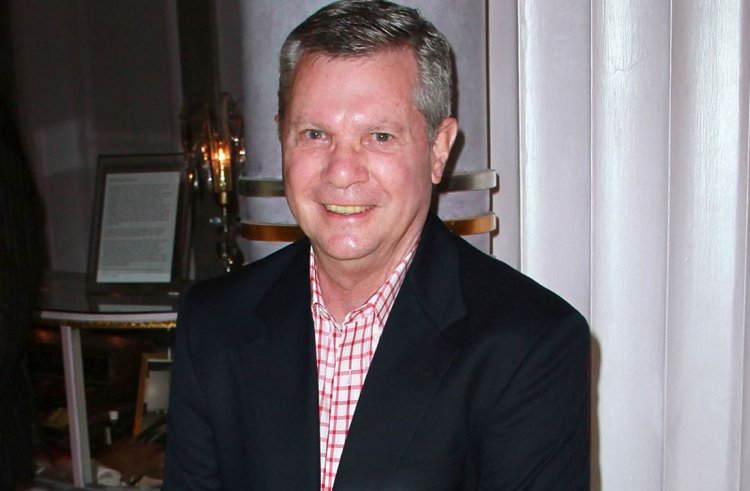 (Image Credits: People)
Dwayne Hickman, who gained fame and acclaim for his work on The Many Loves of Dobie Gillis, passed away at 87. Hickman's resume includes work as a producer, director, and executive at CBS, in addition to his television credentials. The Many Loves of Dobie Gillis, featuring Hickman as the girl-obsessed kid who yearns for fame and good fortune in love, aired on CBS from 1959 until 1963.

Conclusion
The list of celebrity deaths in 2022 is so long as there are many more who left the world and went to be with their Lord.