Kim Kardashian's rumored surgery scars are important to The Kardashians fans
Kim Kardashian's rumored surgery scars are important to The Kardashians fans
Updated on August 02, 2022 12:29 PM by Dhinesh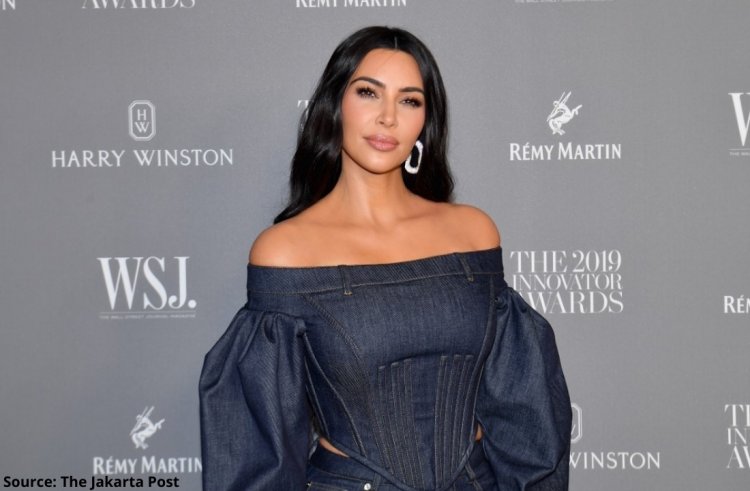 Kim Kardashian's recent skincare video is causing The Kardashians' fans to express their displeasure, as many believe it reveals her rumored plastic surgery. As part of promoting the launch of her SKKN brand, Kim shared a video last week detailing her skincare routine.
During the short clip, fans were able to see Kim's makeup-free face and features. The reality star was accused of having scarring from surgery within a short period by deep-divers.
There have been accusations that the KarJenners have gone under the knife to improve their appearances. Among her family members, Kim has dealt with criticisms about her alleged plastic surgery the most effectively.
Kim SKIMS has always denied using plastic surgery to enhance her body, despite being accused of doing something to her face and body other than having botox. The star of Keeping Up With the Kardashians, who have no plans to have more children, seemed to suggest that anyone can achieve the same results by working hard at the gym. Kim told Andy Cohen, "We get up, we work. We exercise."
Related: Kim Kardashian is demanding $600 for her old hoodies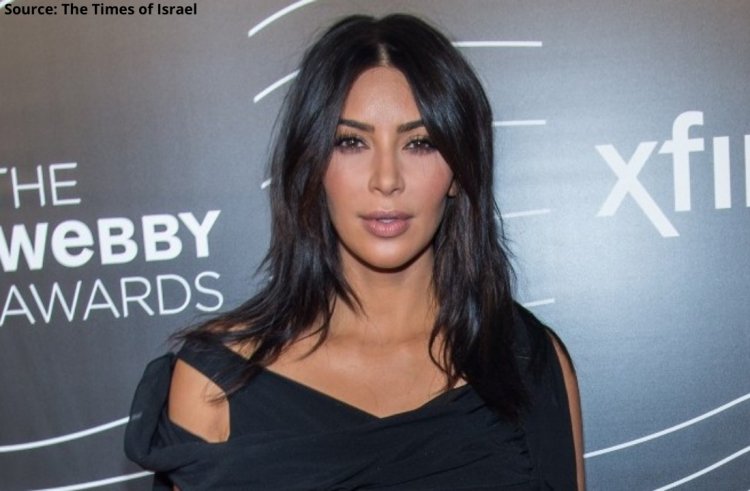 It appears Kim has had more done than a few injections, according to some fans. Some believe she's had Brazilian butt-lift procedures done on her buttocks and face work done.
The alleged surgical scars in Kim's skincare video were allegedly visible in a Reddit post by user /onlyacarryon, who trolled Kim for allegedly being hypocritical.
It's so infuriating because she lies to her fans and the public about how easily accomplishable her look is if only we put in the work," a Redditor said. It was widely acknowledged that Kim had played the public as idiots who couldn't notice the changes to her physical appearance over the years, and many chastised her for doing so.
Compared to the Kim Kardashian of 2022, the 2007 version looks very different. Despite this, Kim and most of her family have cited growing up as the reason for their change in appearance.
Kylie Jenner was the first to openly admit to getting lip fillers, but no one else has openly admitted to getting work done, except Khloé Kardashian. Despite her recent reluctance, Kim claims she only ever gets "light injections" of botox.
Related: A Tribute Video to Mom features Kylie Jenner and Kris Jenner dancing

As well, Kim confirmed she undergoes laser treatments at night when her children are sleeping. In response to Kim's 2021 interview, one Redditor said, "She wouldn't be dissected like this if she wasn't such a liar. "A little botox," he stated. I don't see anything wrong with getting plastic surgery, as long as you don't lie about it," said another person.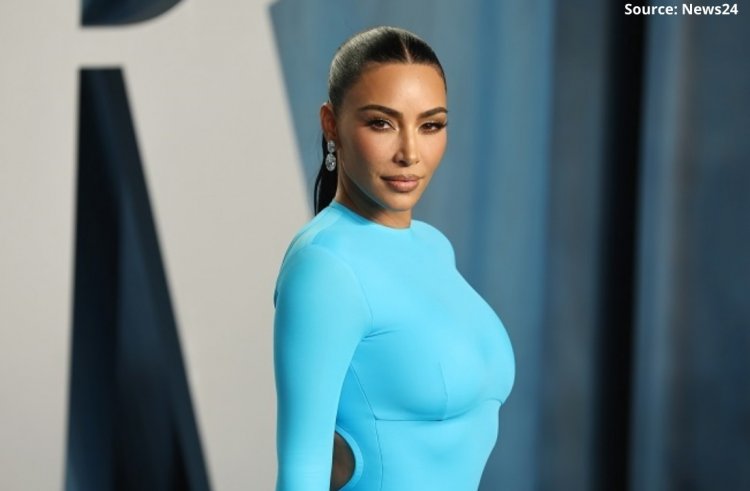 It is okay for Kim and any other celebrity to undergo surgery, according to The Kardashians fans. While it's impressive when public figures acknowledge their own mistakes rather than bypassing cosmetic surgery as part of their divine plan, it's more respectable when they do so honestly.
As far as Kim's physical appearance is concerned, she is likely to continue to avoid addressing the rumors. However, her recent promo video has only increased suspicions. To avoid plastic surgery accusations, Kim might want to back up from the camera when filming her skincare routine.
source: screenrant