A Tribute Video to Mom features Kylie Jenner and Kris Jenner dancing   
A Tribute Video to Mom features Kylie Jenner and Kris Jenner dancing   
Updated on August 01, 2022 18:50 PM by Andrew Koschiev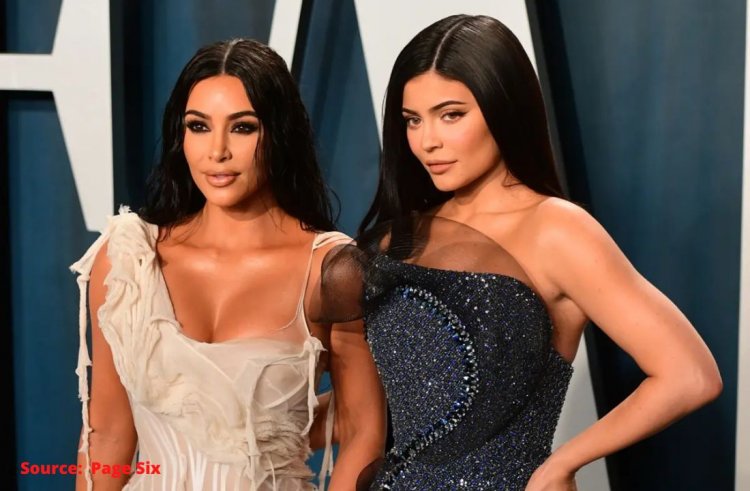 A few hours after she called TikTok her "favorite place to be," Kylie Jenner posted a fun dance video with mom Kris Jenner. Taking to TikTok, Kylie Jenner shared the cutest video of her getting down with mother Kris Jenner.
The 24-year-old model wears an oversized black blazer over a skin-tight catsuit, while the 66-year-old wears a hot pink power suit in the clip titled "Kris Jenner, You Are a World Famous Wonderful Woman" by Papa Razzi and the Photogs.
It's hard not to smile and laugh as The Kardashians star dance around in an office setting without taking themselves too seriously.
Related: The Instagram Killer: Is Kylie Jenner on her way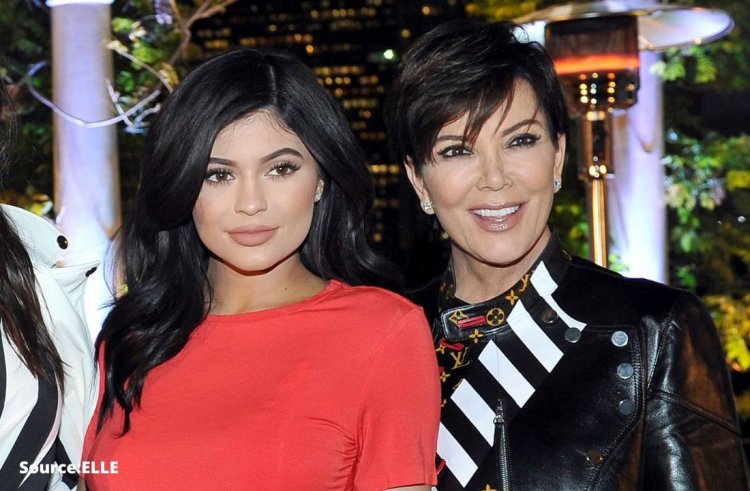 A flood of positive comments soon flooded the comments section, particularly for Kris, with one comment reading, "I hope to be a mother like THE Kris Jenner." and another declaring, "This pink suit is a vibe."In some comments, the iconic matriarch of the Kardashian family was urged to start her own TikTok account "ASAP."
The two of them use TikTok to share their office shenanigans, so it's no surprise they'd use it to show off their funny antics. After previously calling Instagram "favorite place to be," Kylie Cosmetics called the social media platform "favorite place to be" last week.
Related: Kris Jenner's critical medical issue from Season 2 of The Kardashians

Despite Kylie's fact that she shares Stormi Webster, 4, and a 6-month-old son with Travis Scott, Kris, who has 11 grandchildren, has always had a special bond. She was honored on her birthday by the motherager's youngest child, who called Kris "my queen, my best friend, and my mommy."
A strong, loving, boss-like mother like you is something God blesses us with every single day," she gushed. Your presence makes my world go round!"
Source: E-online