Kim Kardashian dons jewelry that is either false or a loan
Kim Kardashian dons jewelry that is either false or a loan
Updated on August 23, 2022 14:46 PM by Andrew Koschiev
Kim's Jewelry collection can buy a country.
It is understandable why the 41-year-old actress Kim and businesswoman dislikes wearing expensive jewelry and turns down gifts from the most known jewelers in the world.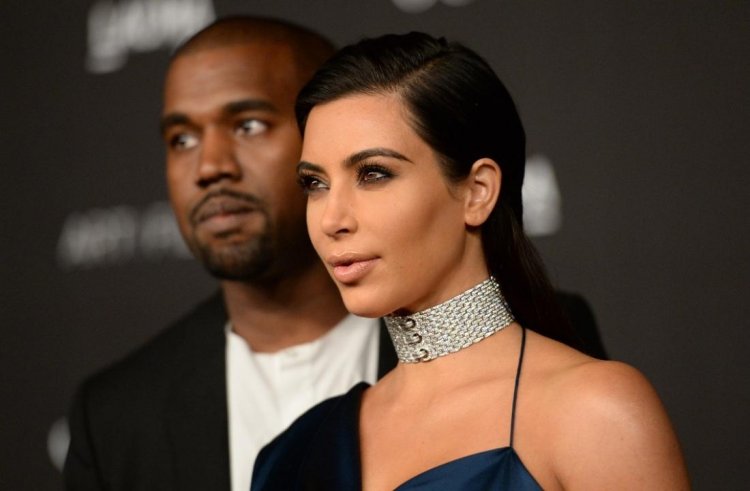 Things in her life began to change after the celebrity was held up at gunpoint in a hotel room during the 2016 Paris heist.
The five thieves entered the sleeping American television star's room while she was still in bed, forced her out of bed, handcuffed, and gagged her while keeping a gun pointed at her. They stole valuables estimated to be worth $10 million, including her irreplaceable.
Also Read: Is Kim Kardashian back with her ex Kanye West?? All the proofs say 'Yes.'
Since that scary occurrence, Kim Kardashian has avoided having anything expensive in her home's safe, let alone being close to it.
Yunis Abbas, one of the 12 older males arrested for the robbery in which Kardashian was handcuffed and gagged at gunpoint, has disclosed details of the robbery while asserting that he feels no remorse. The preparator said, "She was tossing money out, and I was there to catch it."
Related: Kim uses her ex's song on her Tiktok
With people who can't afford it, they should be a little less flashy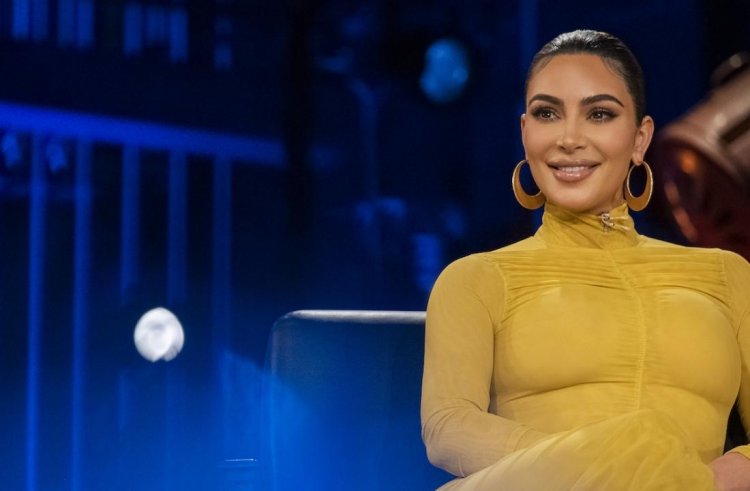 Kim Kardashian said on David Letterman that she was so "paranoid" for a year following the incident that she would always have "half a dozen" security stationed at her home.
According to Kim Kardashian, in 2021, the incident left her so traumatized that she never longer kept jewelry at home, not even in a safe. According to her, "no expensive things ever come" to her home, and any jewelry she does wear is either fake or borrowed.