Jenelle Evans Won't Join 'Teen Mom' Again Following Deadlock in Negotiations
Jenelle Evans Won't Join 'Teen Mom' Again Following Deadlock in Negotiations
Updated on August 27, 2022 17:26 PM by Anna P
Jenelle is trying to sign onto a different reality show
The new show Teen Mom: Next Chapter, which combines the casts of Teen Mom: OG and Teen Mom 2, will give the Teen Mom series a makeover. Although there were rumours that Jenelle Evans would make a comeback, it has since been established that the contentious reality star is not returning.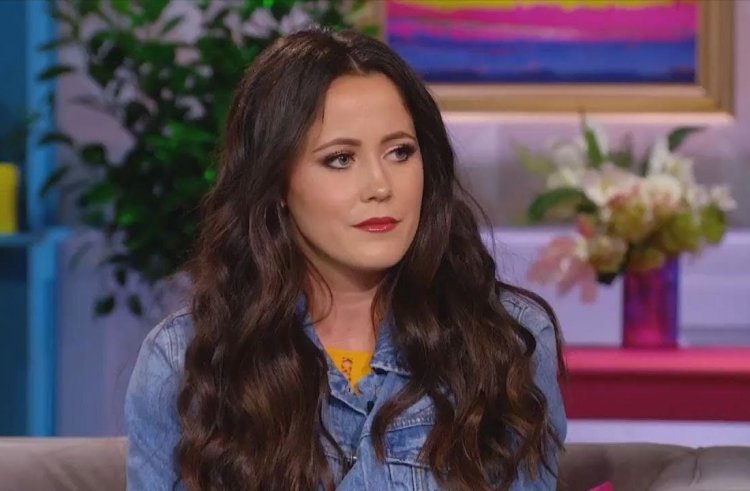 Jenelle's manager, August Keen, stated to TMZ that she and MTV were unable to come to a contract agreement. Evidently, the network wanted her to sign an exclusive contract, which, according to her management, would have barred her from pursuing other options.
Also Read: Jenelle Evans, a former Teen Mom 2, and Mom Barbara are at odds
Jenelle might have a reality show of her own
The manager gave the impression that she was considering joining her own programme, however, he did not elaborate on what career options returning to Teen Mom may restrict. According to August, [Jenelle] "has a new dynamic series in development, keeping the concept under wraps for the time being.
He predicted that a major television network will air the programme. Following the murder of their family dog by her husband David Eason in 2019, Jenelle was initially fired from Teen Mom 2. He justified his actions by saying their daughter was being bitten by the dog, and he even posted a video of the incident, but the pair still faced harsh criticism.
Also Read: Teen Mom OG's Tyler Baltierra Shares Dramatic Weight Loss Photos
Criticism for offensive remarks
David has also drawn criticism for his offensive remarks about other Teen Mom cast members and on social media. David was sacked from Teen Mom 2 in 2018, and Jenelle was fired the following year, according to claims that the cast was terrified of him. Last year, Jenelle received an invitation to take part in the premiere of Teen Mom: Family Reunion. Although she expressed interest, she apparently declined to go without her spouse, which MTV forbade.
What Jenelle Has To Say About Not Coming Back To 'Teen Mom'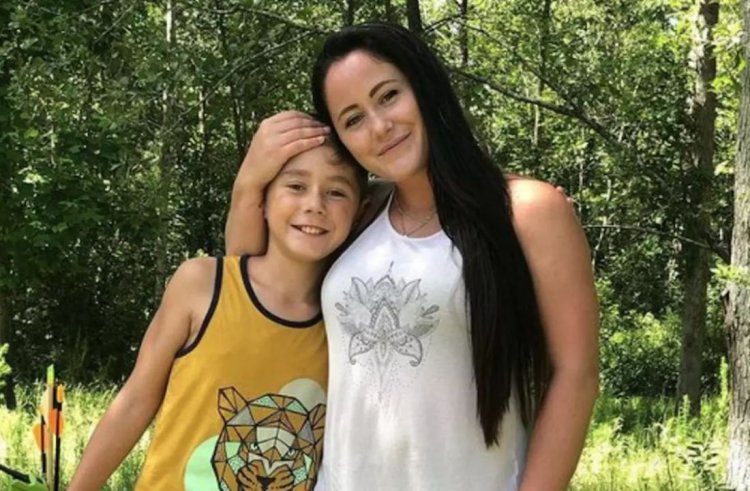 Following her manager's remarks, Jenelle has come forward to share similar opinions. She told PEOPLE that she "ALONE opted to decline the stipulations inside the agreement to pursue and develop alternative career choices, based on the terms." Her manager indicated in a separate interview with PEOPLE that they are open to further talks with MTV but that they would need a stronger deal.
August said, "There might or might not be more conversations about this." "We're definitely not doing the programme as of right now. They must make us a much better deal when they approach us." Jenelle's statements have received no response from MTV as of now.