Jamie Foxx entangled in ugly beef with Logan Paul, Nina Agdal, and Dillon Danis amid health scare
Jamie Foxx entangled in ugly beef with Logan Paul, Nina Agdal, and Dillon Danis amid health scare
Updated on August 18, 2023 17:44 PM by Laura Mendes

Logan Paul and Dillon Danis fight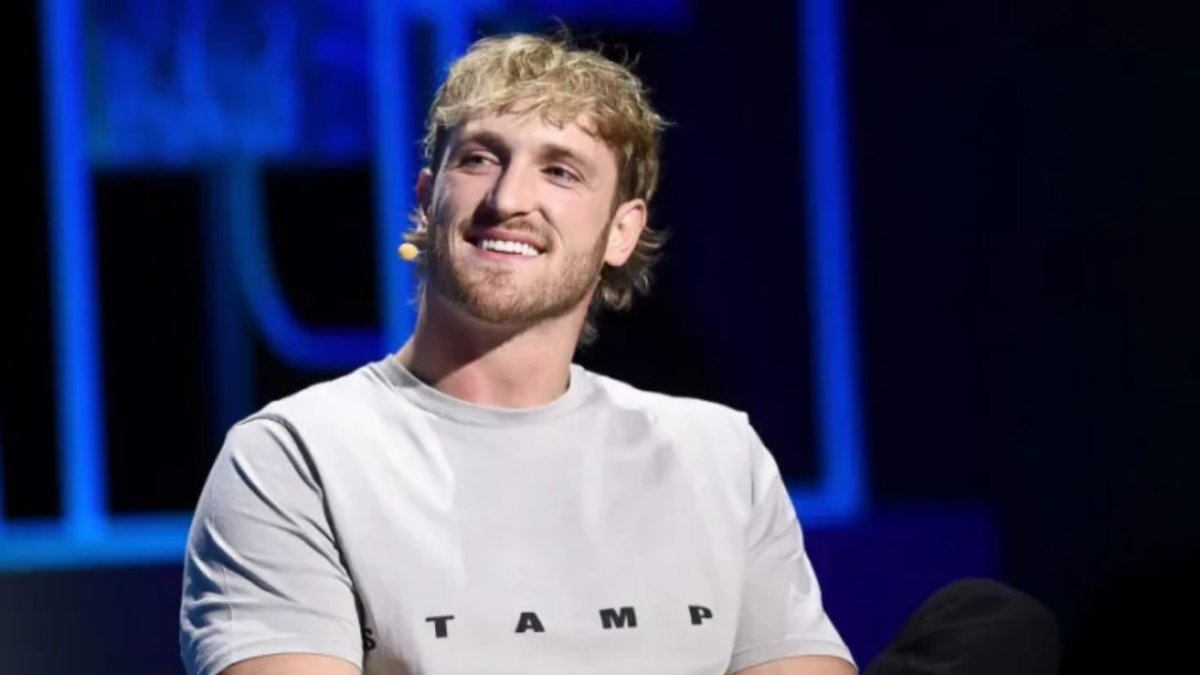 (LoganPaul and Dillon Danis fight/Image Credits:App Trigger)
Both Paul and Danis get into a verbal fight on social media before their actual fight which is to be held in October, in the fight Paul's girlfriend Nina Agdal and actor Jamie Foxx were also dragged. Serious enmity is nothing new in the world of fighting sports, the upcoming boxing match on October 14 between MMA fighter Dillon Danis and Logan Paul is not much different. But this feud has taken an unexpected turn, into an ugly beef.

Social Media added fuel to the fire
(Social Media added fuel to the fire /Image Credits:The Independent)
Danis, who is famous for his rough attitude, has caused controversy by criticising both Logan and his fiancé Nina Agdal. He leaked controversial pictures of Nina with other celebs which created a new drama. He uploaded a photo of Nina with actor Jamie Foxx drawing unnecessary attention towards the actor who just suffered from health issues. Dillon Danis threw shade at Nina Agdal by calling her a gold-digger indirectly. Danis wrote that everyone should thank Nina for influencing Jamie Foxx to make one of the best hits of all time, gold digger.

War of words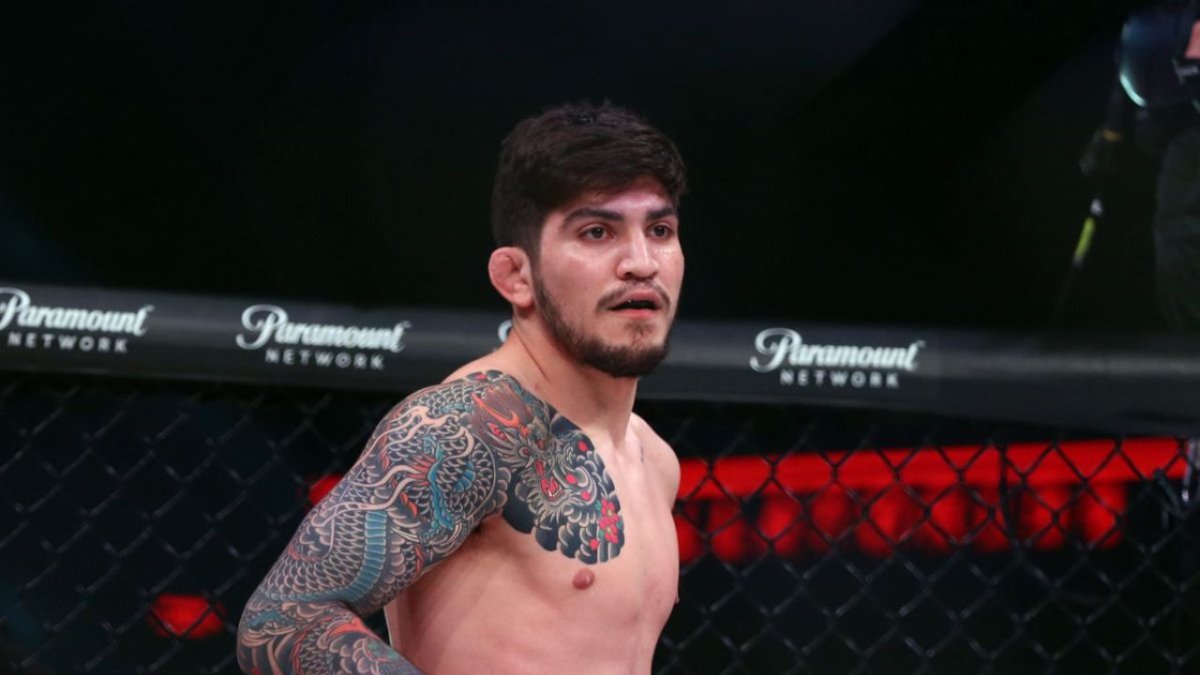 (War of words /Image Credits:MMA Fighting)
The controversial behaviour of Danis led him to severe criticism and Logan Paul took a legal action against him. It is rumoured that Paul sent a letter to him of cease and desist. The MMA fighter responded by challenging Paul to a 12-round battle in the ring. Danis slammed Paul for using ways to settle the issue. Danis stated that he is challenging Paul for 12 rounds in the ring to test if he can silence him like a man. Dillon Danis also spoke unethically and used foul language about Paul saying that he is crying.

Fans were enjoying the drama
The fans were waiting for Paul's response to Danis's challenge as the quarrel heats up, thinking if he would enter the ring to face his opponent. The growing drama attracted viewers as they expected both the beef and the professional fight as tensions rose as the day of fight was coming near. The conclusion of this beef is still unclear, leaving viewers and fans eager to see who will win in this important match.