Here are nine NYC performances we're looking forward to this spring
Here are nine NYC performances we're looking forward to this spring
Published on January 04, 2023 17:00 PM by Sally Harbor
For many years, it has been accepted wisdom that just one out of every four commercial Broadway productions is profitable. However, this year has been more difficult than normal. Since Broadway reopened, a year and a half ago, tourist and ticket sales have not recovered to their pre-pandemic levels, which has caused several extremely well-liked productions to struggle.
So, as we anticipate spring 2023, you never know what will work out or not. However, the most popular shows aren't usually the best. Looking at who authored the script (and soundtrack, if it's a musical), who is directing, and who is the lead actor or actress is frequently the only thing you can do to determine what will be worth seeing.
The nine Broadway and off-Broadway productions listed below, some of which we've seen before, are ones we are keeping an eye on. The order in which they will be performing on NYC stages is listed.
The Sign in Sidney Brustein's Window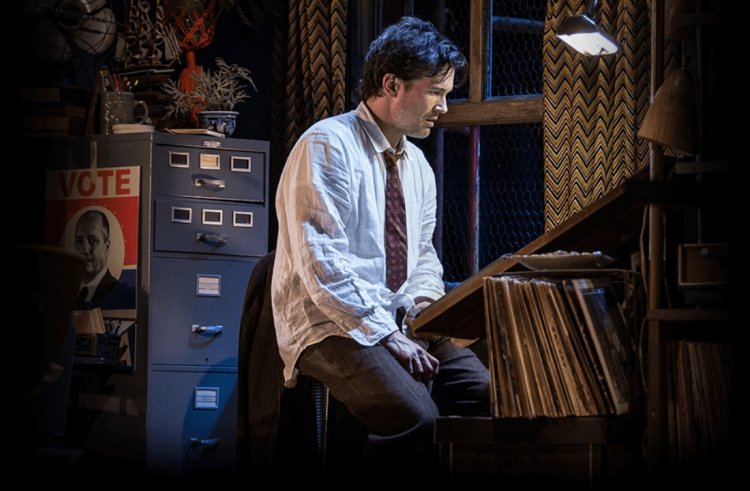 (Image Credits: Goodman Theatre.com)
This revival of Lorraine Hansberry's (A Raisin in the Sun) final play, starring Oscar Isaac (Star Wars) and Rachel Brosnahan (The Marvelous Mrs. Maisel) as a married couple, is one of the most eagerly anticipated productions of the season. It deals with queerness, race, and death while taking place in 1960s Greenwich Village among a group of friends. This will be the first performance of the play in New York since its brief original run in 1964, and it will be directed by Obie Award winner Anne Kaufman, who also oversaw a revival at the Goodman Theatre in Chicago in 2016. BAM Harvey Theatre, previews start on February 4 and it opens on February 23.
Also Read: Nominations for Jewish Emmys this year include Andrew Garfield, Julia Garner, and Adrien Brody
Bad Cinderella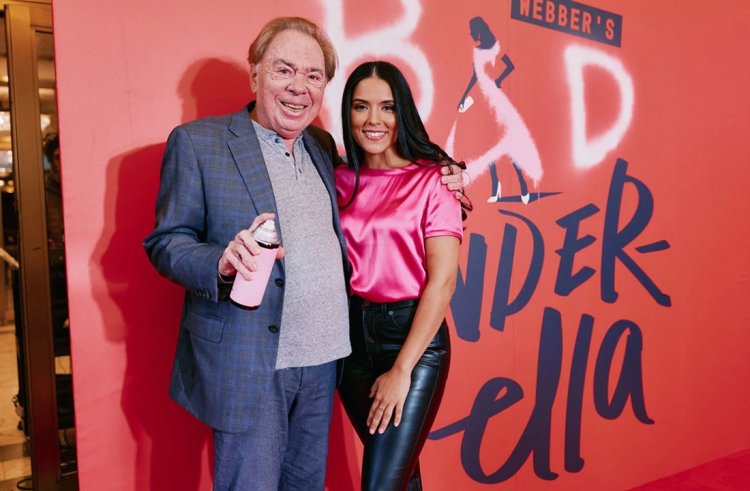 (Image Credits: The Hollywood Reporter.com)
In the midst of his Broadway sensation The Phantom of the Opera's extraordinary 36-year run, composer Andrew Lloyd Webber debuts his newest production, a modern-day rendition of the Cinderella tale, in New York. The play, simply titled Cinderella in London, had a book by Oscar-winning author Emerald Fennell (Promising Young Woman) and songs by David Zippel (City of Angels), but it was plagued by the COVID outbreak and ended early. The musical group has since added new tunes. Will this new musical be a success for Lord Lloyd Webber, who last appeared on Broadway with the underwhelming smash School of Rock? Imperial Theatre previews start on February 17 and it opens on March 23.
The Jungle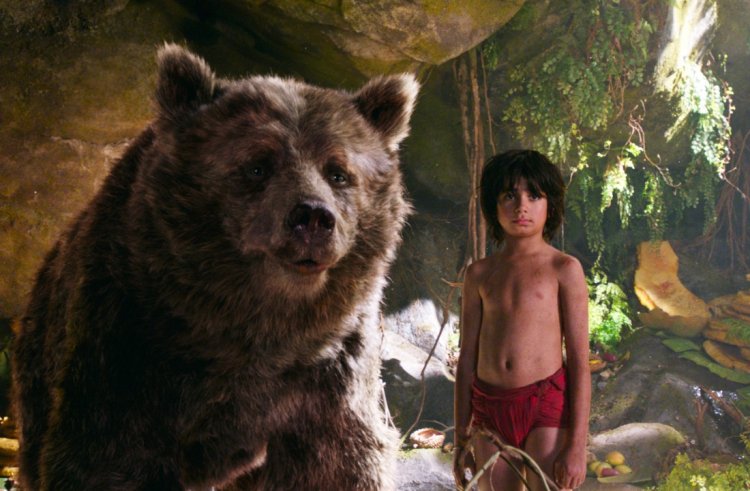 (Image Credits: The New York Times.com)
The audience of this immersive spectacle, which debuted in 2018, is placed within the tents of a makeshift refugee camp in Calais, France. The film, which was co-directed by Stephen Daldry and Justin Martin and co-written by Joe Murphy and Joe Robertson, portrays the heartbreaking tales of African and Middle Eastern refugees who are all trying to reach England in search of a better life. The chance for more people to enjoy this one-of-a-kind theatrical experience has increased since it was so profoundly moving the first time. Performances at St. Ann's Warehouse starts on February 18.
Sweeney Todd
(Image Credits: The New York Times.com)
With Tony and Grammy nominee Josh Groban playing the murderous barber and Tony winner Annaleigh Ashford (Kinky Boots) as his pie-making accomplice Mrs. Lovett, Stephen Sondheim's masterpiece is being revived in a full-scale production. Alex Lacamoire will conduct Jonathan Tunick's original 26-piece orchestration, and Tony Award-winning director Thomas Kail (Hamilton) and choreographer Stephen Hoggett (Once) will oversee the show (Hamilton). When Sweeney has been revived over the years, it has typically been in smaller, more intimate performances; this one promises to do honor to the late composer's close to operatic score. Lunt-Fontanne Theatre, previews start on February 26 and it opens on March 26.
Also Read; Fabulous facts about 'How I met your mother' star Neil Patrick Harris
Camelot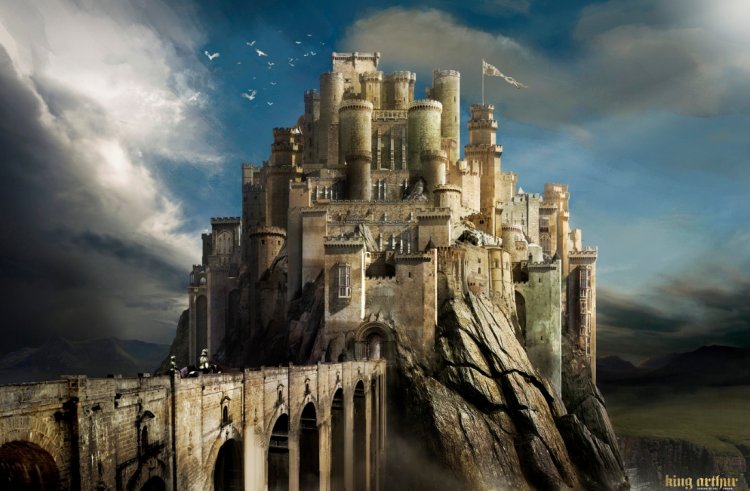 (Image Credits: Pinterest.com)
Since director Moss Hart had a heart attack and librettist/lyricist Alan Jay Lerner was hospitalized for a bleeding ulcer during the out-of-town tryout in Toronto, Camelot, Lerner and Loewe's last production, has always felt a little incomplete. The West Wing and To Kill a Mockingbird author Aaron Sorkin has been hired by Tony Award-winning director Bartlett Sher to rewrite the book. He has also assembled an exciting trio of leads: Andrew Burnap (The Inheritance) as King Arthur, Phillipa Soo (Hamilton) as Guinevere, and Jordan Donica (My Fair Lady) as Lancelot.
This is an exciting new production since Sher has given Lerner and Loewe's My Fair Lady, The King and I, and South Pacific by Rodgers and Hammerstein fresh vitality while paying meticulous attention to every last detail and overall vision. Beginning of previews at Beaumont Theatre in Lincoln Center March 9; debuts on April 13
White Girl in Danger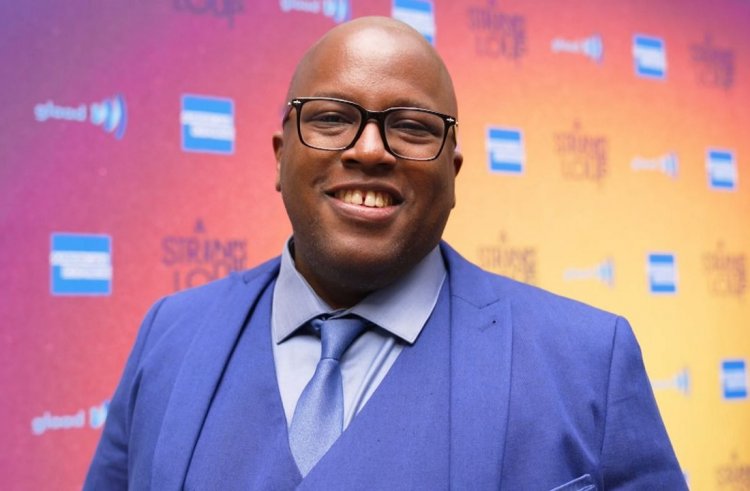 (Image Credits: NY1.com)
What will Michael R. Jackson's eccentric, intensely personal musical A Strange Loop, which won Pulitzer and Tony awards, bring? The protagonist of this daytime and nighttime soap opera, which is set in the imaginary town of Allwhite, is a woman named Keisha who emerges from the "background." Raja Feather Kelly will choreograph the performance, which will be directed by Liliana Blain-Cruz (The Skin of Our Teeth) (A Strange Loop). I'm eager to see Jackson's upcoming ideas. Tony Kiser Theatre, second Stage/Vineyard Theatre production; previews start March 15; premiere is April 10
Fat Ham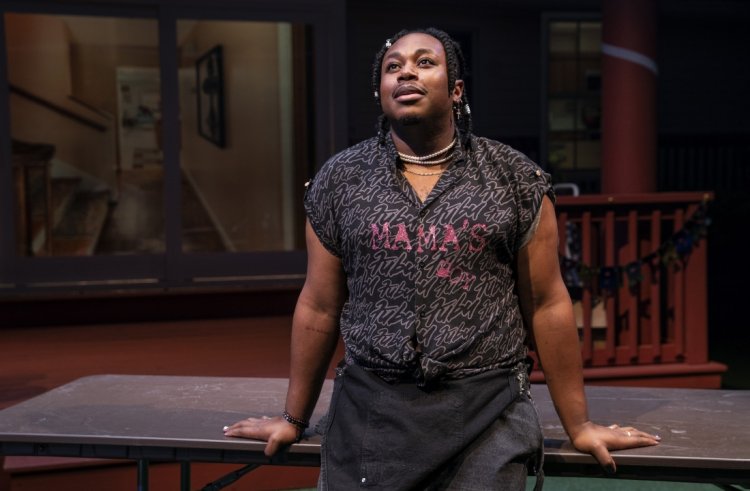 (Image Credits: Playbill.com)
How will James Ijames' Pulitzer Prize-winning comedy do in a much larger Broadway theatre? In 2022, it was a success on a small stage at the Public Theater. It is a humorous and uplifting rendition of Hamlet that is set at a Black family barbecue and deals with issues of masculinity and queerness. Saheem Ali, the director, as well as the entire off-Broadway cast, have been booked. American Airlines Theatre's Roundabout will begin previews on March 21 and debut on April 12.
Also Read; In the midst of travel uncertainty, Elizabeth Warren calls for a crackdown on airlines
New York, New York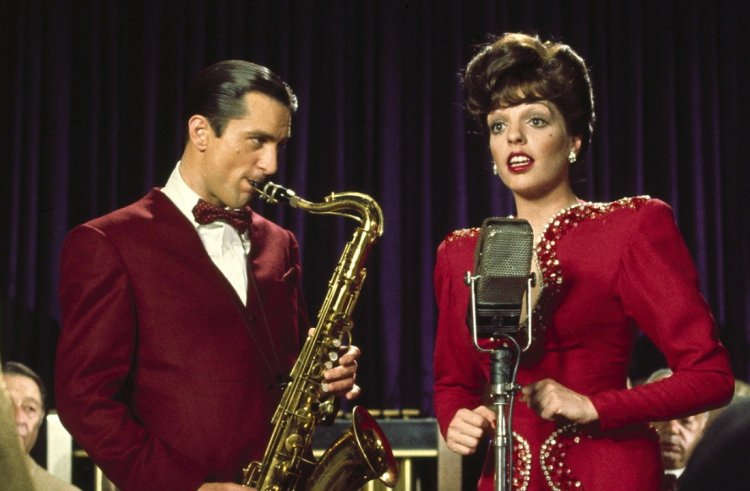 (Image Credits: Film at Lincoln Center.com)
Despite the failure of Martin Scorsese's 1977 film, which starred Robert DeNiro and Liza Minnelli, John Kander and Fred Ebb's songs endured, especially the title song and "The World Goes Round." A new tale set in post-World War II New York has been written by authors David Thomson (The Scottsboro Boys) and Sharon Washington (Feeding the Dragon), with Tony Award-winning director and choreographer Susan Stroman (The Producers). What's most exciting is that Lin-Manuel Miranda (Hamilton) and 95-year-old composer John Kander collaborated to develop brand-new songs for the production. St. James Theatre debuts on April 26 after previews start on March 24.
Prima Facie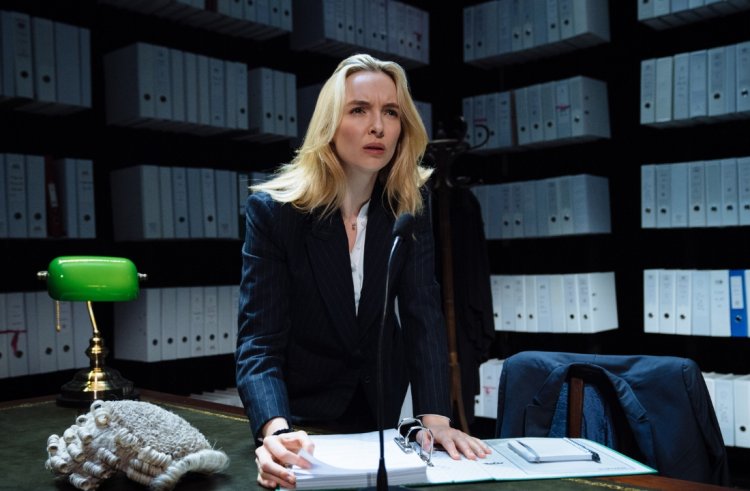 (Image Credits: The New York Times.com)
This one-person play by Suzie Miller, which was a smash in London, features actress Jodie Comer, a Prima Facie Emmy Award winner (Killing Eve). Comer portrays a lawyer who defends guys accused of sexual assault before being the victim of attack. To see this actress in person will be exciting. Golden Theatre opens on April 23 after previews start on April 11.