Gal Gadot Was Accused Of Propaganda For Hatred Over Israel's Palestine Conflict
Gal Gadot Was Accused Of Propaganda For Hatred Over Israel's Palestine Conflict
Updated on December 30, 2022 16:19 PM by Andrew Koschiev
The Wonder Woman of Hollywood
Gal Gadot is the most celebrated woman in her profession. She received much hate for the Palestine Conflict in her native country Israel. She was accused of hurting people's feelings as she tweeted about the conflict.
No Controversy Whatsoever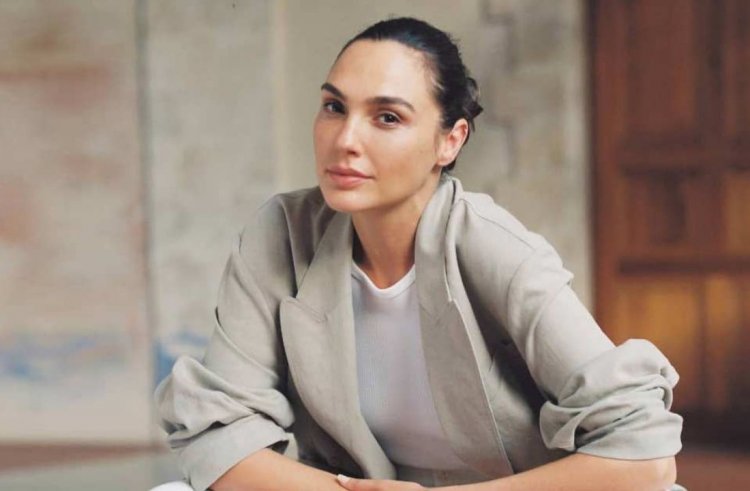 (Image Credits: Koimoi)
Gal Gadot is not part of any controversy. But there is a time for everything, and so was it with her when she received hate and backlash from people. It made her disable her comments. In 2021 Gal shared her opinion regarding the Israel conflict. She received the worst backlash and hate from people.
Gal Gadot hails from Israel
Gal tweeted a message regarding the Israel-Palestine conflict. Her tweet didn't go well with her fans. She had to disable the comments as she was accused of using her position as Propaganda. It stated that Gal was using it as ethnic cleansing.
Gal wrote that her heart breaks when she reads that her country is at war. She is worried for her friends and family and the people of her country. It is a vicious cycle, and Israel deserves to live free and as an independent, safe country. The neighbors deserve the same.
Gal further wrote that she prays for the victims and their families. She hopes the hostility ends. She wrote that she prays for the leaders to find a solution so they can all be at peace and live happily.
Also Read: Robert Downey Jr Speaks About Marvel Not Trusting Iron Man's Success
Gal Gadot was preaching peace
Although her tweet feels like Gal was trying to preach peace, some people didn't like it. Gal was criticized on a large scale. She was accused of being tone-deaf and not understanding the real picture behind the whole conflict.
Netizens were extremely unhappy and upset with her for not understanding the reason for such a clash. Some users even wrote some not-so-good comments, like They grew up watching Wonder Woman and admired her for her strength but little did they know she is a villain in real life. She is no longer a Wonder Woman. Hence no doubt such comments can upset anyone, and we understand why Gal disabled the comment section.