Enjoy your weekend with 'Barbie' box office hit!
Enjoy your weekend with 'Barbie' box office hit!
Updated on July 25, 2023 12:38 PM by Andrew Koschiev
The Movie Barbie is a mystery. It is a heartfelt and tender children's movie intended for grownups. It's reassuring but never patronizing. Barbie takes a clichéd item we are all acquainted with and makes it personally existential, similar to discovering one of your old dolls in a drawer at your parent's house.
Greta Gerwig created history with Barbie, which had the highest opening weekend gross for a female director at US$377 million (£293 million, A$560 million).
Breaks the box office!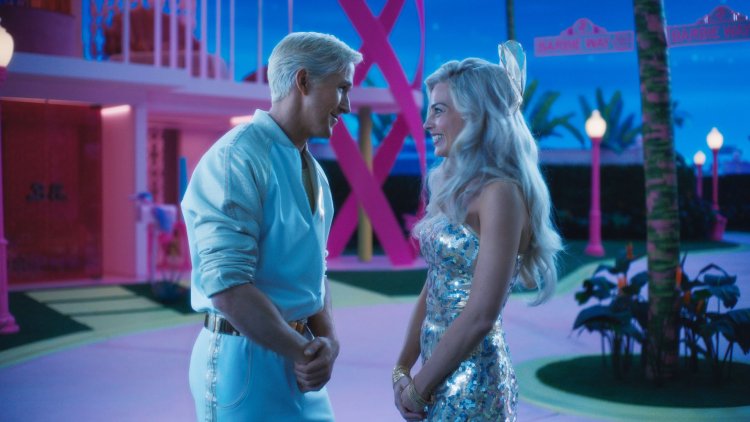 (Image Credits: Deadline)
The movie debuted on Friday, July 21, and made an estimated $155 million in its first weekend in American theatres. The movie starring Margot Robbie made much more than the estimated $90 million to $110 million. Barbie almost quadrupled Oppenheimer's first-weekend box office. For a total worldwide of $337 million, the movie added $183 million to that sum.
Barbie had a staggering $70.5 million opening weekend, including $22.3 million from previews. Early projections indicate that the Warner Bros. film will have a record-breaking $155 million or more in domestic box office receipts.
According to THR, a $120 million foreign opening is expected for the movie, which means Barbie will shortly surpass $300 million worldwide. By the end of its domestic opening weekend, Barbie is predicted to have made around $100 million, although some projections indicate it may have made more than $140 million.
Barbie into the real world!
The film, which follows Barbie into the real world as she tries to figure out who is messing with her and giving her existential dread, also broke all Transformers movies' records for the highest three-day opening for a toy-themed film.
Although Robbie, 33, and Ryan Gosling play Barbie and Ken, have been in several big-budget movies, Barbie represents their largest opening weekend ever. America Ferrara, Simu Liu, Michael Cera, Ariana Greenblatt, Will Ferrell, and Kate McKinnon are all featured in Barbie.